Last November I posted a short report called "It's time to say goodbye" (http://vyrud.livejournal.com/132314.html#cutid1) about the former textile factory that will be demolished. Two days ago I had the opportunity to see the process in action and to compare the area before and now (the after only will be).

Late October 2011: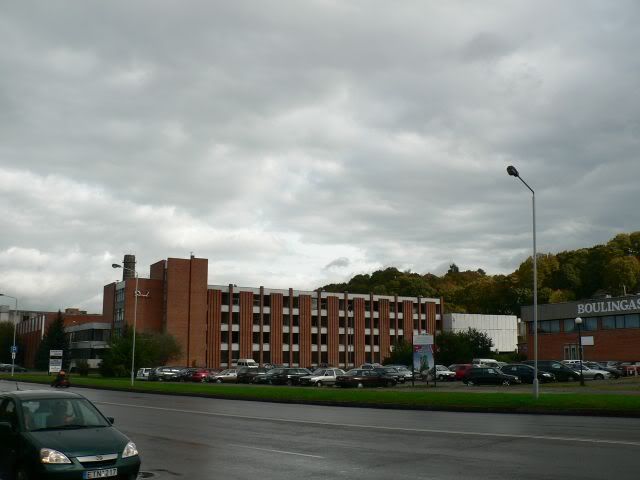 Early April 2012:



The process of demolition started in late January or early February. Still it isn't completed but this time I decided to compare the area before and now.



Last Autumn the former administrative building was nearly "alive":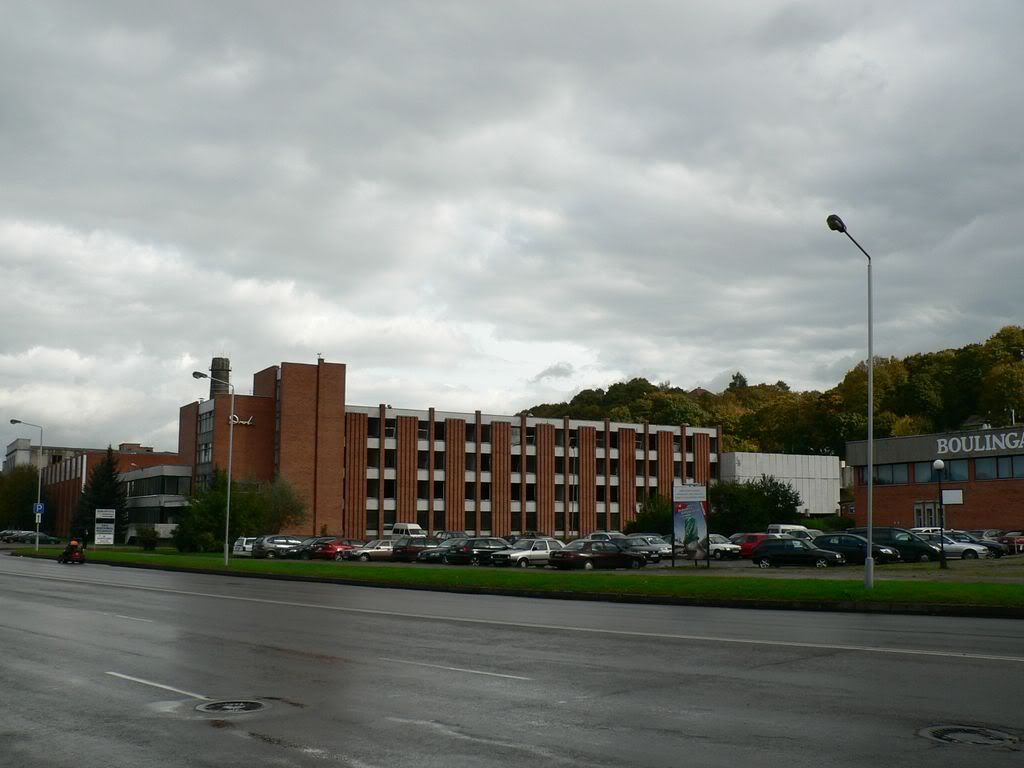 Now this is the last part of the factory that is still under the demolition:



Then and now:



Special machines are working:




This view from October: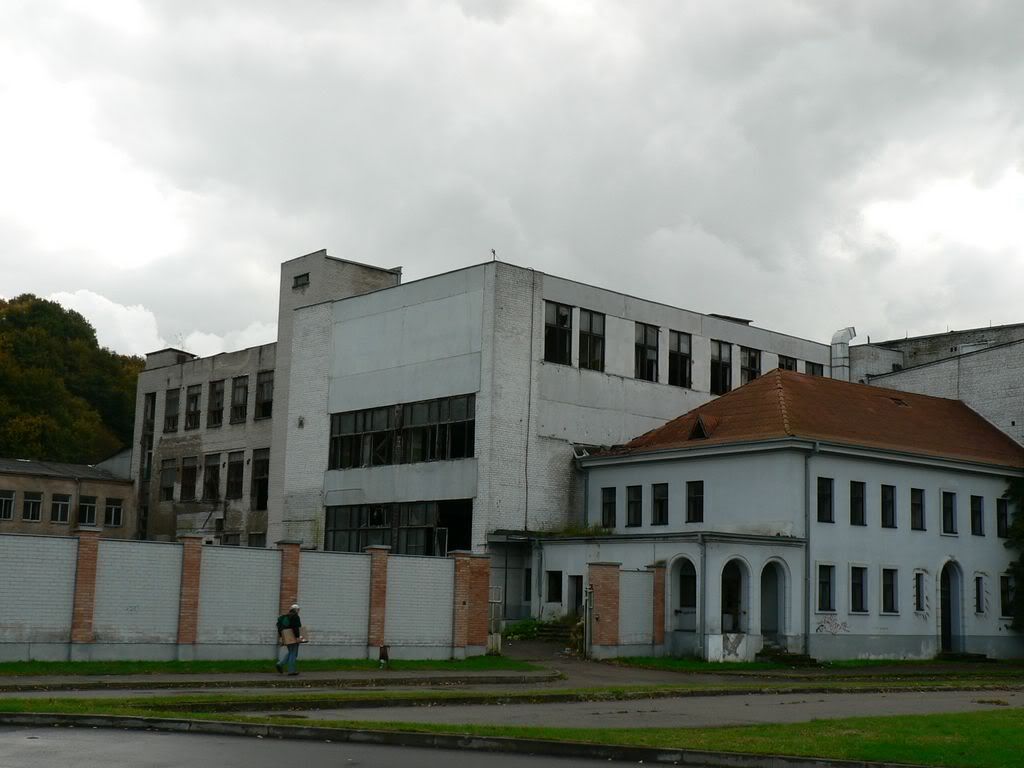 And the same place now:




What's interesting: the demolition still under way but the construction of new building has just started - you can clearly see the construction of the new foundation: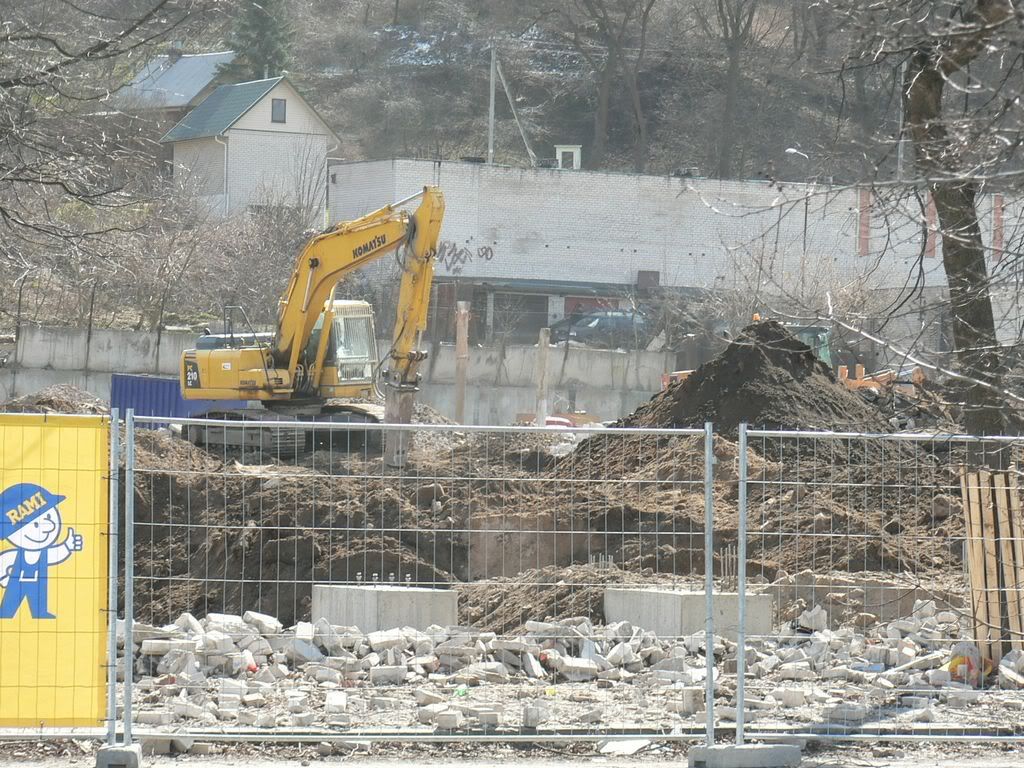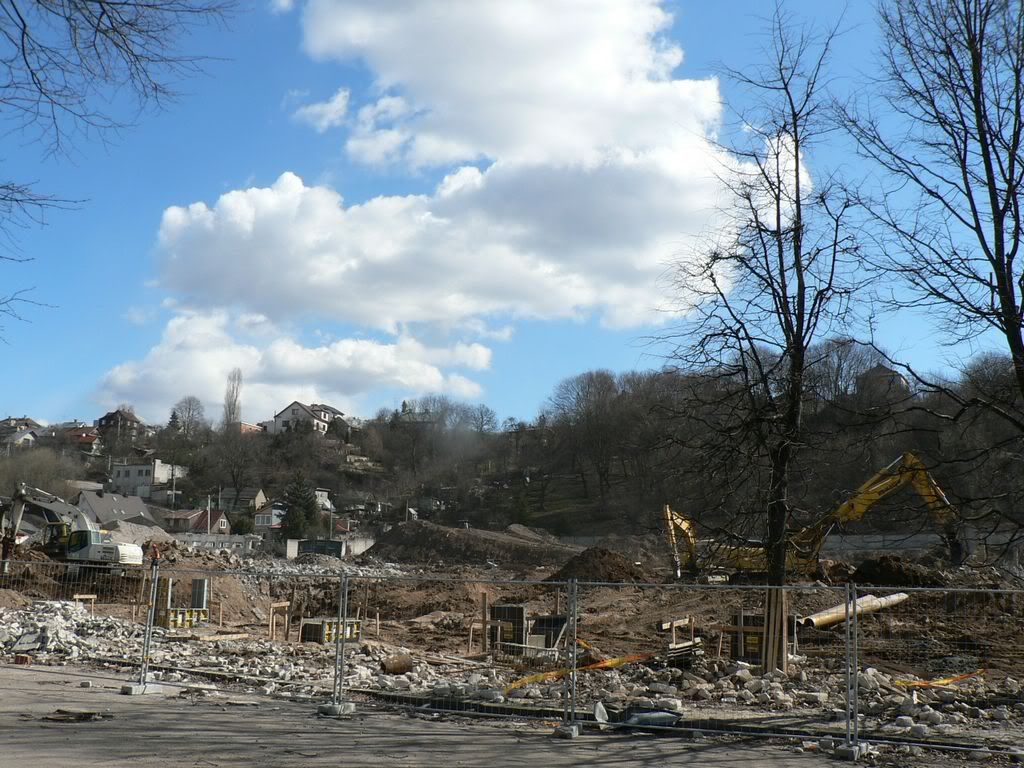 Old power station in October still stood: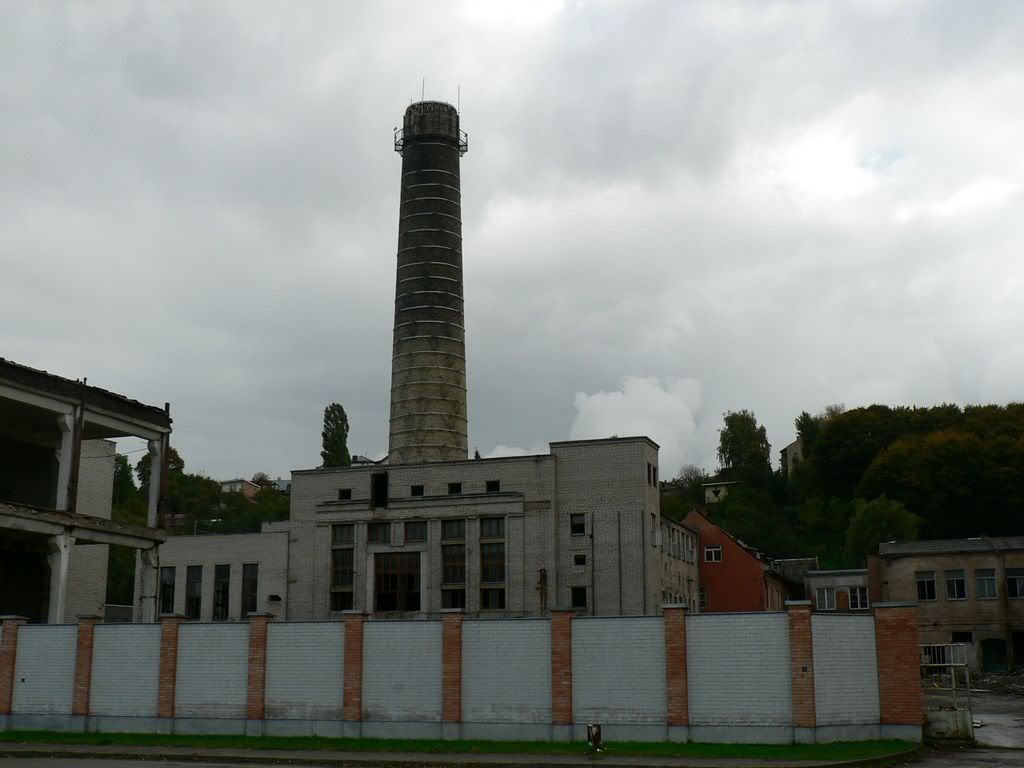 And now the place is empty: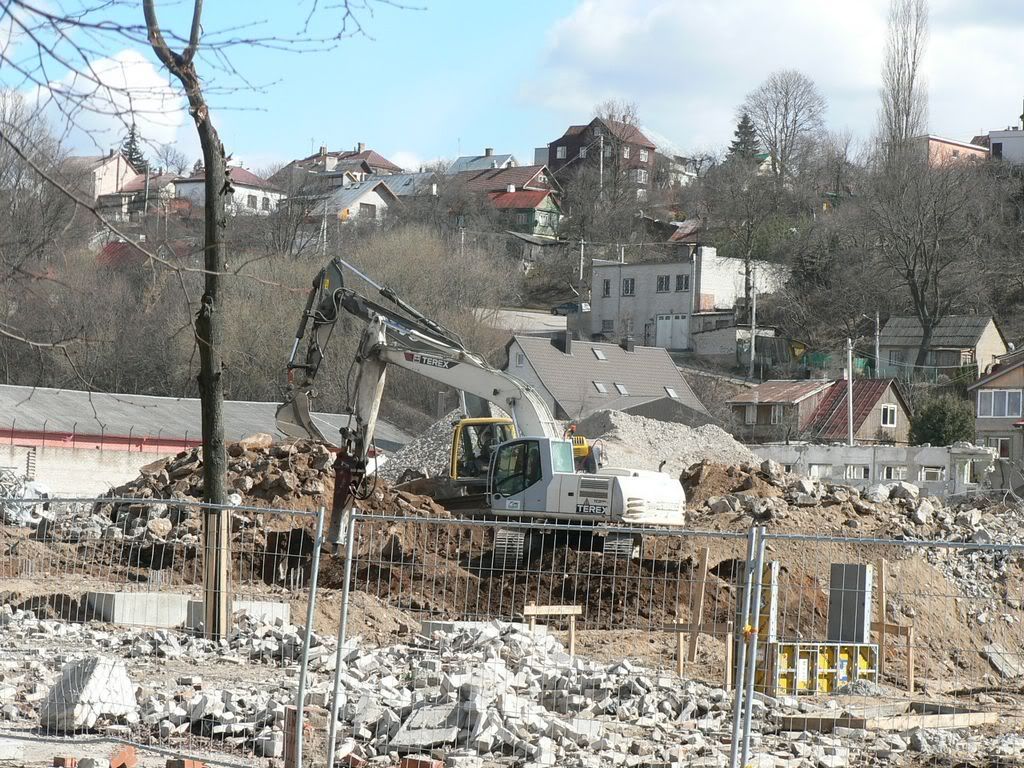 And only small part of the factory today looks very similar at it looked in October. Then and now: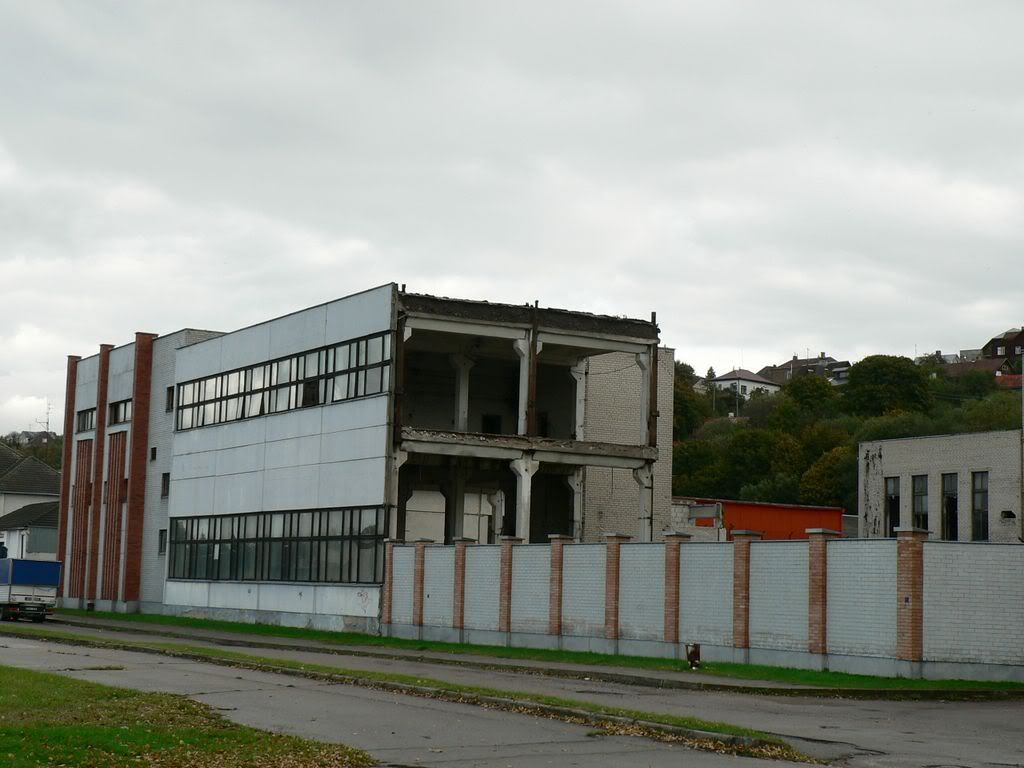 Spring of changes for a local place ....