My blog isn't political. But some facts in the political life deserve my attention :)))
Last week I made correct prediction that Lithuania will have first woman President in the first election round.
But yesterday I saw a list of foreign heads of states who sent their congratulations. And these are two guys which sent their greetings first. So they deserve the name of biggest gentleman :)) Their company is rather interesting.
1) Toomas Ilves - President of Estonia:
2) Aliaksander Lukashenko - President of Belarus :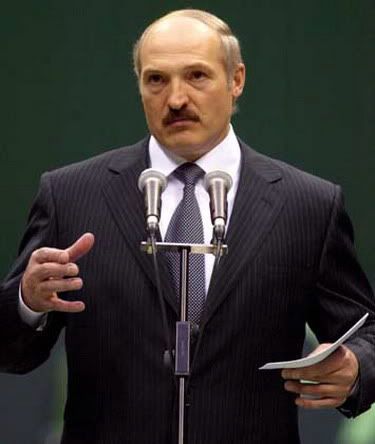 What this could mean ?