Some time ago I posted report about the conversion of former military barracks quarter into residential area with school, kindergarten, etc. And supermarket too.
Then I posted next visualization of the project: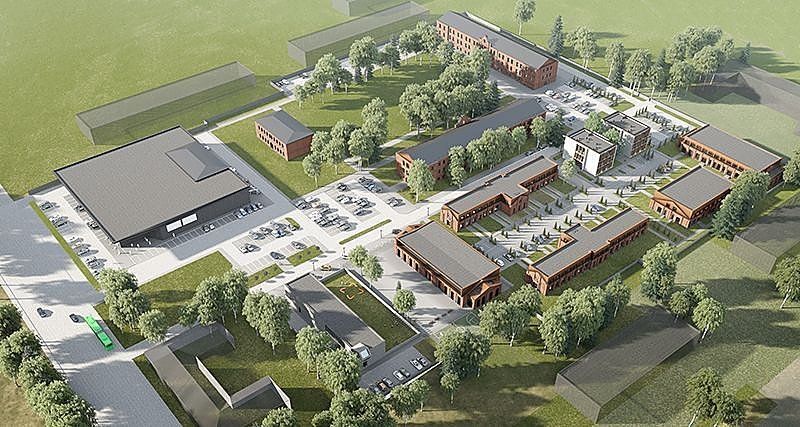 On the left side of this visualization you can see planed supermarket. But the ambitions of the retailer became bigger and the project was changed. I don't for good or for bad.
(
Collapse
)