This isn't April 1st joke:)
Šilainiai is the last soviet period district in Kaunas. Its construction started in 1984 and according the plans it used to be the biggest residential district in the city. But the initial plans were never fully realized. Built at the outskirts of the city (till 1980 likely most of the locals treated this area as area out of the city). The area is far from the Old town or center.
So try to imagine the surprise of builders and archeologists when at the place of recently started construction site were found ... remains of buildings from middle of XVIIth century and other historical artefacts: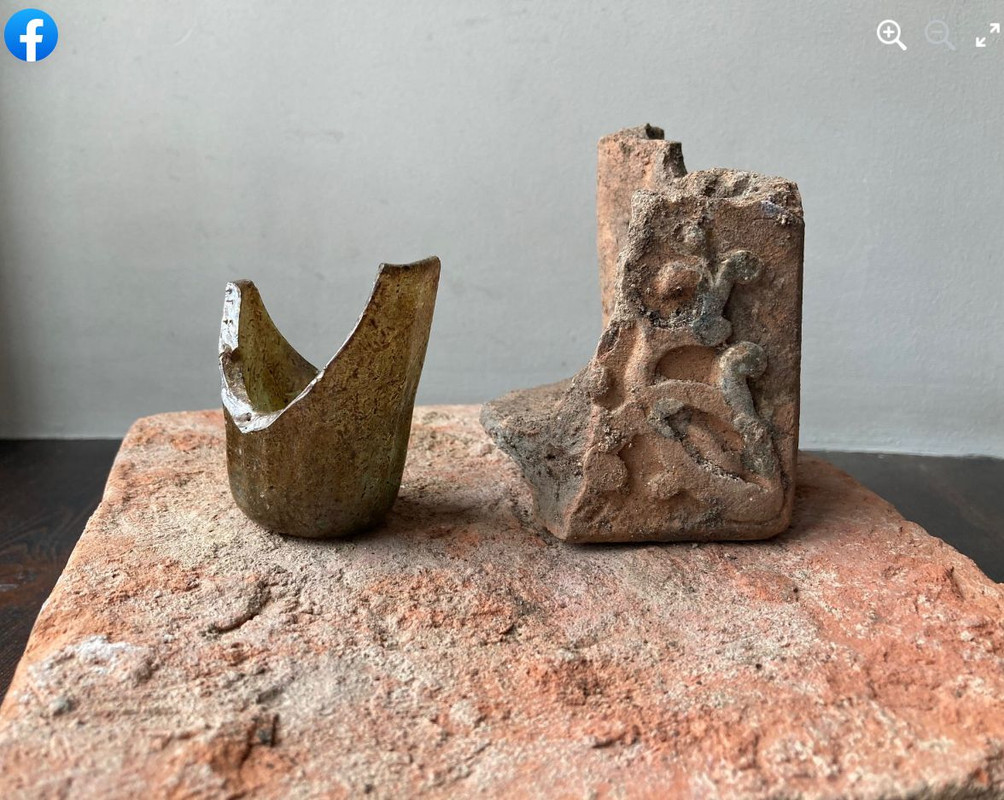 No one had any idea that it is possiblle to find something historic in this area ...
(
Collapse
)