I am back from holidays. This year we spent a lot of time in Latvia visiting various hard to reach places in this country as well as spending some time on the seaside.
On the way back I fullfilled one of my dreams: we visited the oldest known place in my country. I perfectly knew about this village but because it is very remote I never had the chance to visit it before. Now I saw it.
The historical science treats as the year of establishment of any city, town or village the year when this place has been mentioned for the first time in written sources (of course still time to time are organized exotic datings as celebration of 1500 years of Kiev city in 1982 or 1000 years of Kazan city celebrated in 2005 that has nothing in common with the tradition accepted in scientific community).
Here in Lithuania we have a place which for the first time was mentioned in written sources in 853 or 854. This makes this place one of the oldest not only in Lithuania but in whole Northern and Eastern Europe and even in the northern part of Central Europe. Today this is small village Apuole in Skuodas district but more than 1000 years ago it was the center of Curonian tribes: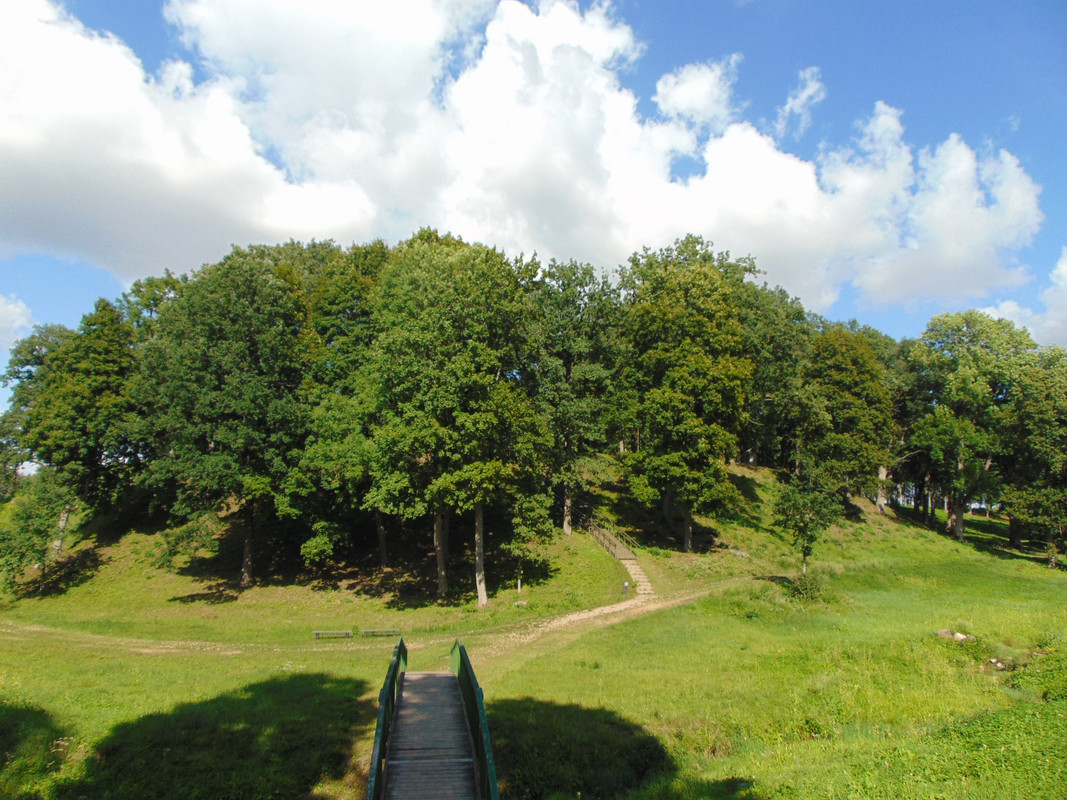 (
Collapse
)