This year one of the most popular symbols found here are ... timers. To be more precise - backward timers. They are showing the time left till the begining of some important events.
Today I photographed this timer right in the Vienybes square: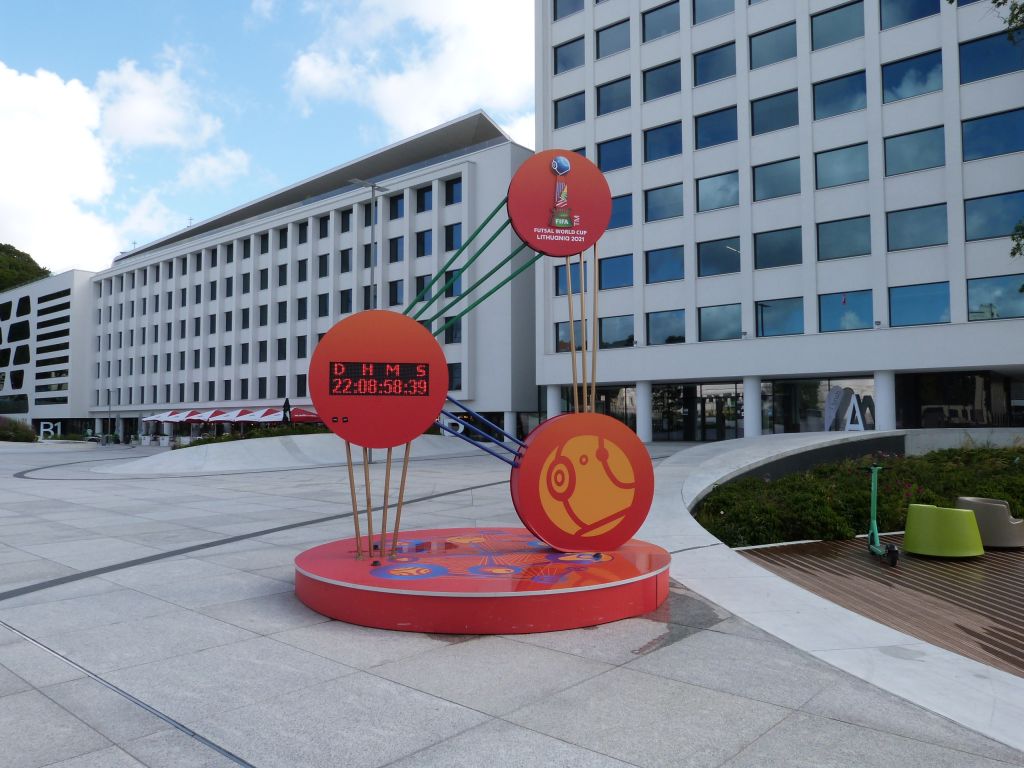 When I made the photo it showed 22 days 8 hours 58 minutes and 39 seconds remaining.
(
Collapse
)