Today I am starting several reports about northern Lithuanian town Biržai.





Biržai is one of the northernmost towns in Lithuania, located about 180 km to the north from Kaunas. Northern part of Lithuania is rich of wind mills. Most of them of course don't survived to our times but some of them still stands and is today decoration of the landscape as this one in the village Pumpėnai: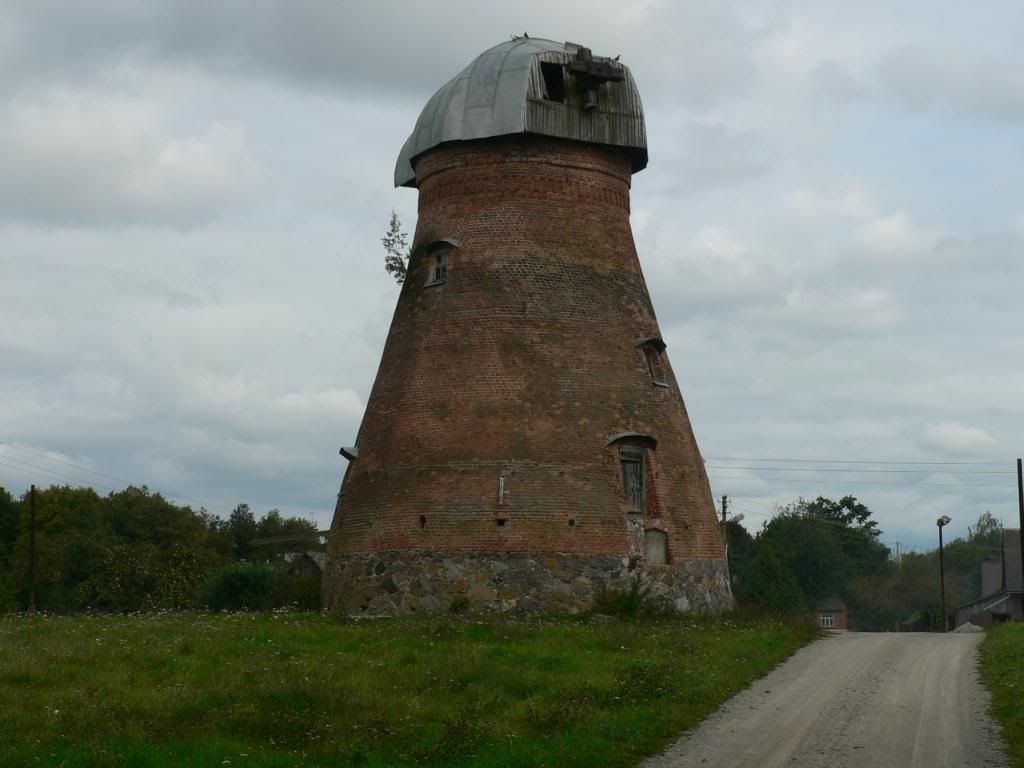 Biržai today is further away from the main road connecting Lithuania with Riga. So turning to the Biržai road I made first stop at the village Pabiržė located about 6 km before Biržai when you are going from Via Baltica road.

Pabiržė is rather big village but the main part of the village are white silicate rural houses. The biggest building in the village is neo-gothic church built in 1910 and seen from at least 5 km distance: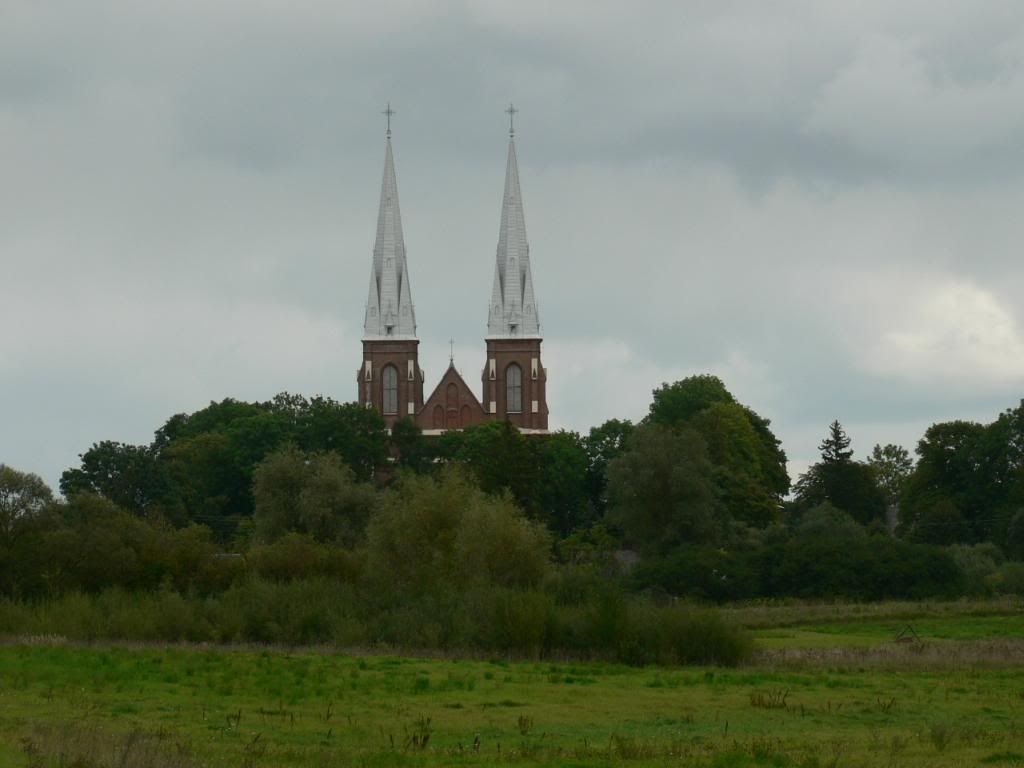 Parish house built in 1932:





Place were old church of Pabiržė once stood: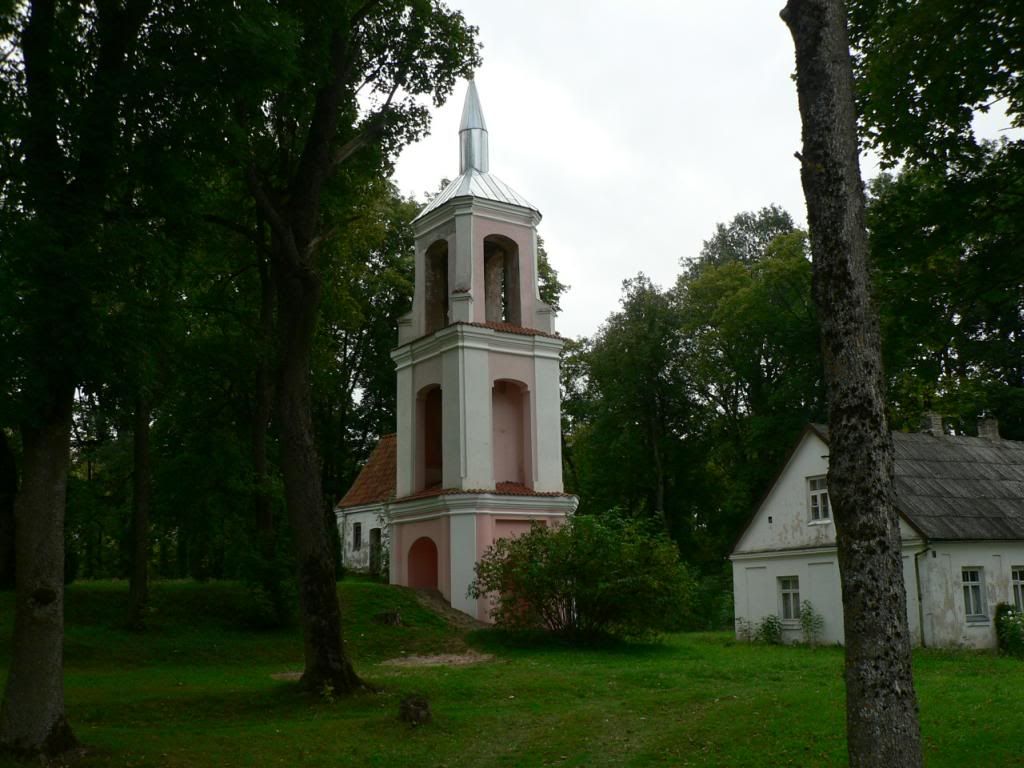 Belfry of old church:






Older mansion (today unused):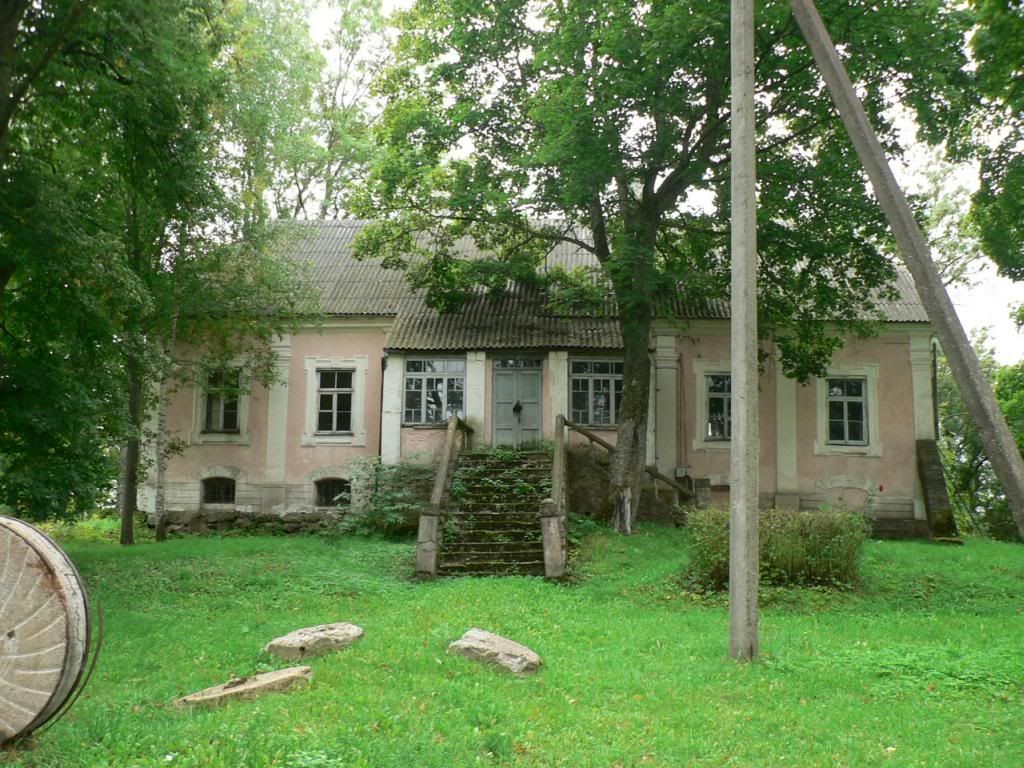 Mills:





One more small mansion nearby (tragicaly renovated):





Ruins of old water mill: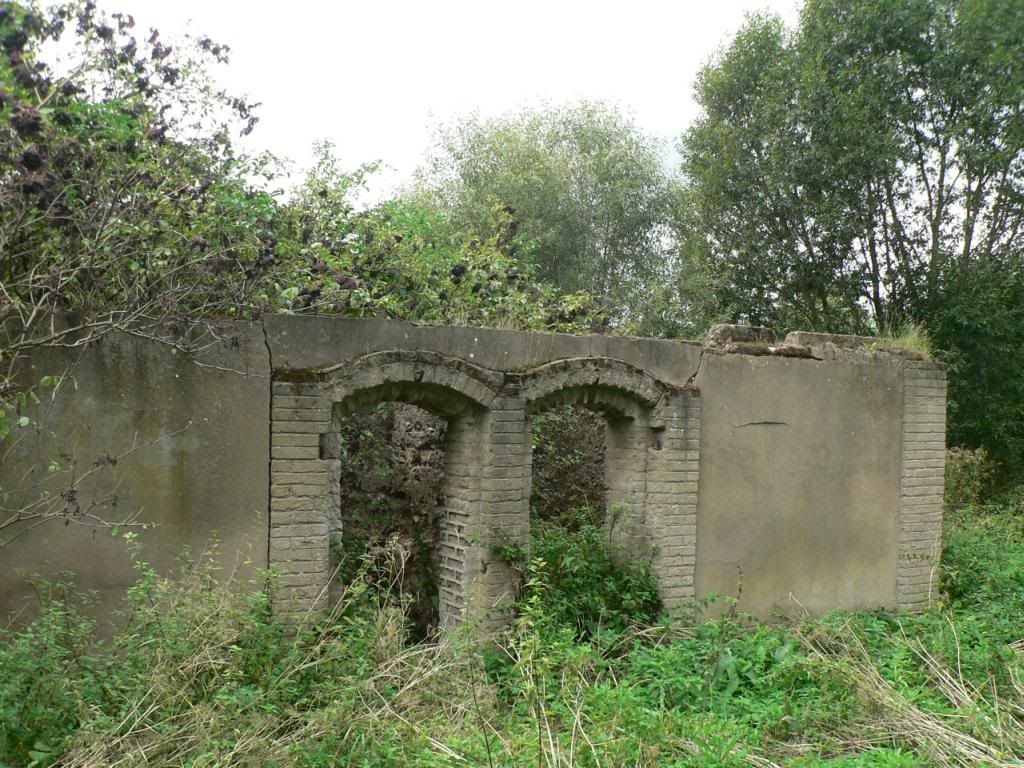 View to the church from ruins: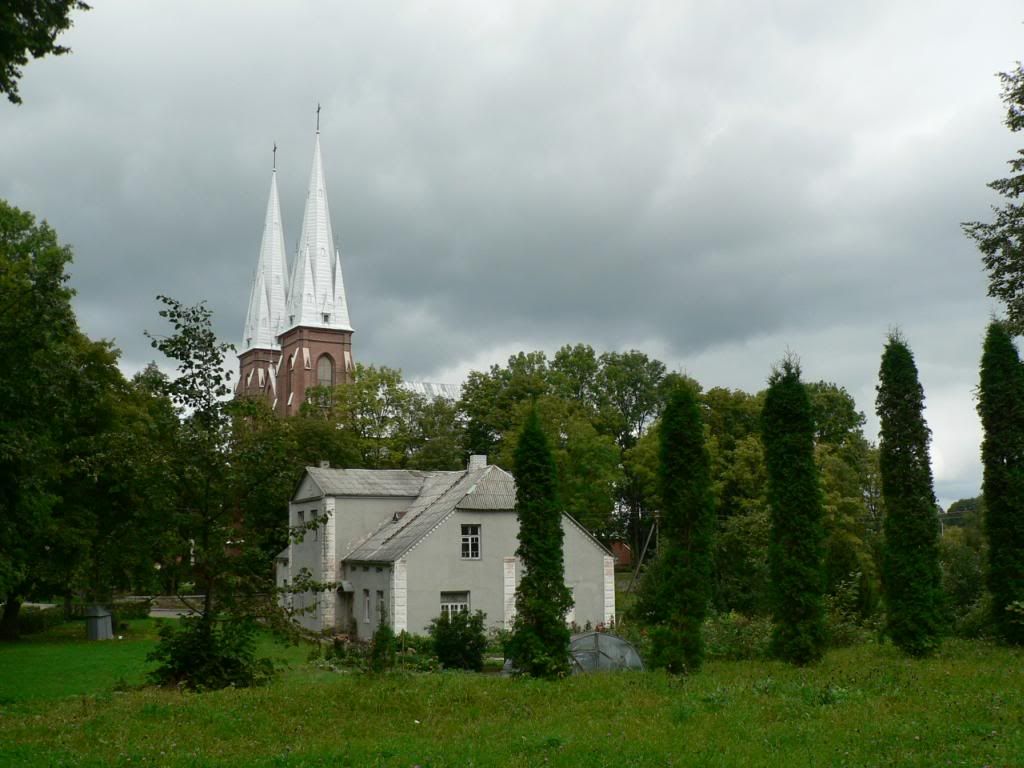 Oldest remaining house in Pabiržė (built around 1800) which now serves as a parish museum: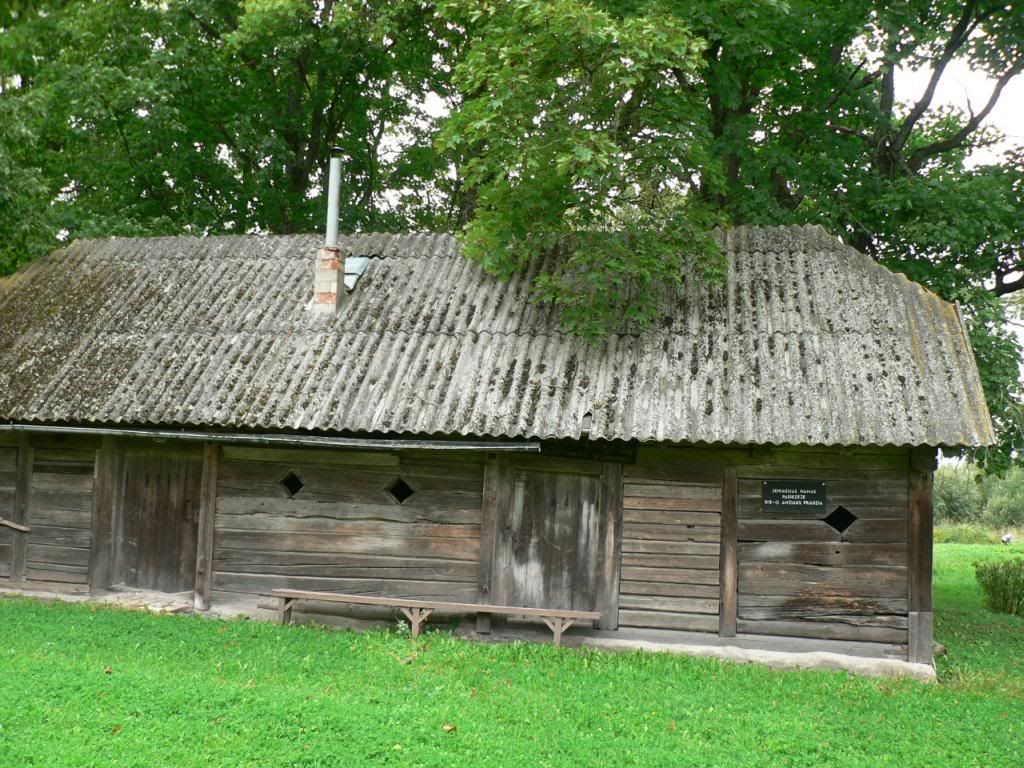 Sculptures near church clearly made by non-professionals: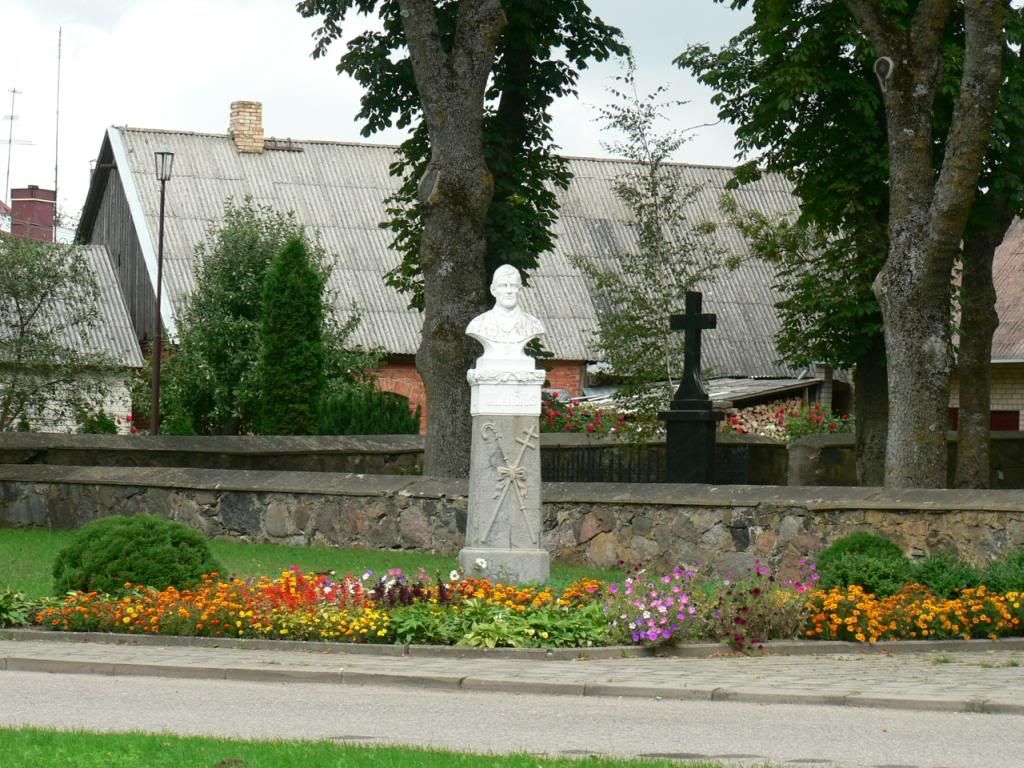 Then I went to the Biržai itself. Everyone must begin presentation of Biržai from castle - fortress. In 1455 Biržai became property of Astikaitis family and about 50 years later were transfered to the Biržai-Dubingiai branch of Radziwill family. They built here fortress - castle in 1586-1589 using the plan of Italian bastionic fortress. During Swedish wars of early 1600 this fortress was one of the most important fortresses of all Rzeczpospolita. In 1625 king of Sweden Gustaw Adolf commended personally of the assault to Biržai castle. In 1630 castle was returned to Radziwills and in 1637-1652 reconstructed according the plan of Dutch fortresses. In the second part of XVIIth century fortress many times changed owners (Swedes, Rzeczpospolita troops, Livonians). In 1701 in this castle kurfurst of Saxony August II and Russian czar Peter I signed anti-swedish treaty. In 1704 castle again was captured by Swedish troops and lost it's strategic importance only after Nordic wars. In 1811 castle became property of Tyszkiewicz family. Today here is Biržai land museum.

Defensive trenches around castle: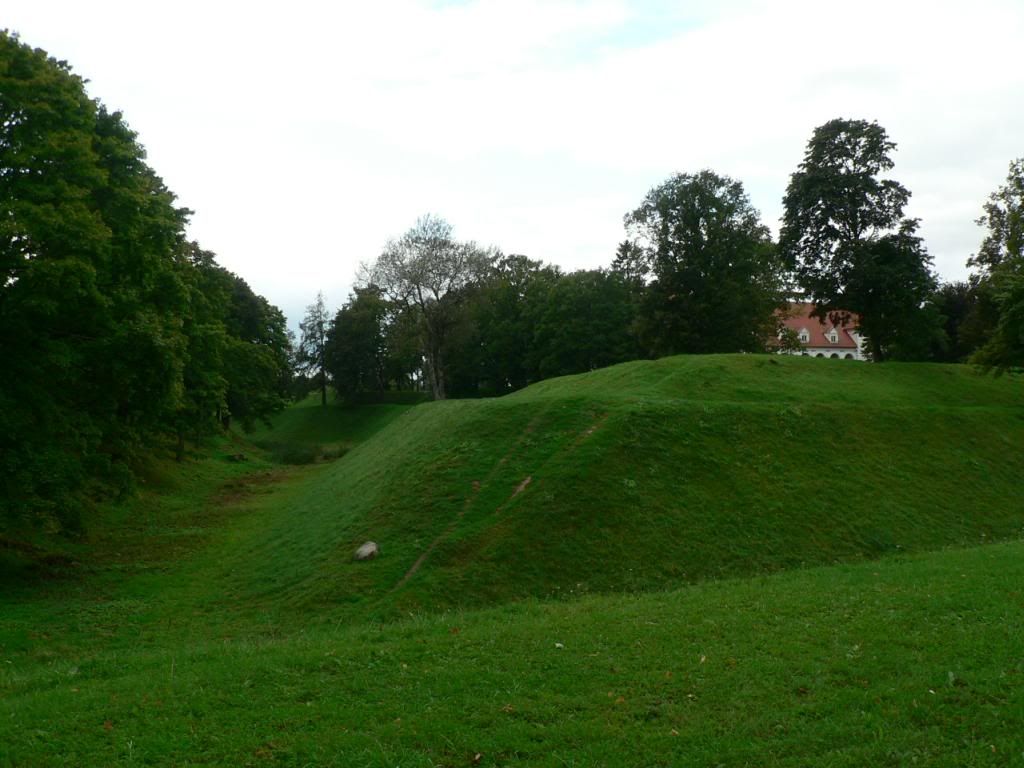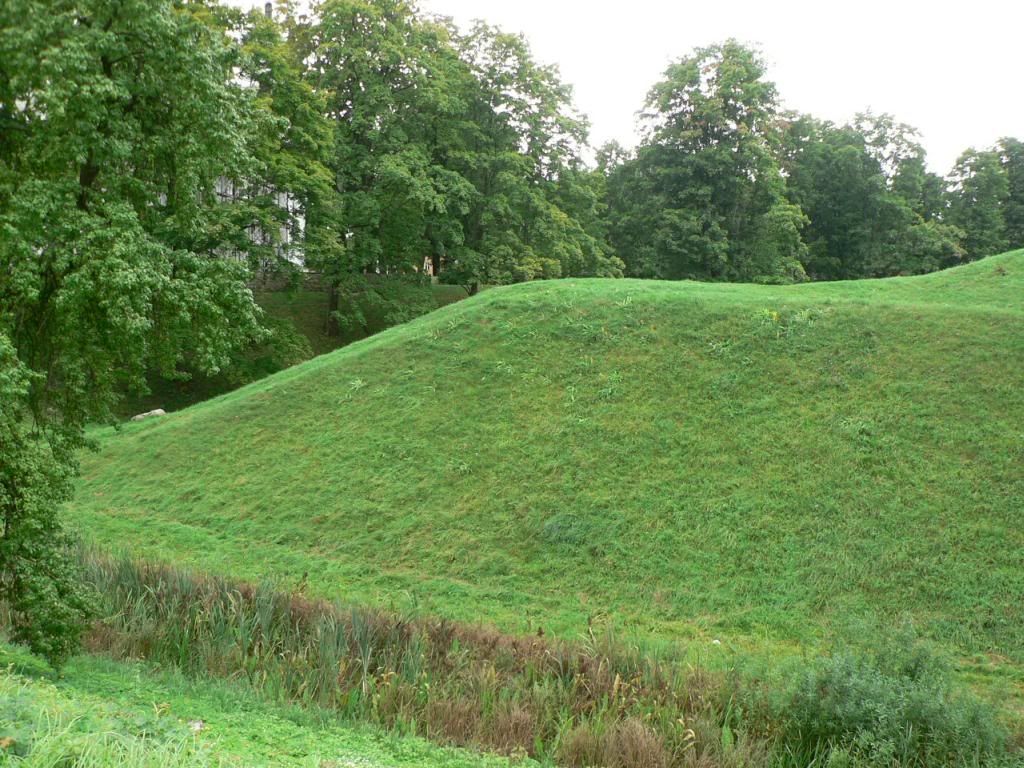 Restaurated gates to the fortress: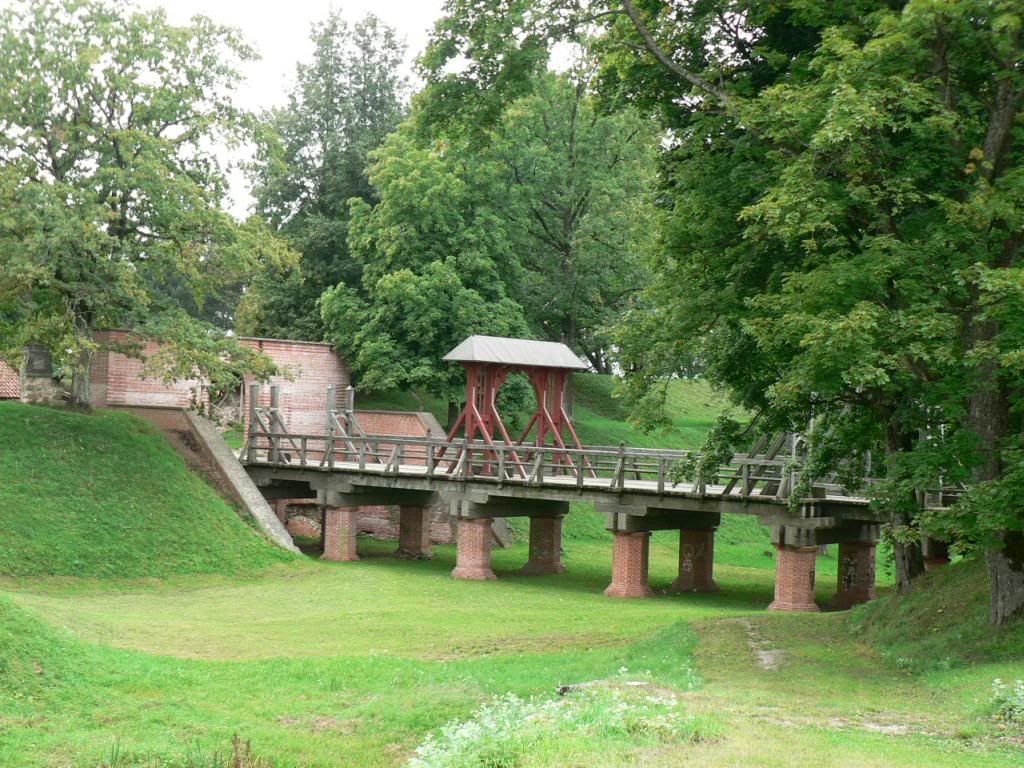 I am approaching fortress: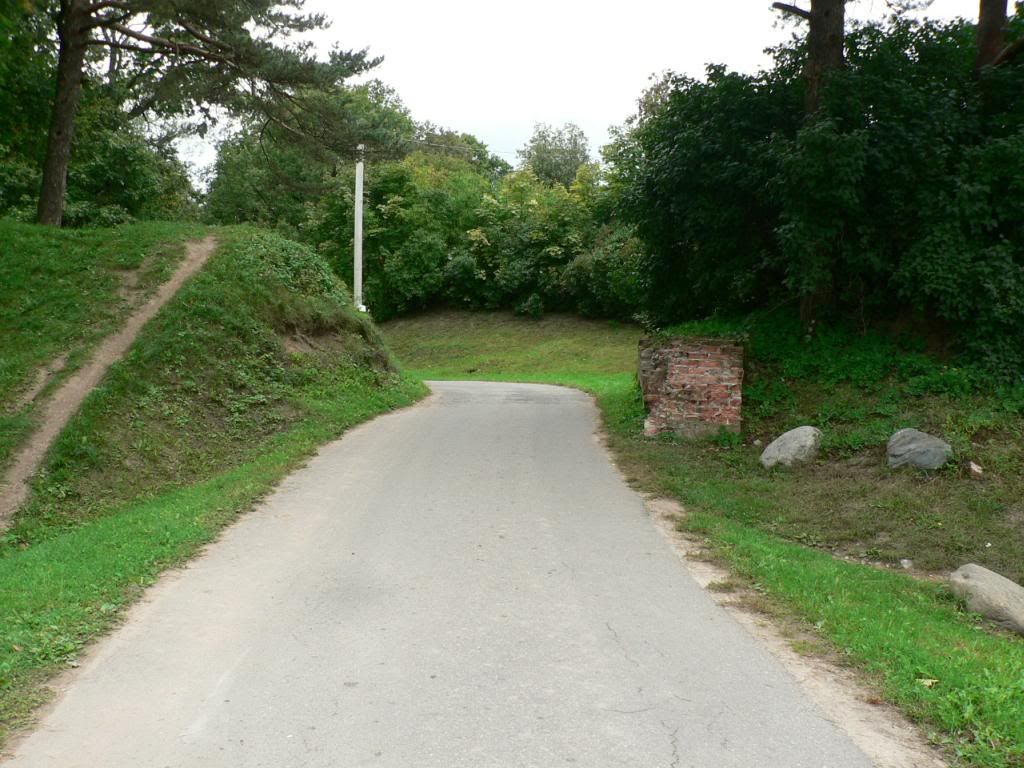 Gates from the town side: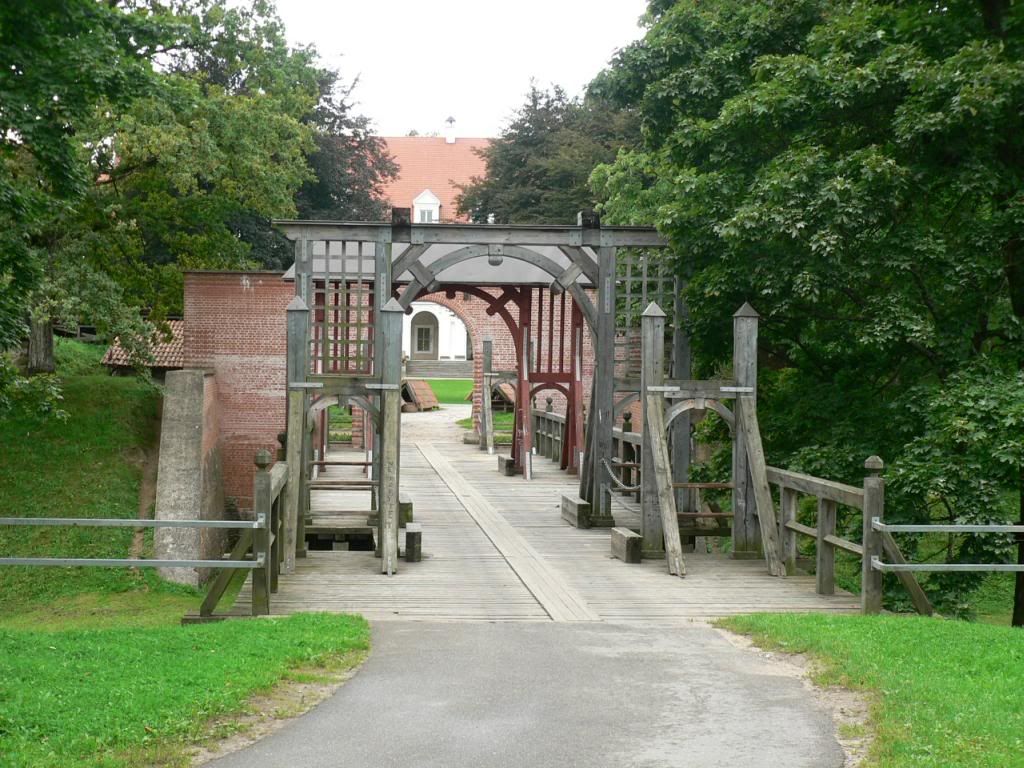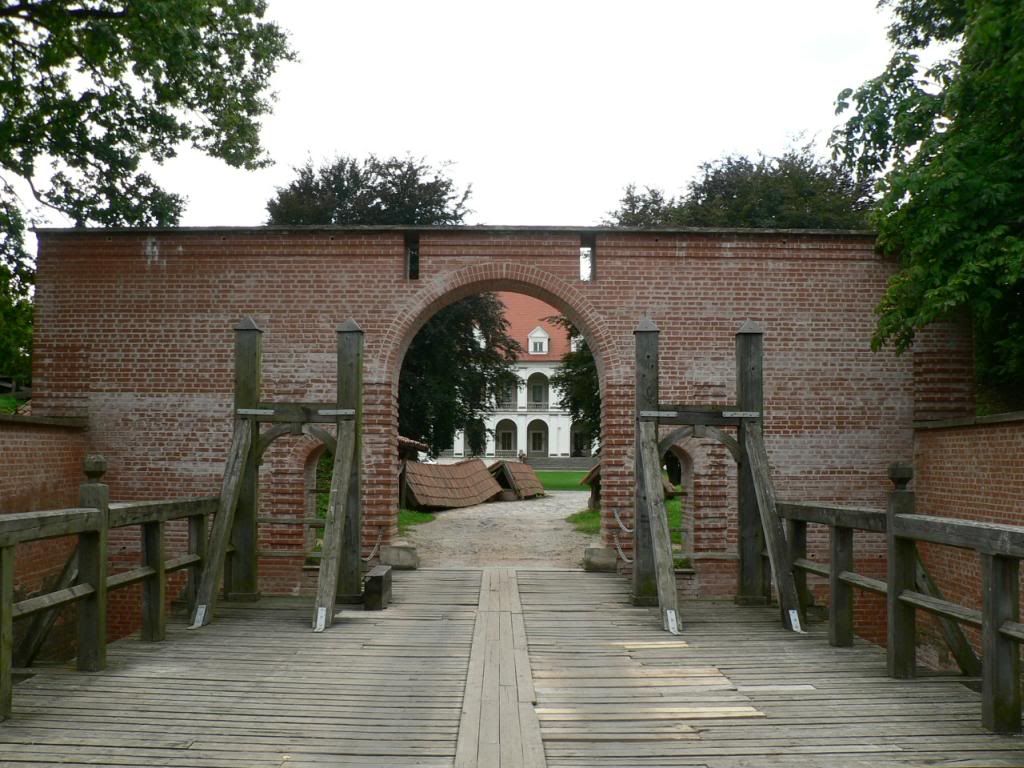 Various remains of defensive structures: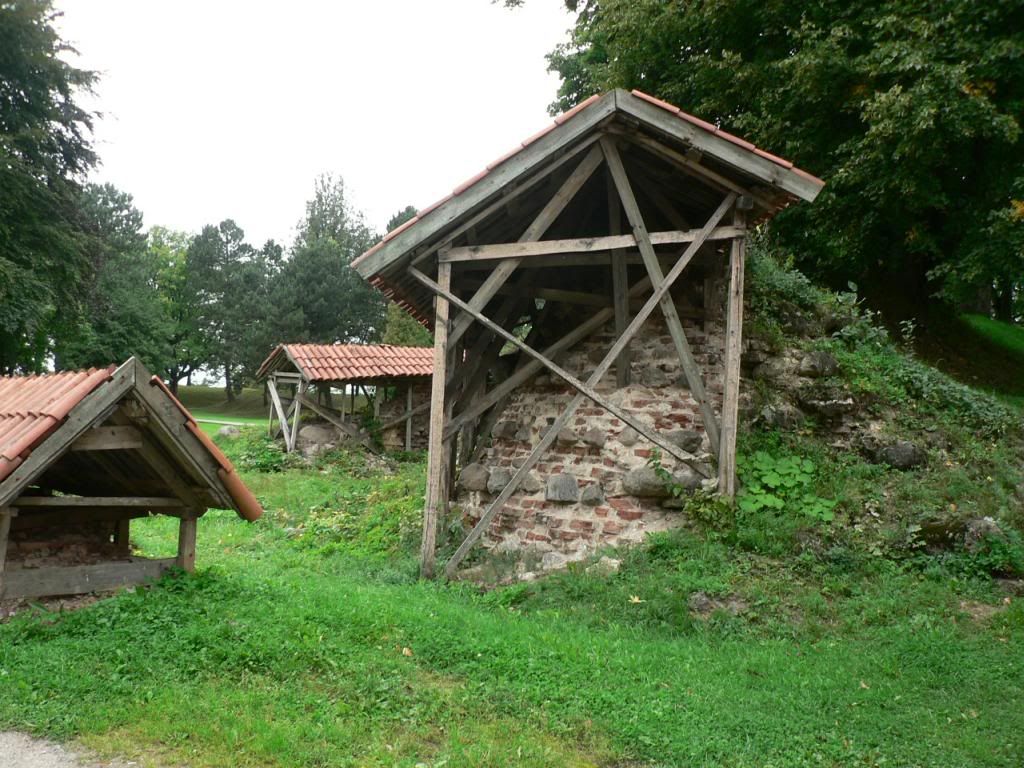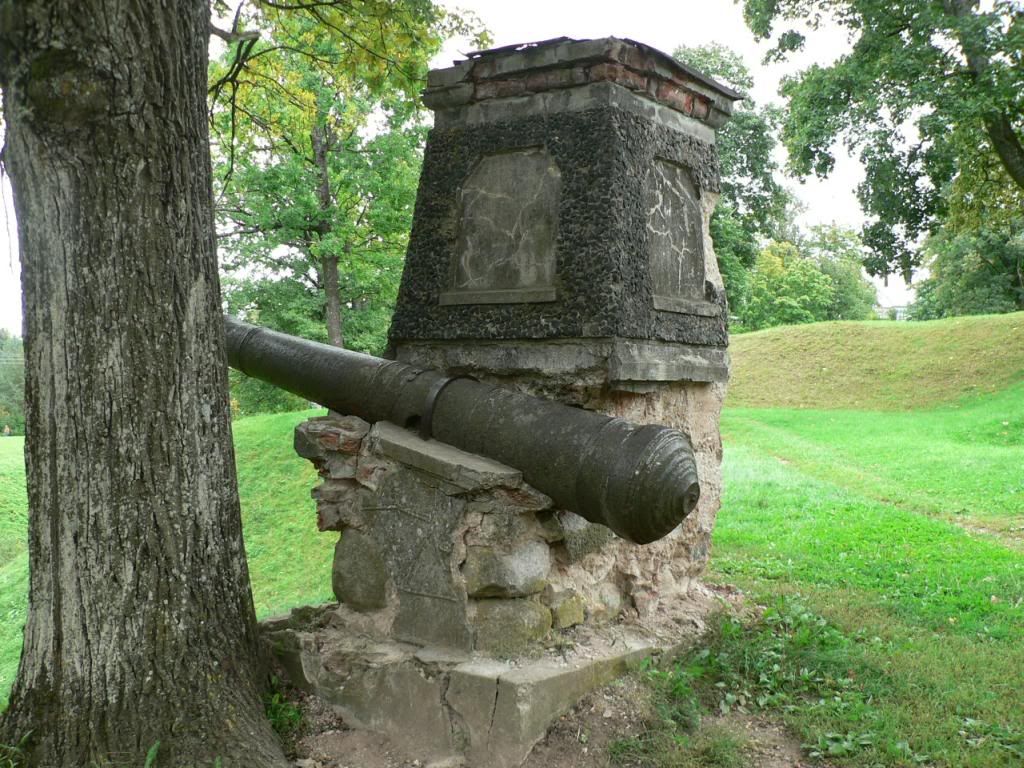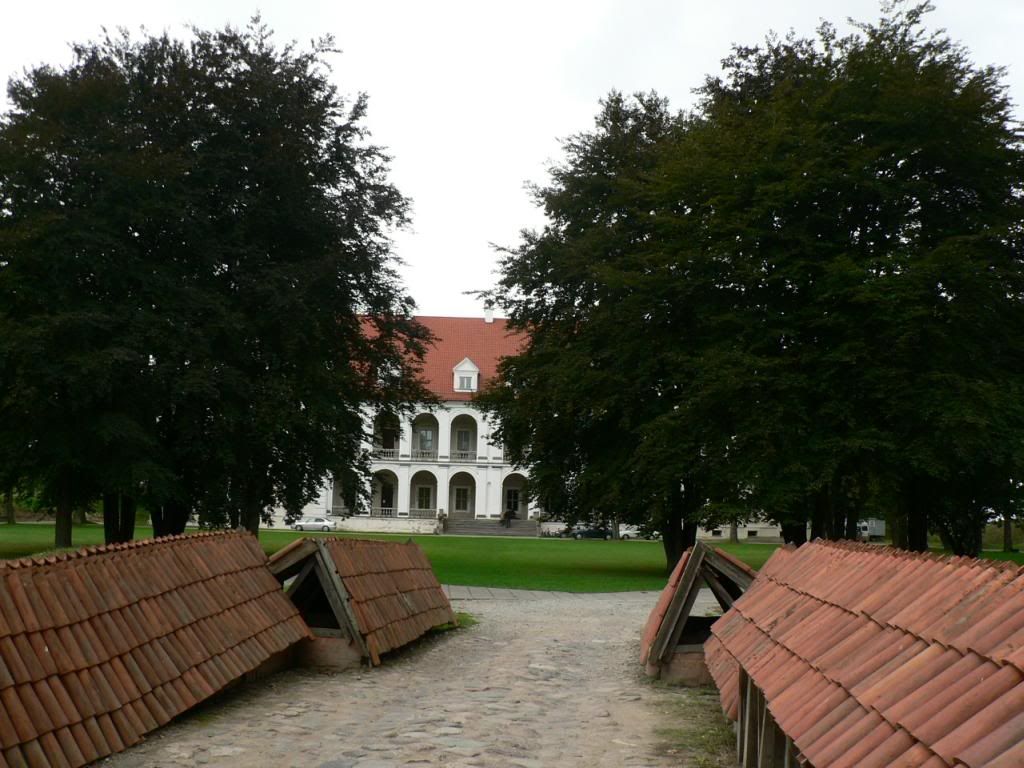 Defensive trenches from other side: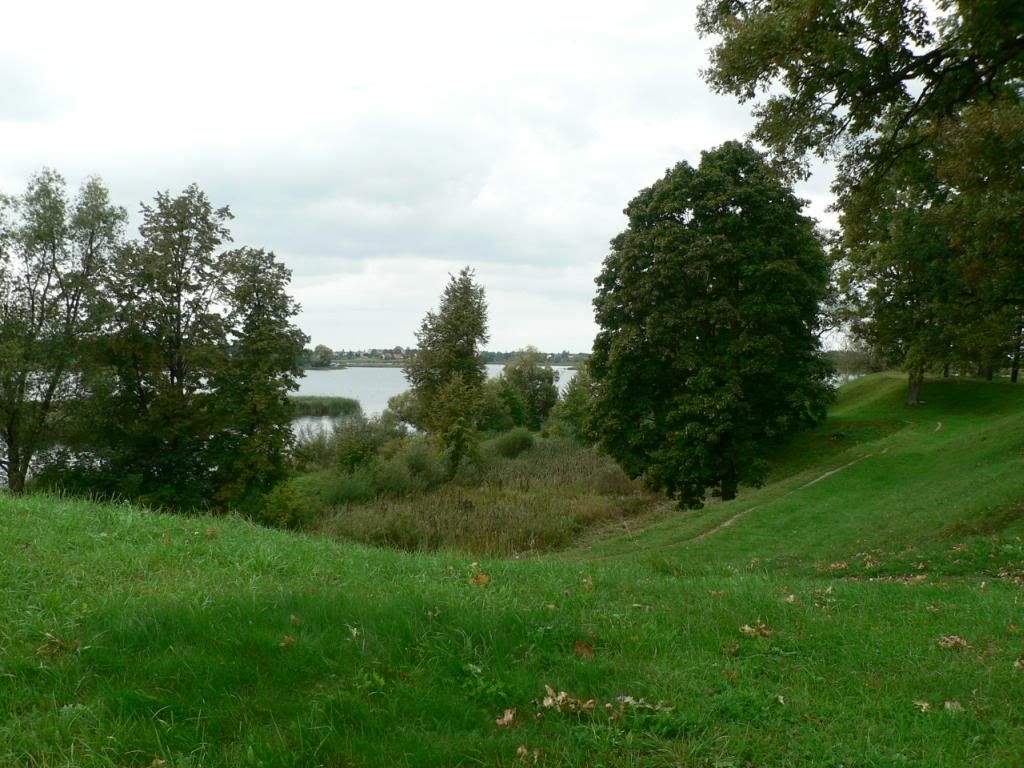 From northern side fortress is guarded by artificial lake formed here in 1586 when damns on two rivers were built:






Residential palace of the fortress: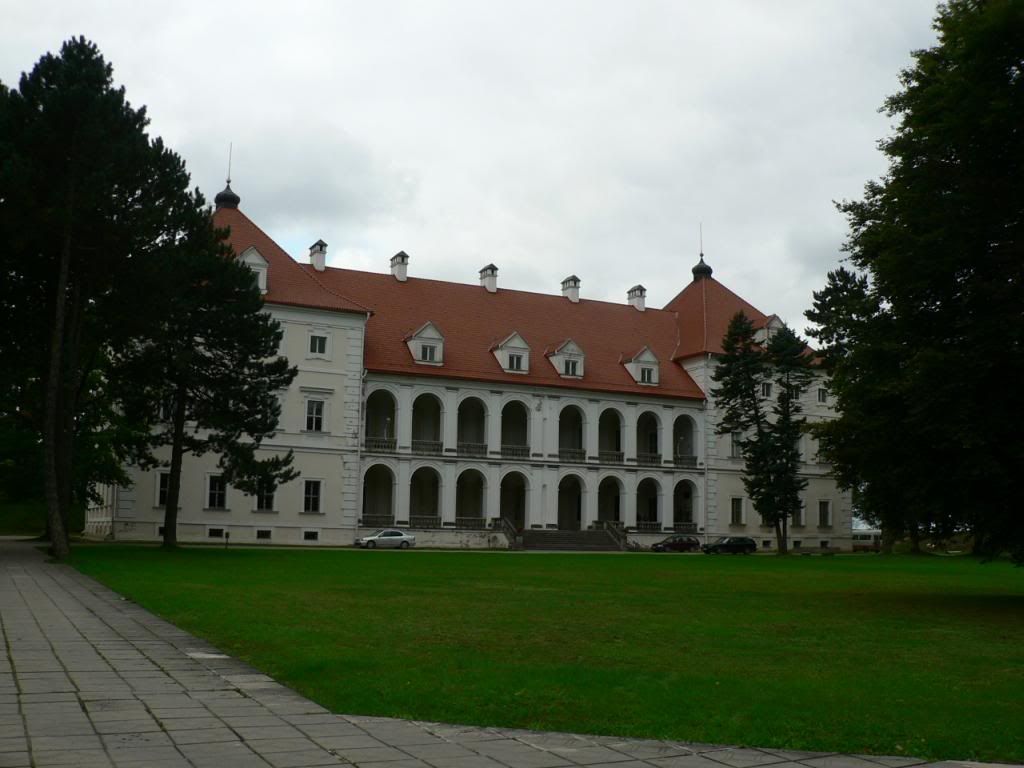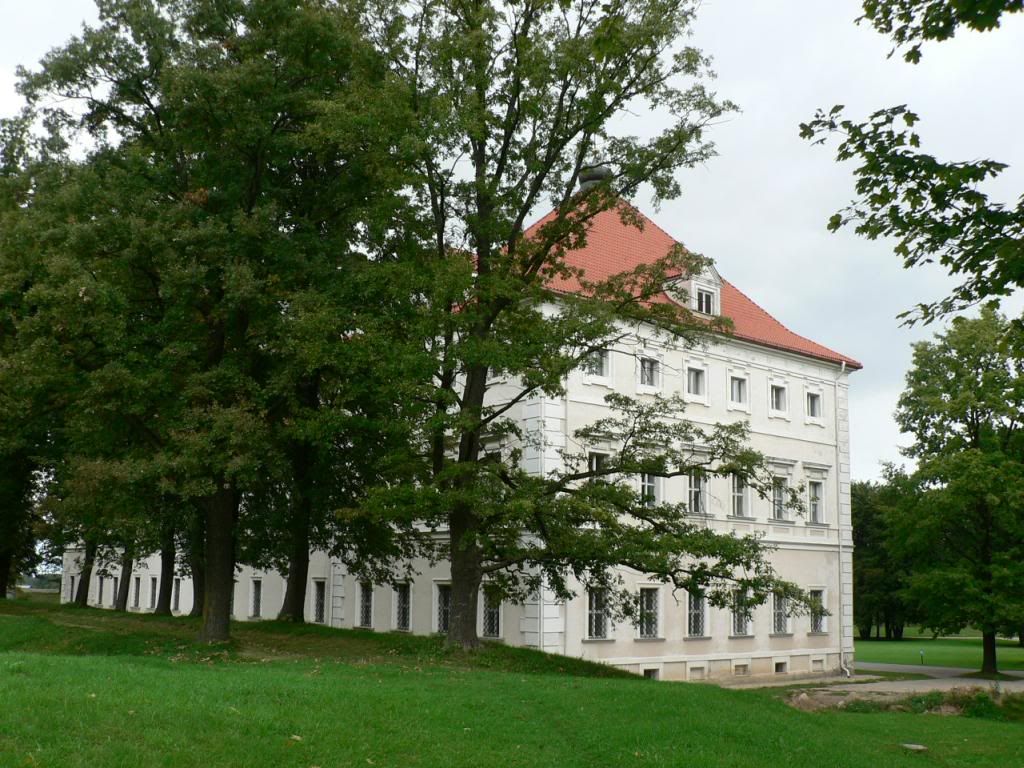 One of the entrances to the hidden tunnels: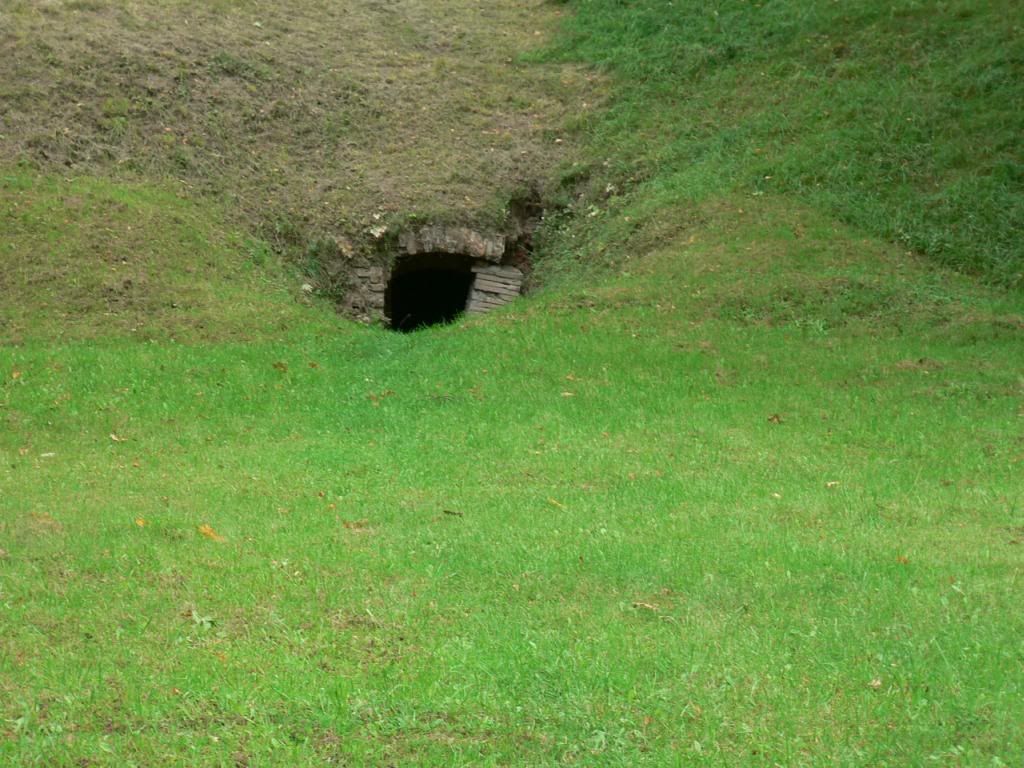 Walking around fortress: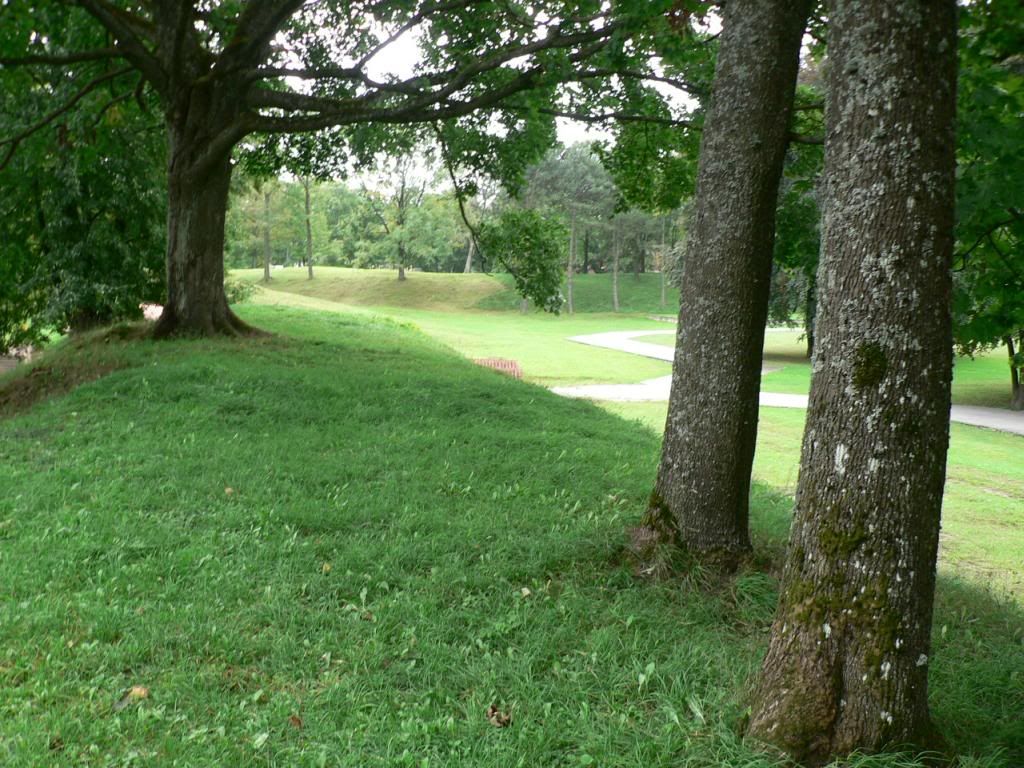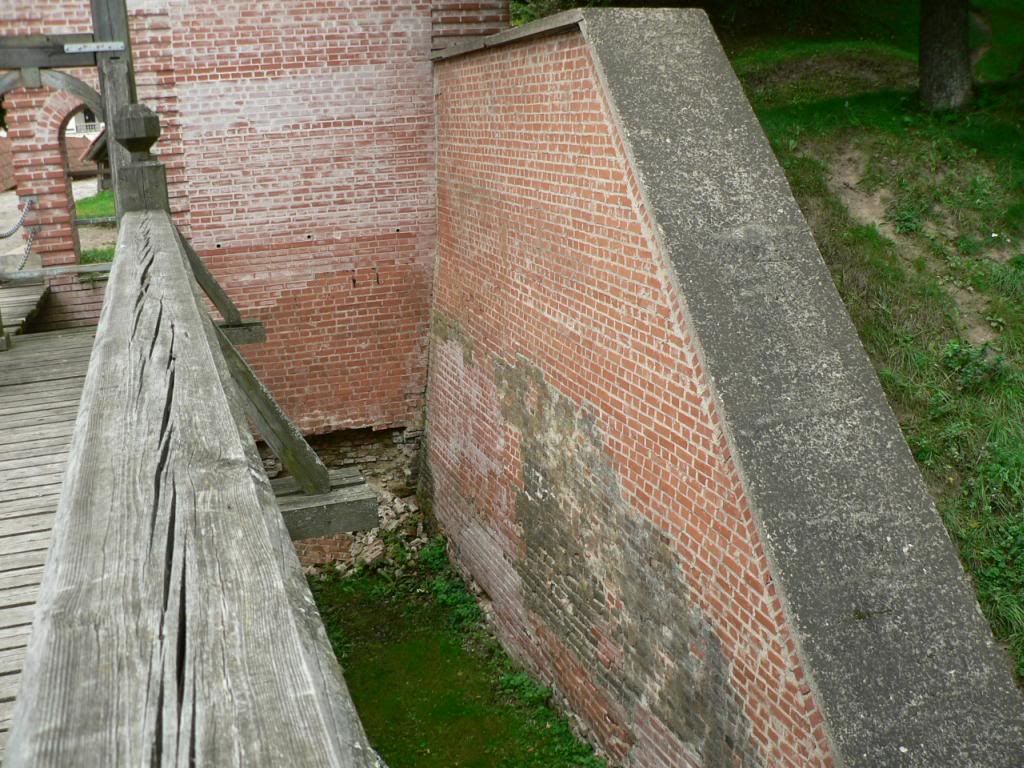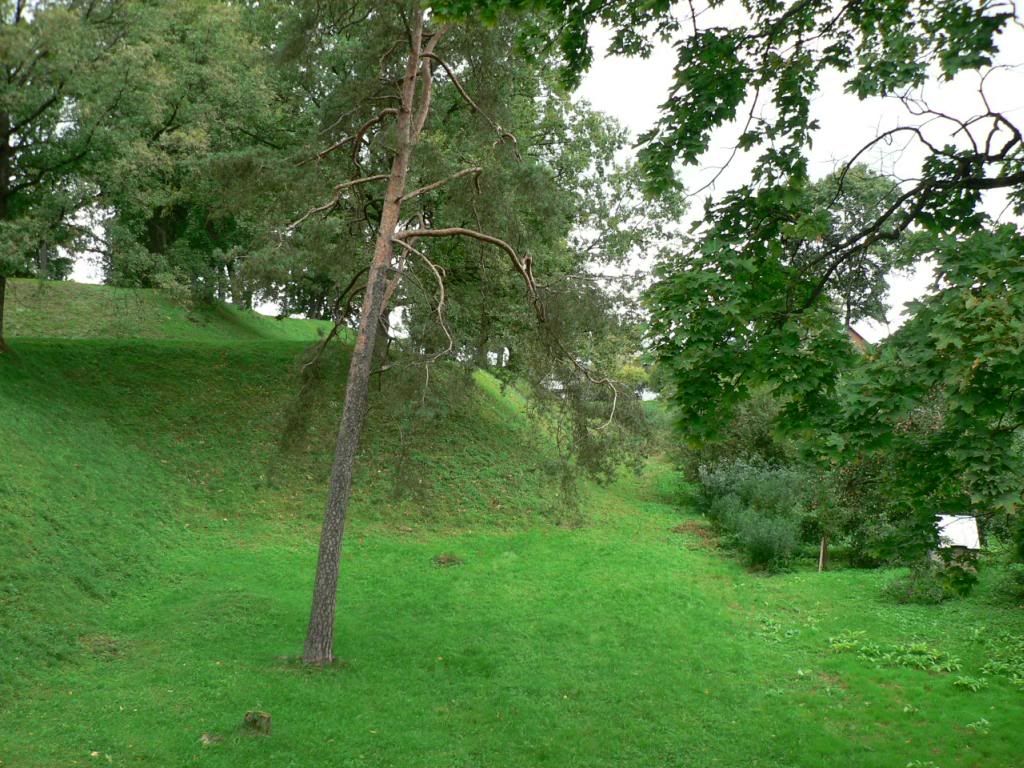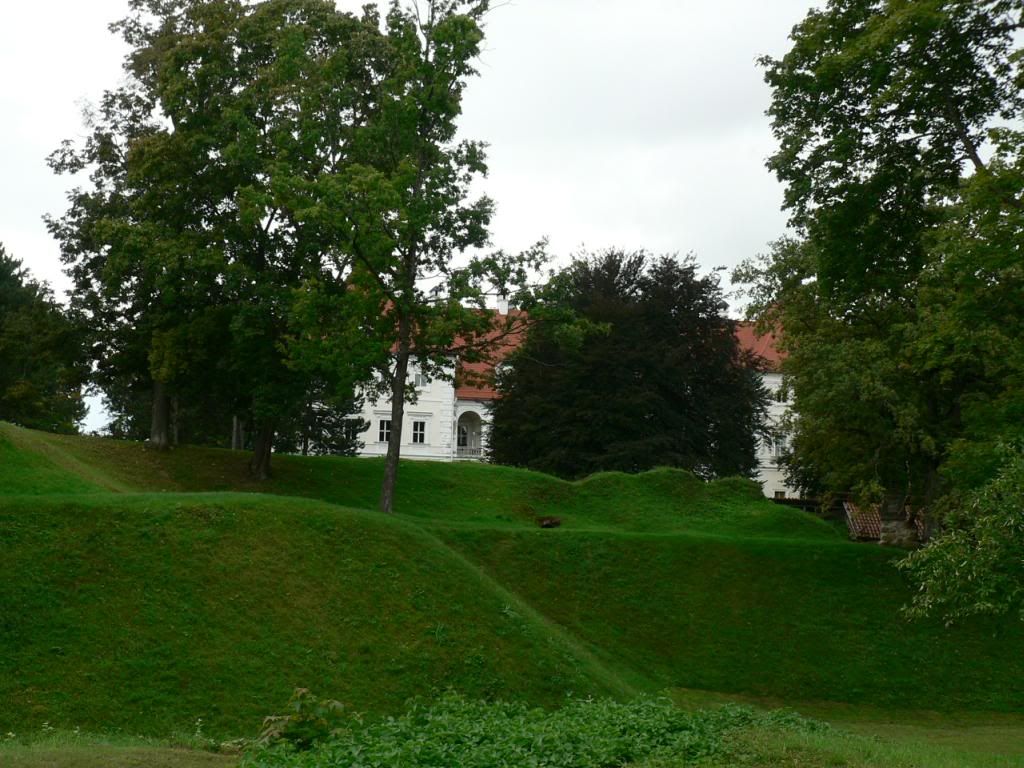 Near the entrance I found this aerial photo of Biržai fortress:






Then I went to walk to the Biržai town.

To be continued ....