This country now definitely lives the period of optimism :)
Hard to remember when exactly but about 10 years ago media provoked competition among the municipalities in this country: which of the towns and cities will make the most beautifull Christmas tree. Initialy only several biggest towns took part in this unnoficial competition but now this became national phenomena. Even small district centers are making original Christmas trees :)
So in this report view to the Christmas trees in Lithuania 2019.

Of course I am starting from Kaunas: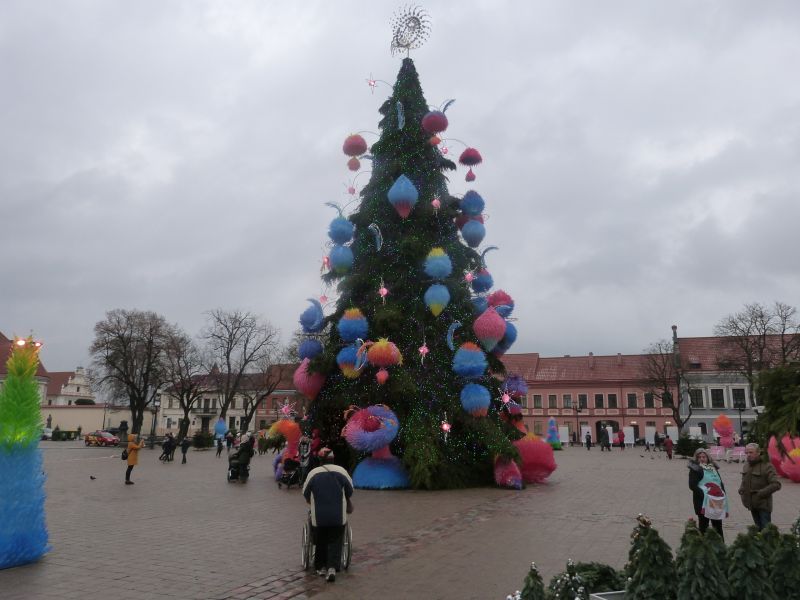 Definetely most colourful tree in the country. Made from recycled plastic used to decorate Christmas tree last year: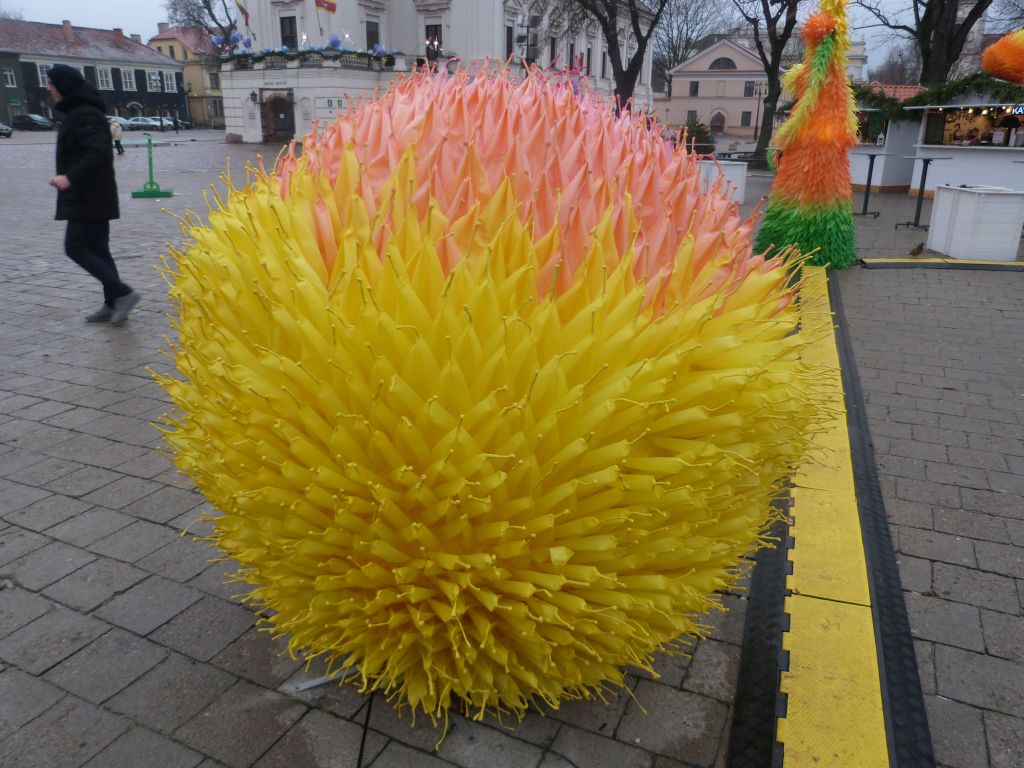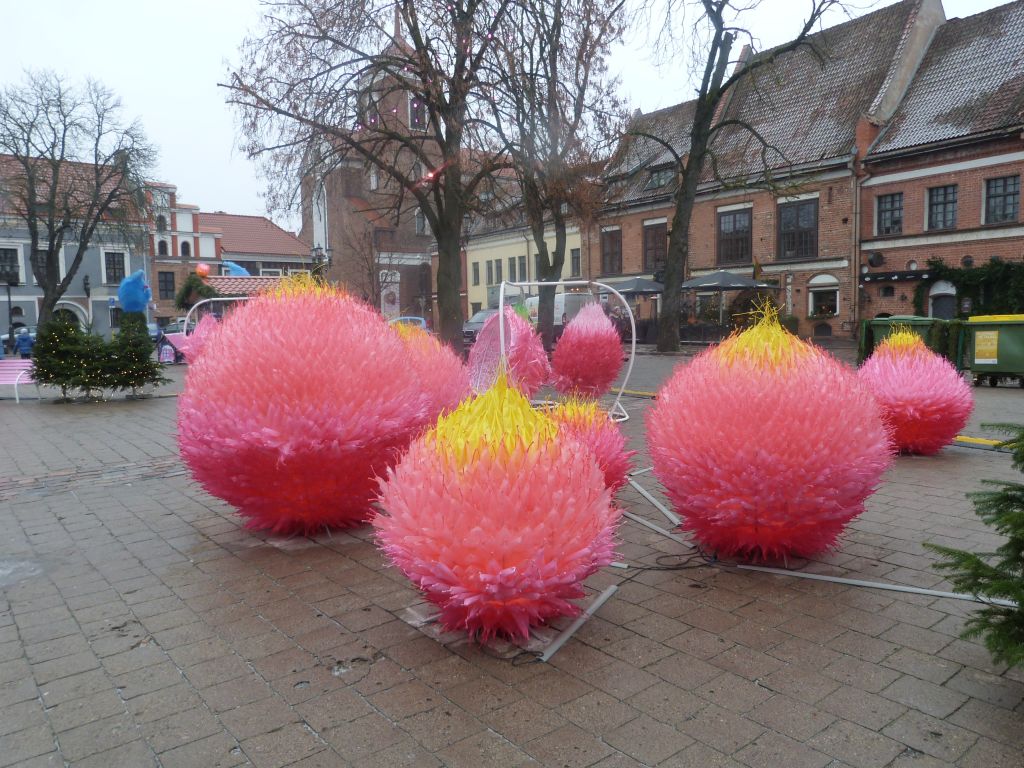 As always the creations of Jolanta Smitiene is phenomena: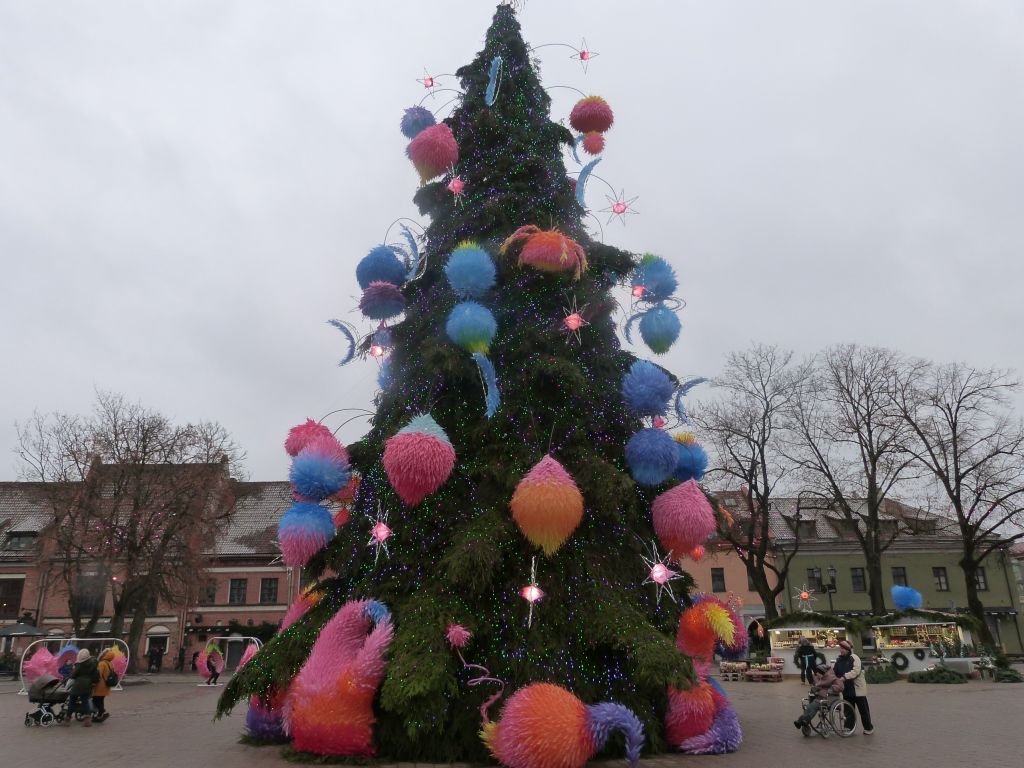 You need to see this "crown" in action: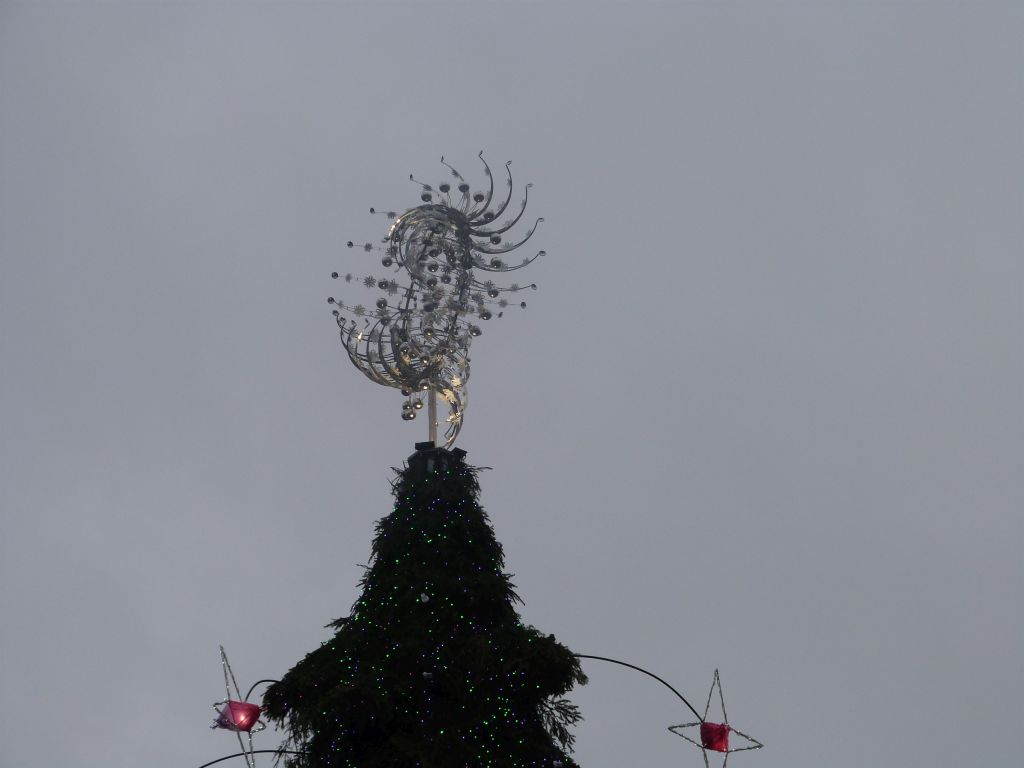 Of course it was designed for dark period of the day: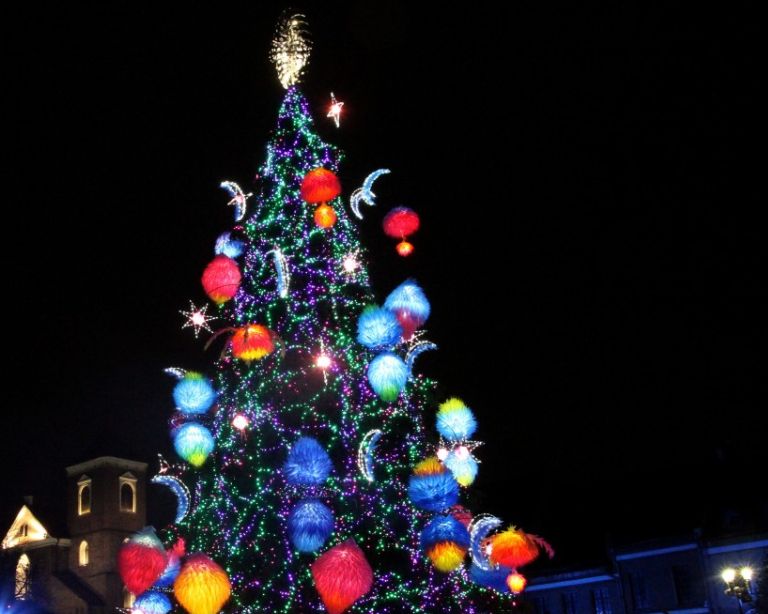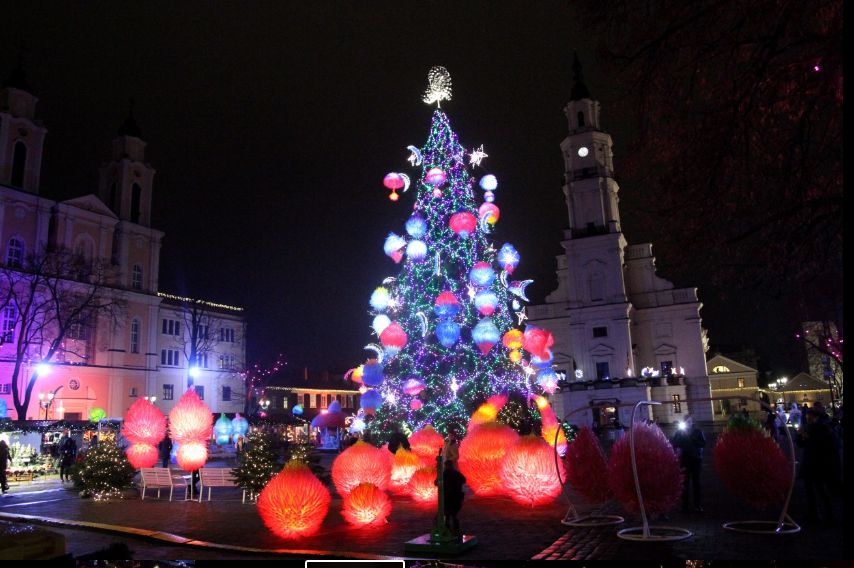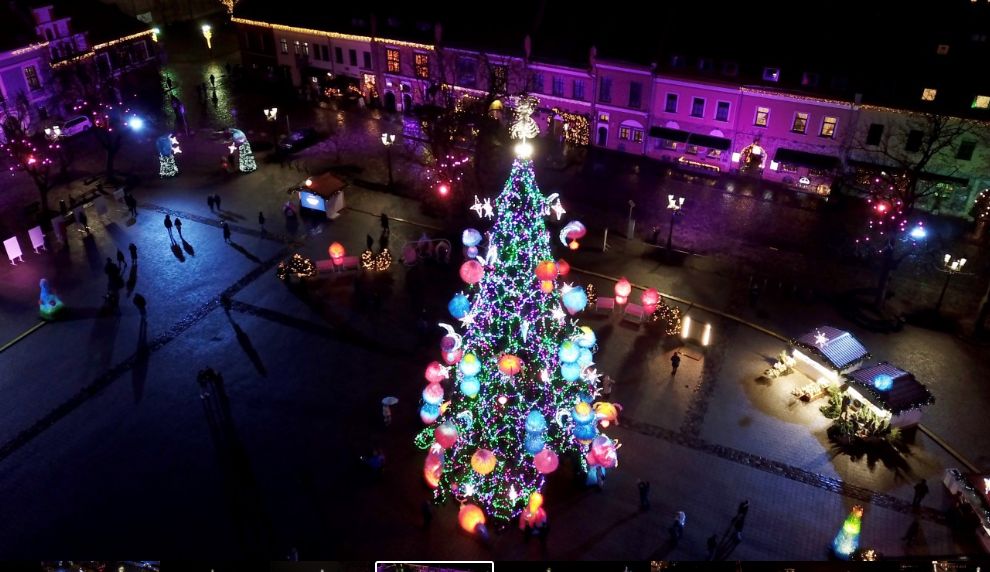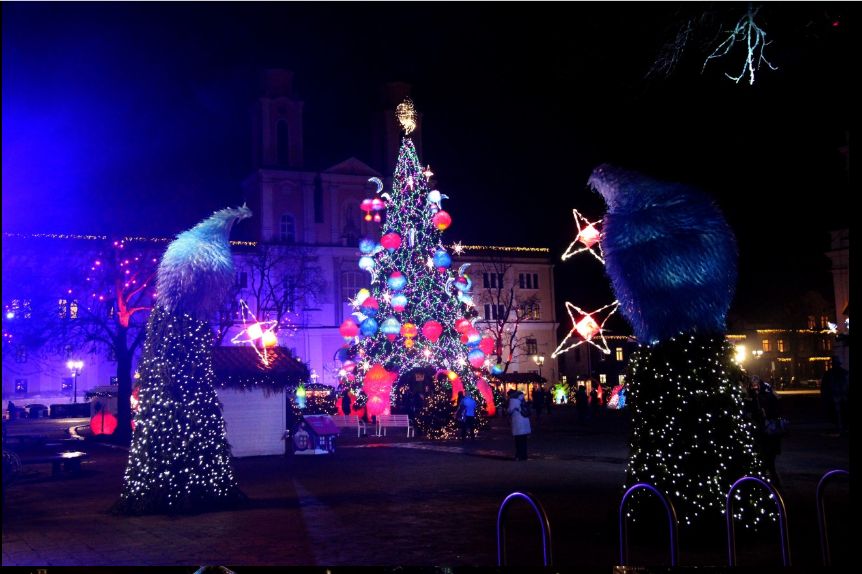 Now lets go to other cities and towns.

Vilnius. Cathedral square. Media advertises this tree as the main Christmas tree of the country: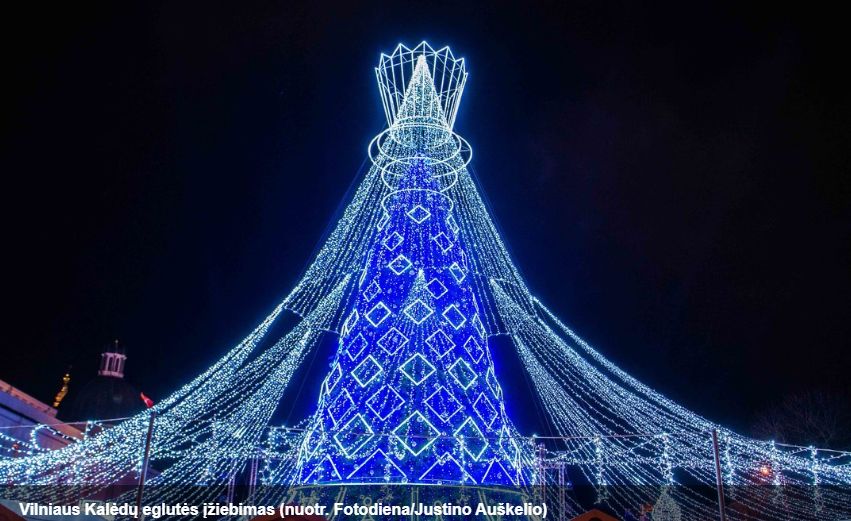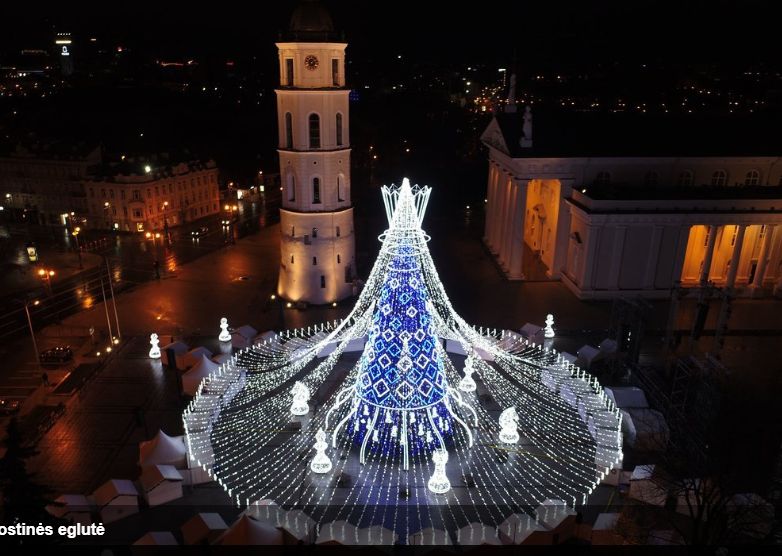 Kaunas suburb Raudondvaris. The main Christmas tree of Kaunas district: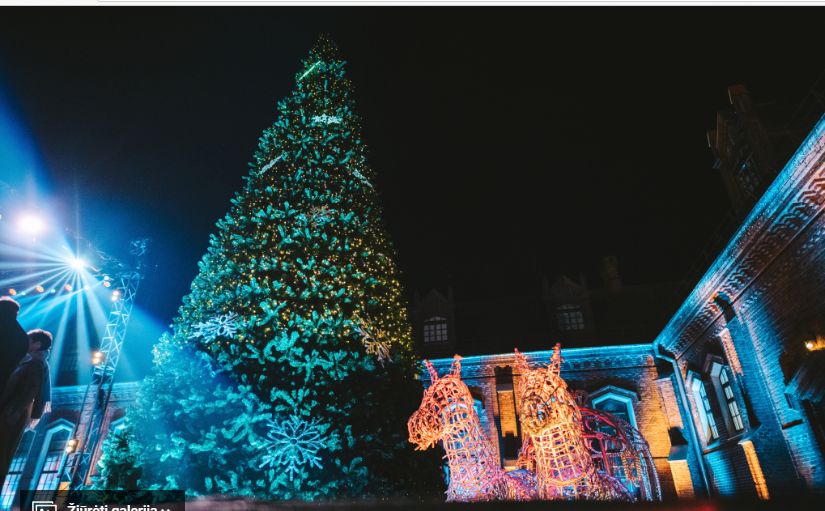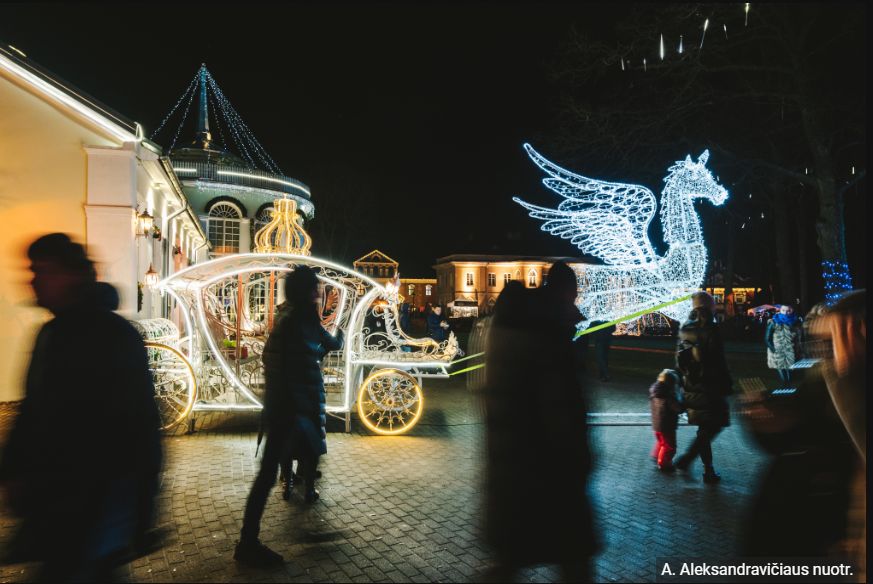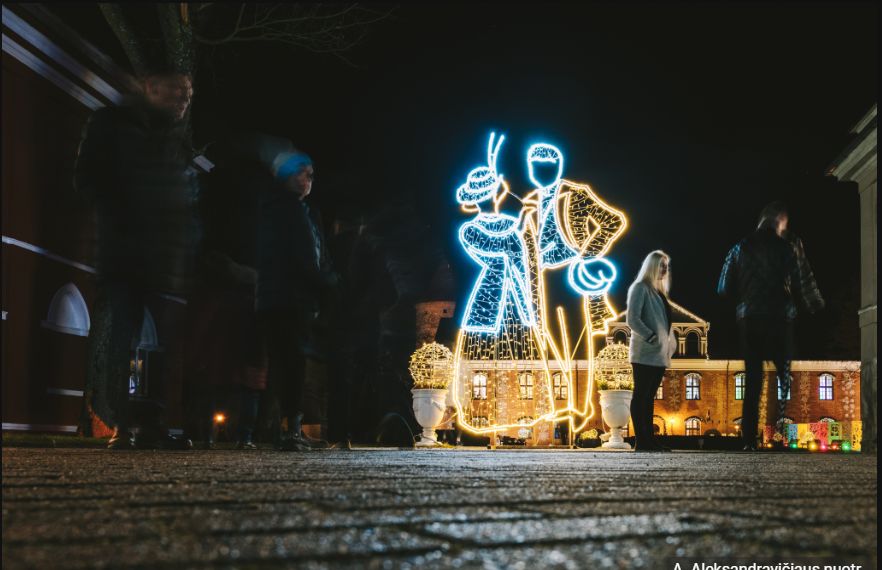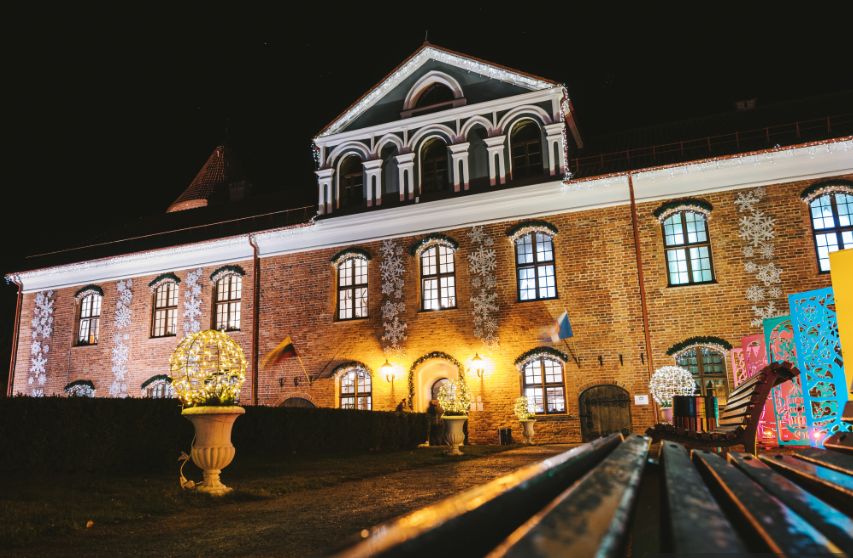 Klaipeda - rather boring ...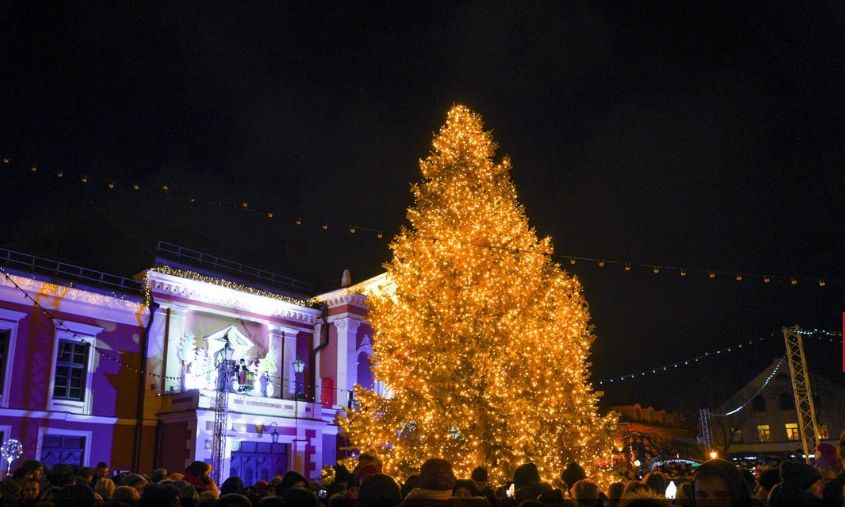 Šiauliai - not bad: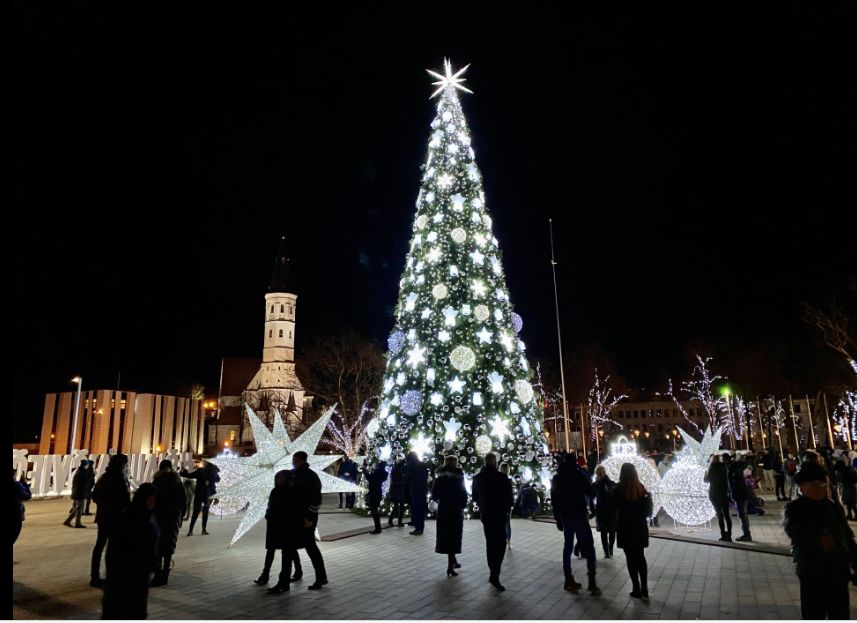 Panevėžys: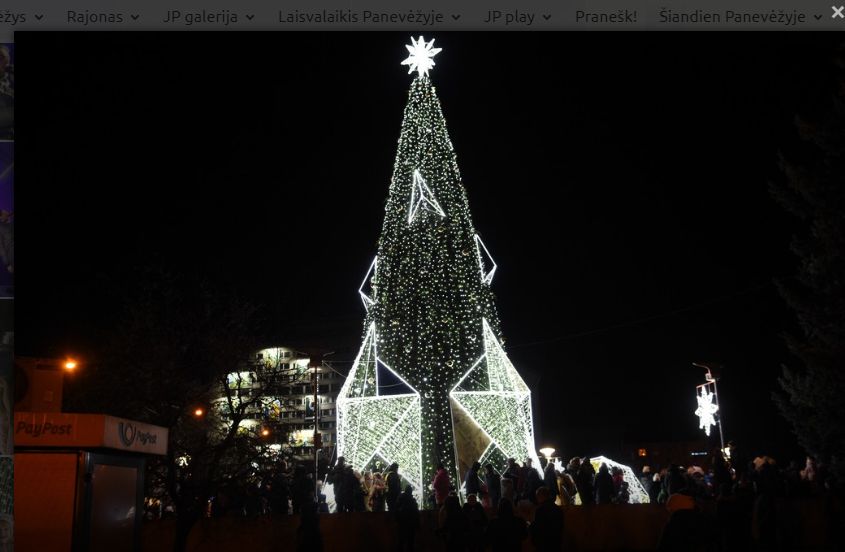 Lets go to Alytus: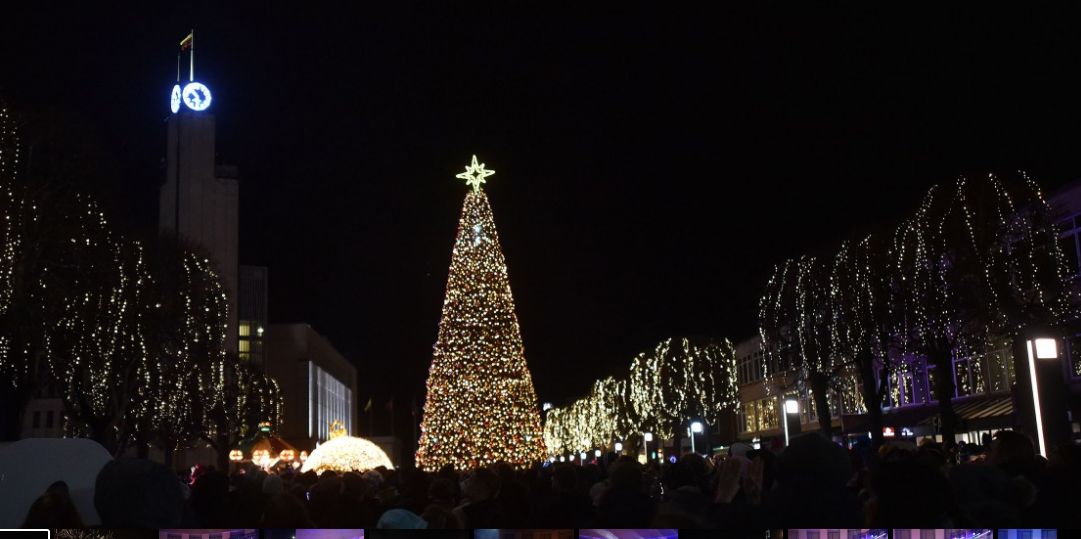 Marijampolė: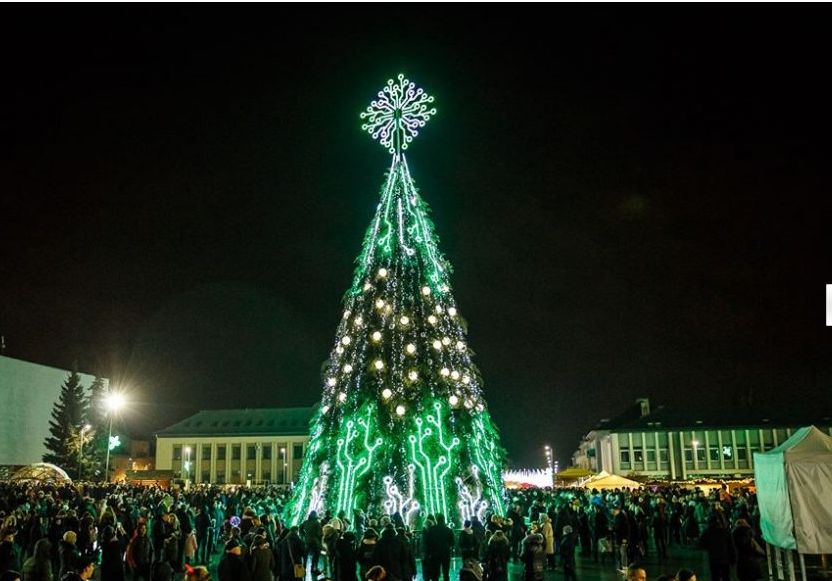 But I am especially hapy that many smaller towns also tries a lot. And often they are succeeding :)

Anykščiai - tree on the water: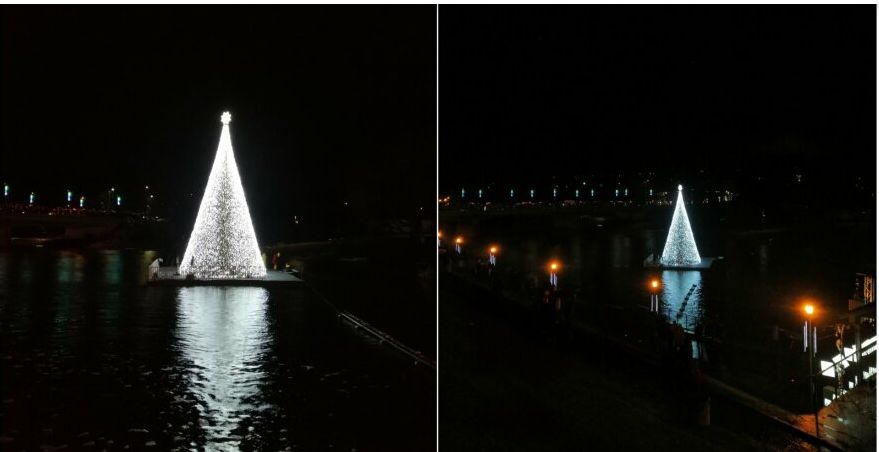 Jonava: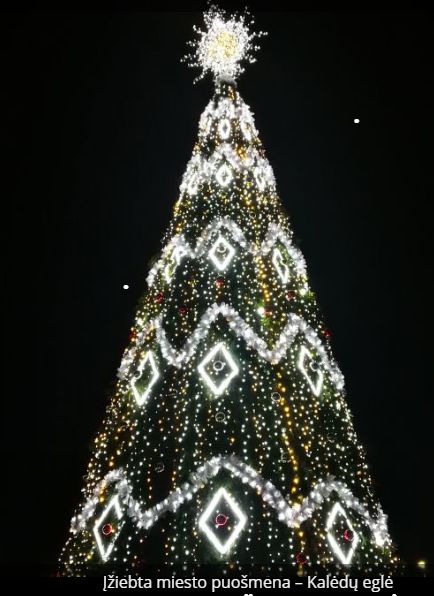 Akmene: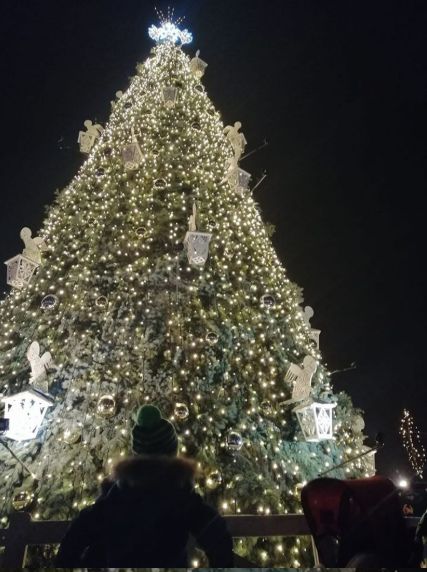 Wonderfull, amazing Jurbarkas creation :)) (they did this at the cost of few hundred Euros :)))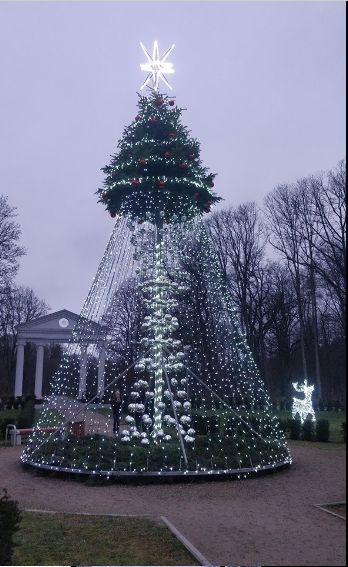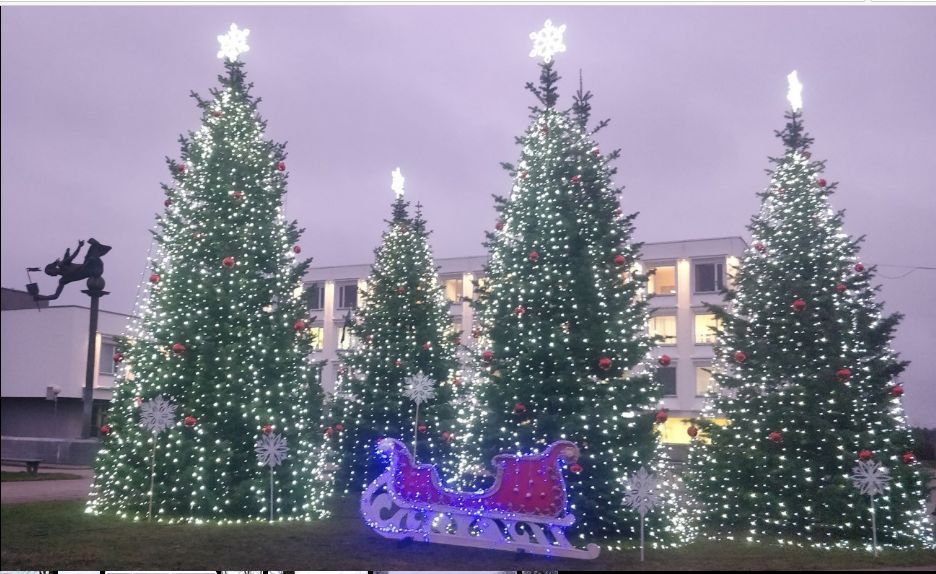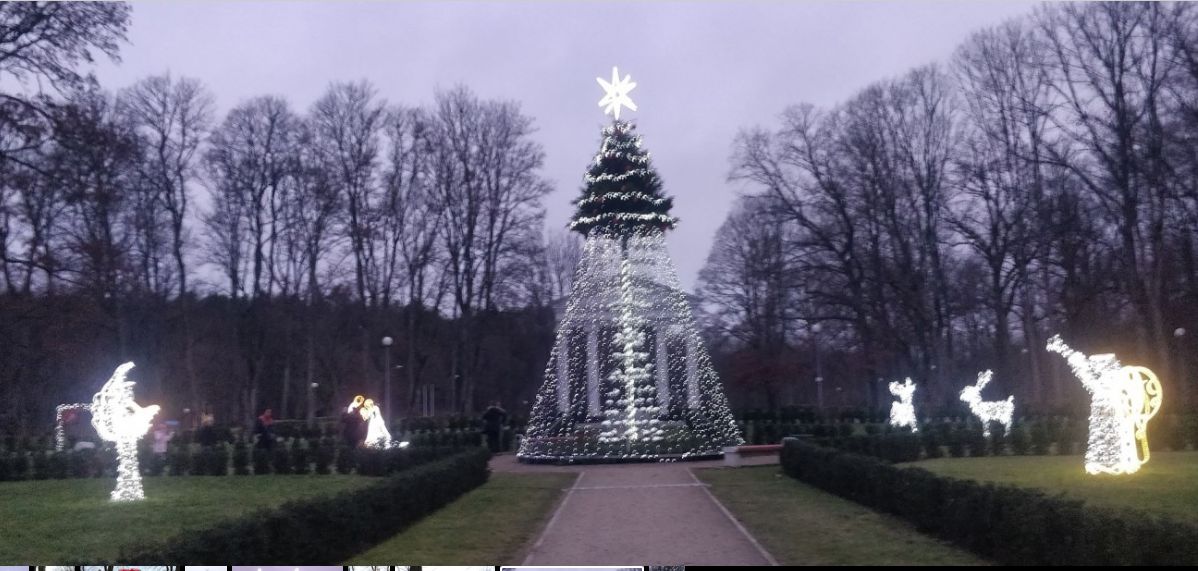 Kėdainiai: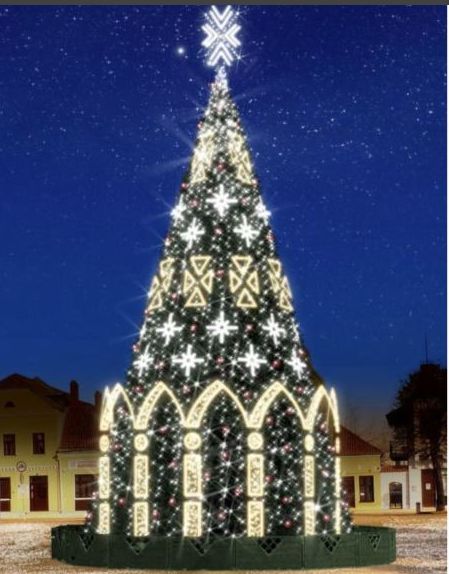 Kretinga: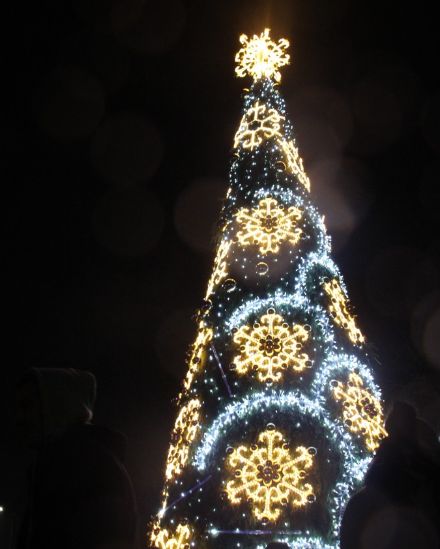 Prienai: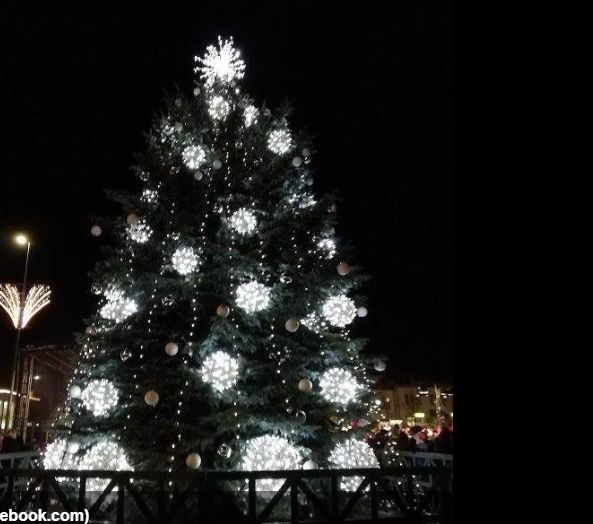 Šalčininkai: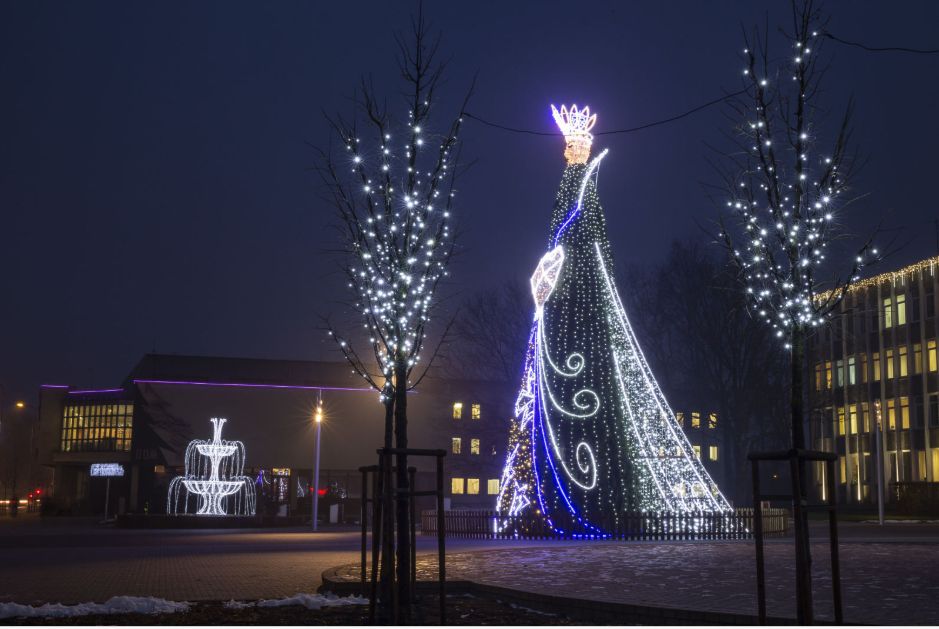 Širvintos: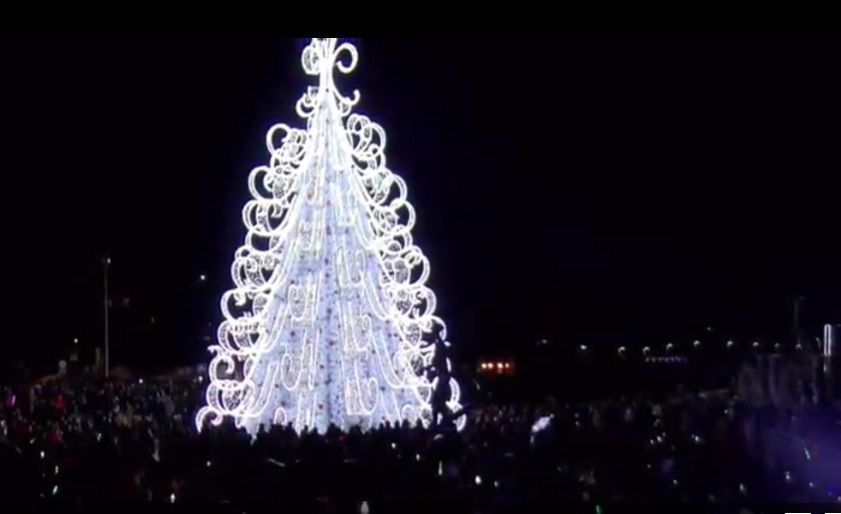 Trakai: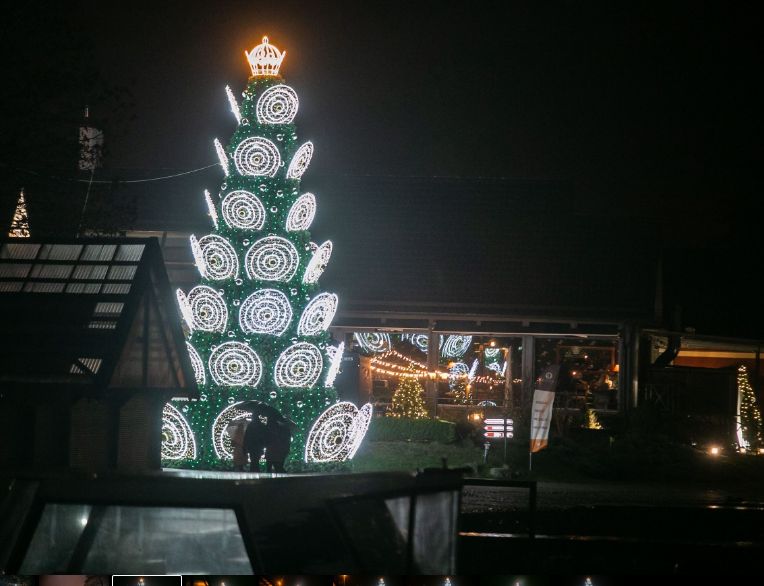 Telšiai: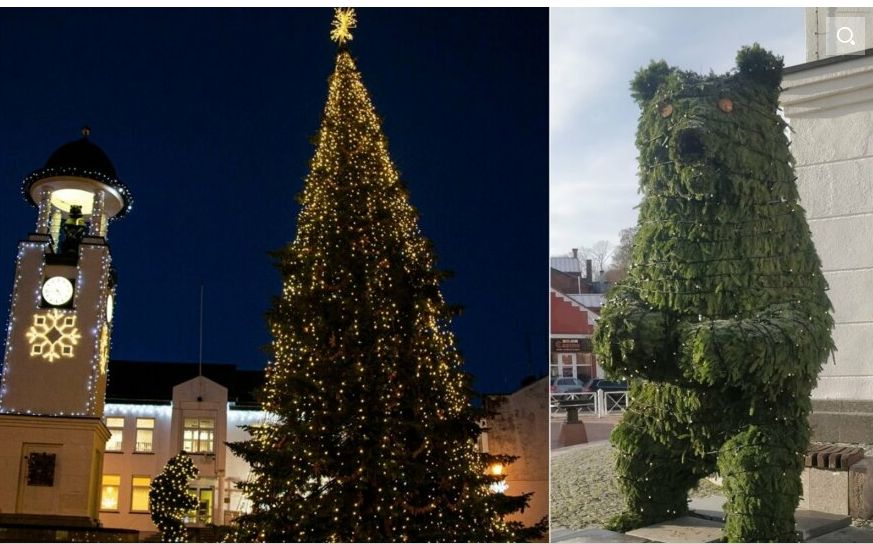 Šilalė: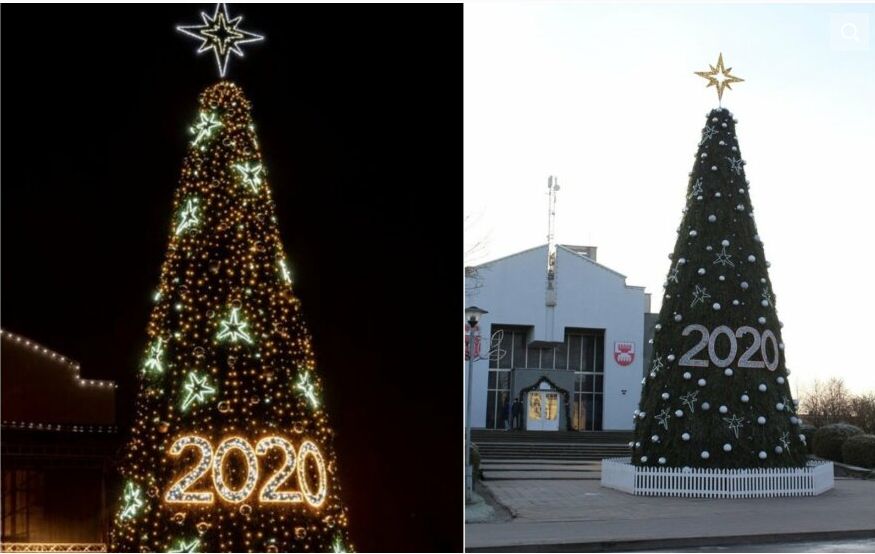 And now from metropolitan Jurbarkas, Kėdainiai or Širvintos let's go to deep province - London, in front of Buckingham palace ... :)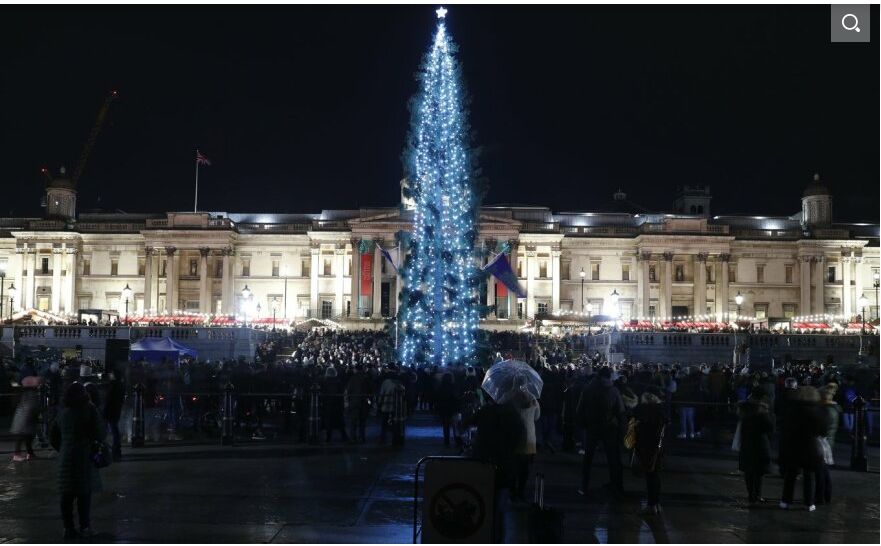 Most expensive tree :) Made from tractors worth about 1,5 million EUR: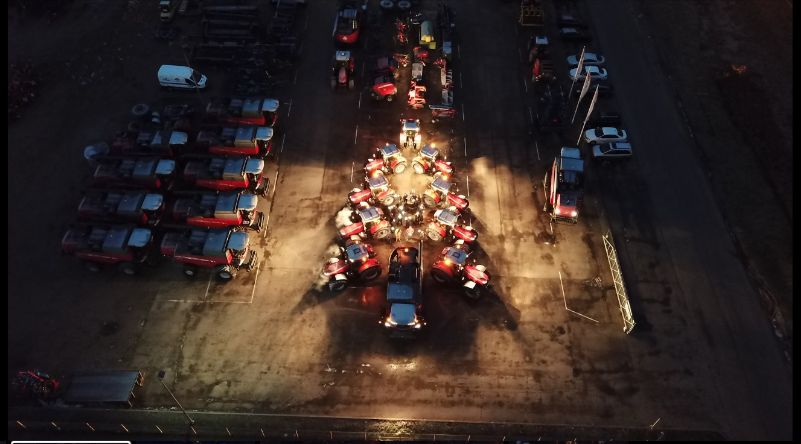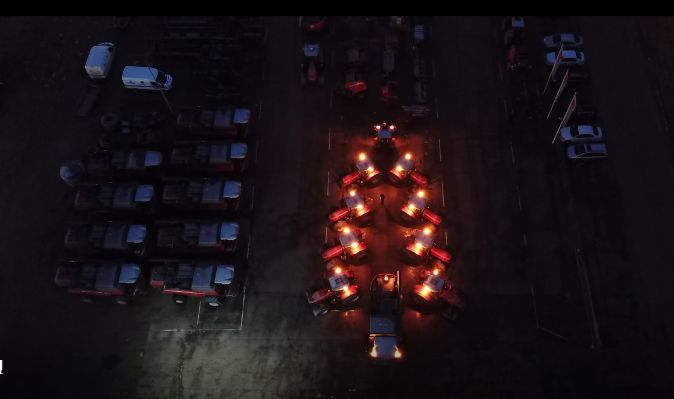 And finally - the tree in Vilnius airport made from confiscated things :)