Intensive constructions in some parts of Kaunas still forces us to remember that this country was the arena of two world wars. Yesterday during reconstruction of Europos avenue in Aleksotas workers found bomb. Soon they found second bomb. When the pioneers arrived they found third bomb nearby. All these bombs were aviational bombs SC 250 from WWII. Each of them weighted 250 kg: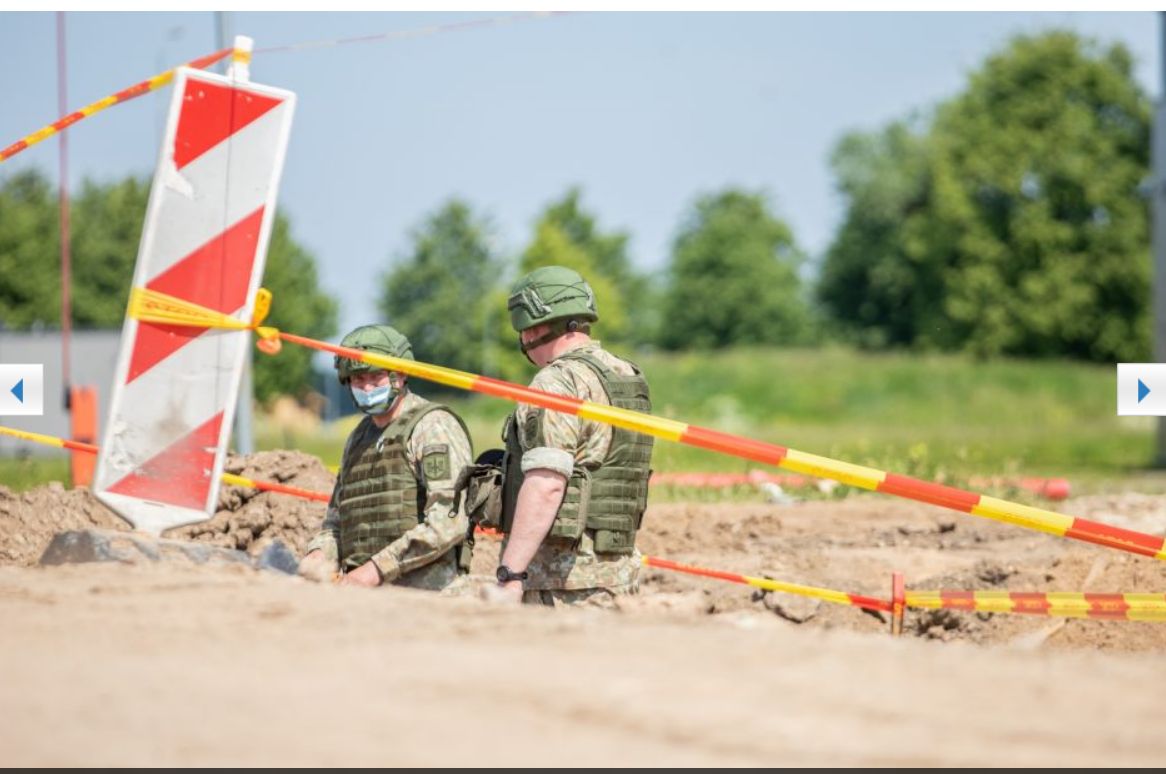 Despite the fact that what was found yesterday is quite impressive it is nothing in comparison to what was found last year.

The place where bombs were found yesterday: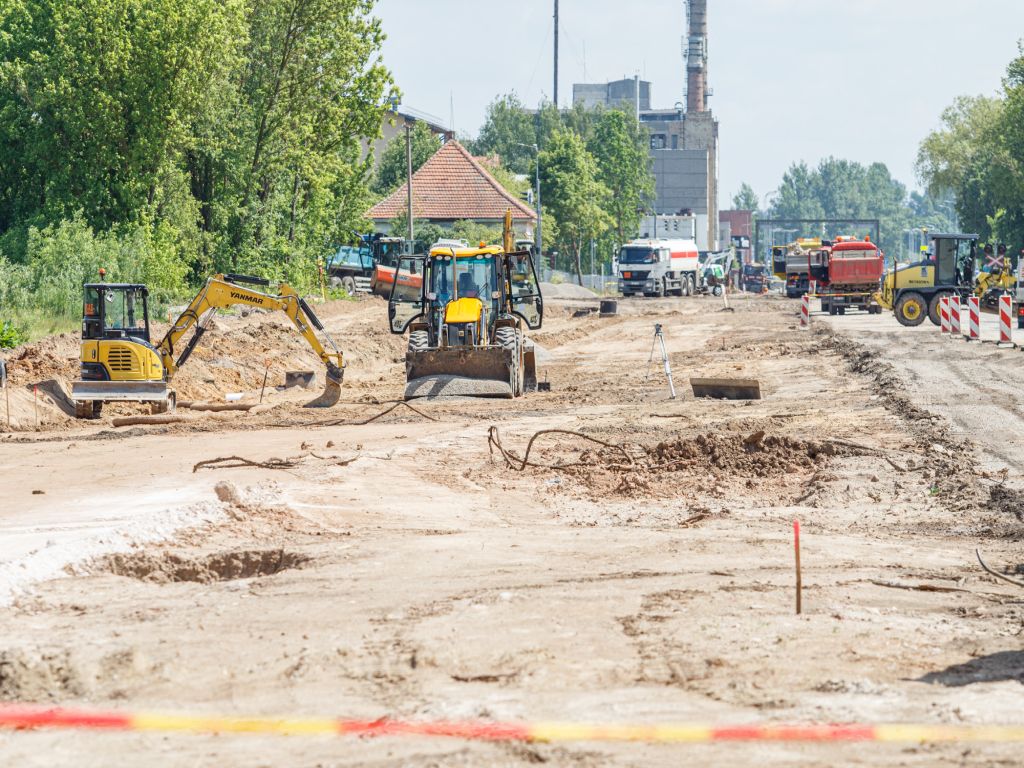 Last July in nearby street 7 bombs were found: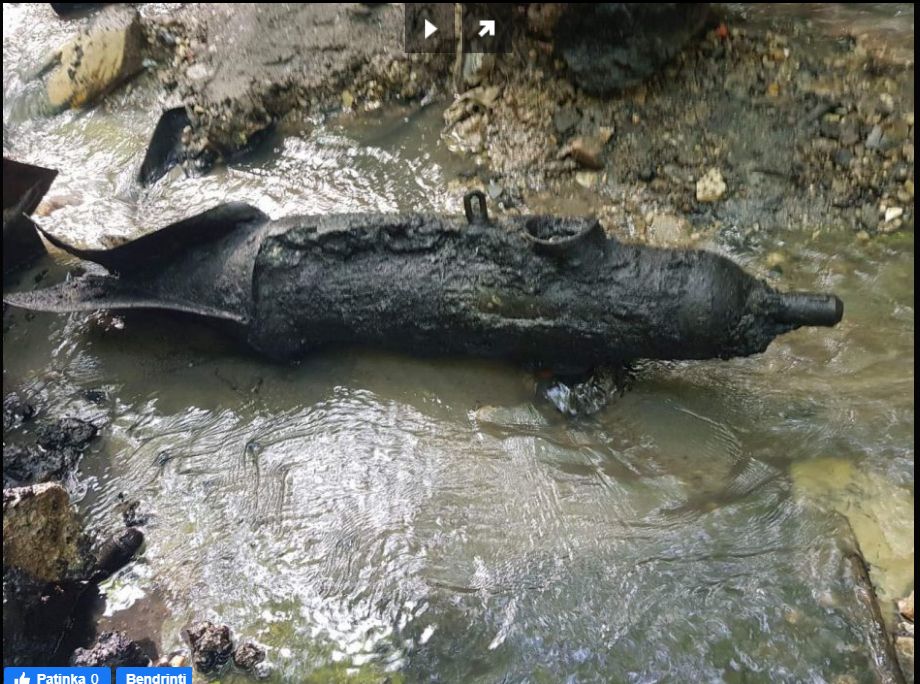 But likely most impressive ''treasure'' was found last May: during reconstruction of one street in the same district 74 bombs were found, among them 33 aviabombs each of them weighting 250 kg: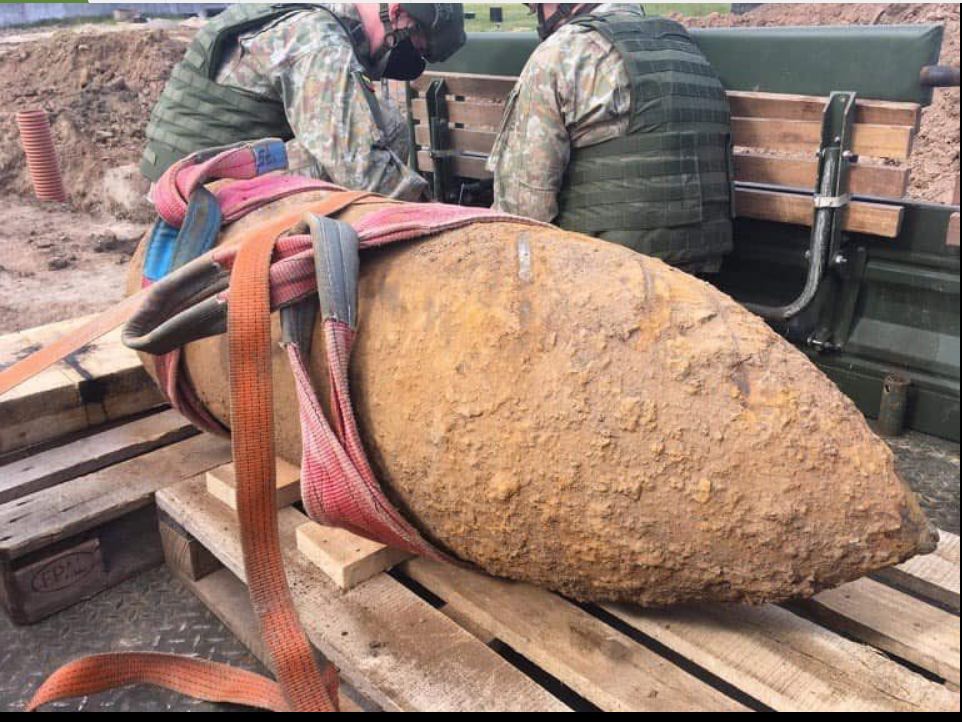 How these bombs were neutralized:



This April in the same district (about 2 km away from the place were bombs were found yesterday) mine from WWII was found. It was found simply in bushes: construction of cottages is under way nearby and likely construction workers found the mine and simply put it away to nearby bushes ....

Place were mine was found in April: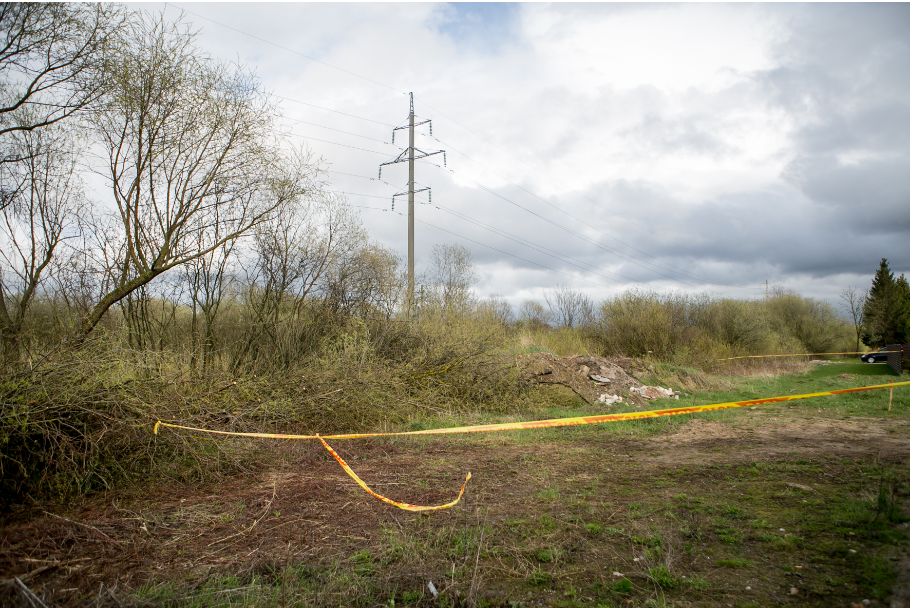 So about 100 bombs in one year in an area which size is about 2x2 km. All from WWII. And found about 80 years after the war...

And thats not all. E.g. two days ago pioneers were forced to go to the Kretinga district in the west of the country. Here people during construction of the rural cottage also found artilery bomb from WWII: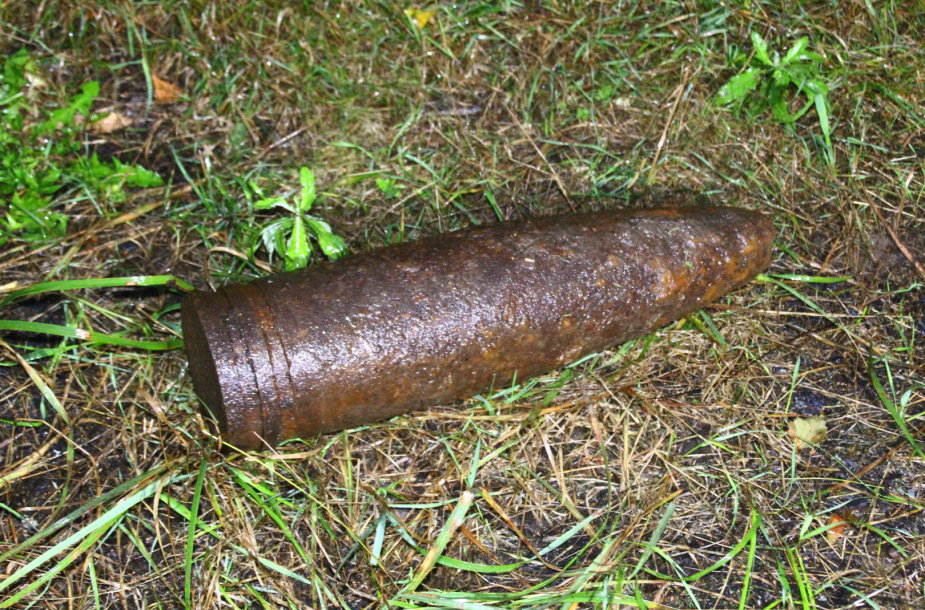 Such is a tail of world wars ...