Good news: one more "broken teeth" in Kaunas old town will dissappear. But be cautious about quality of realization. This view from Google is becoming history: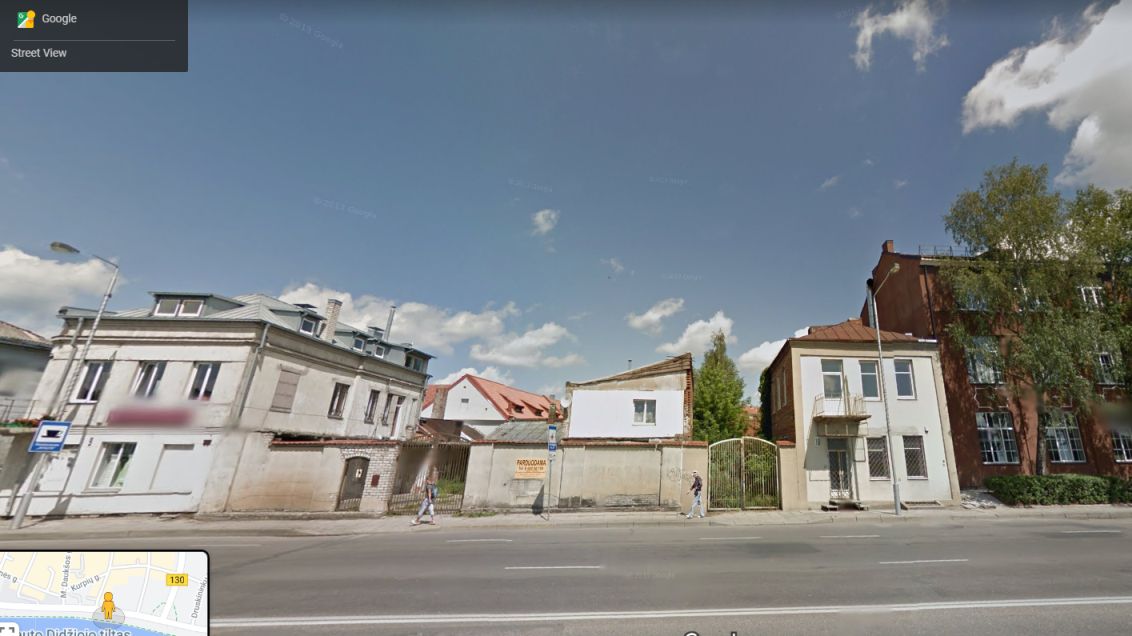 It is hard to say how this place looked like in the Middle Ages but anyway those old buildings didn't survived. Only one building from 1920s and some houses which age was difficult to identify were present up to few weeks ago.

This is the building from 1920s: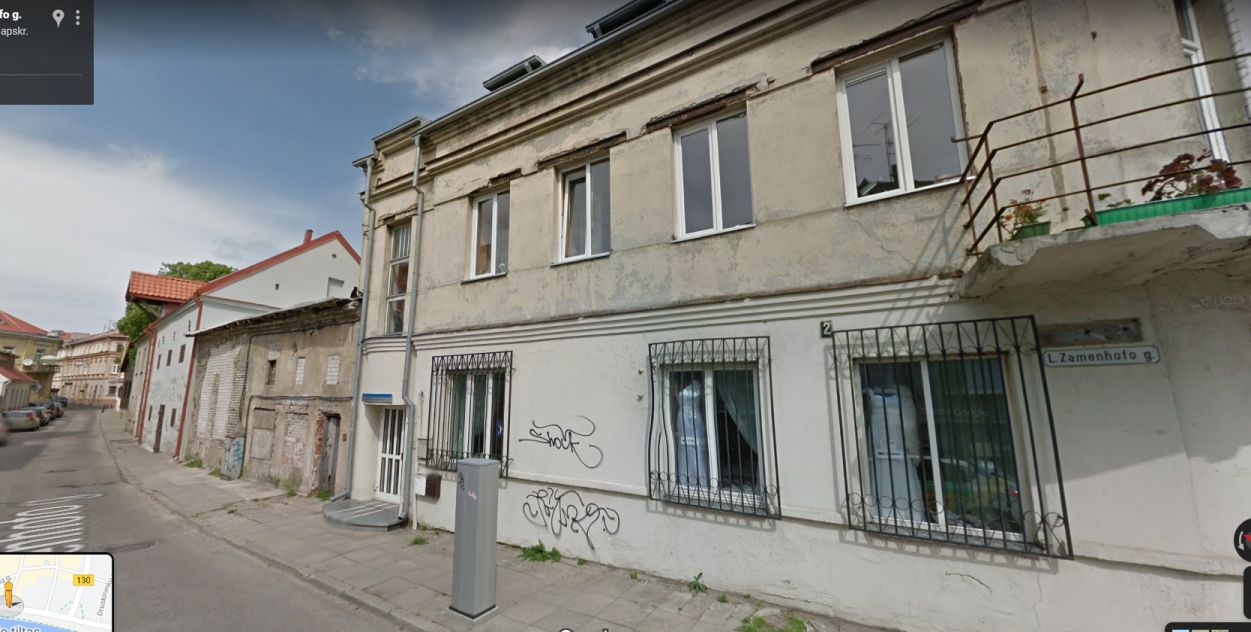 The age of this building was hard to identify but the bricks suggested that it was not old (in contrast to the building to the left) ...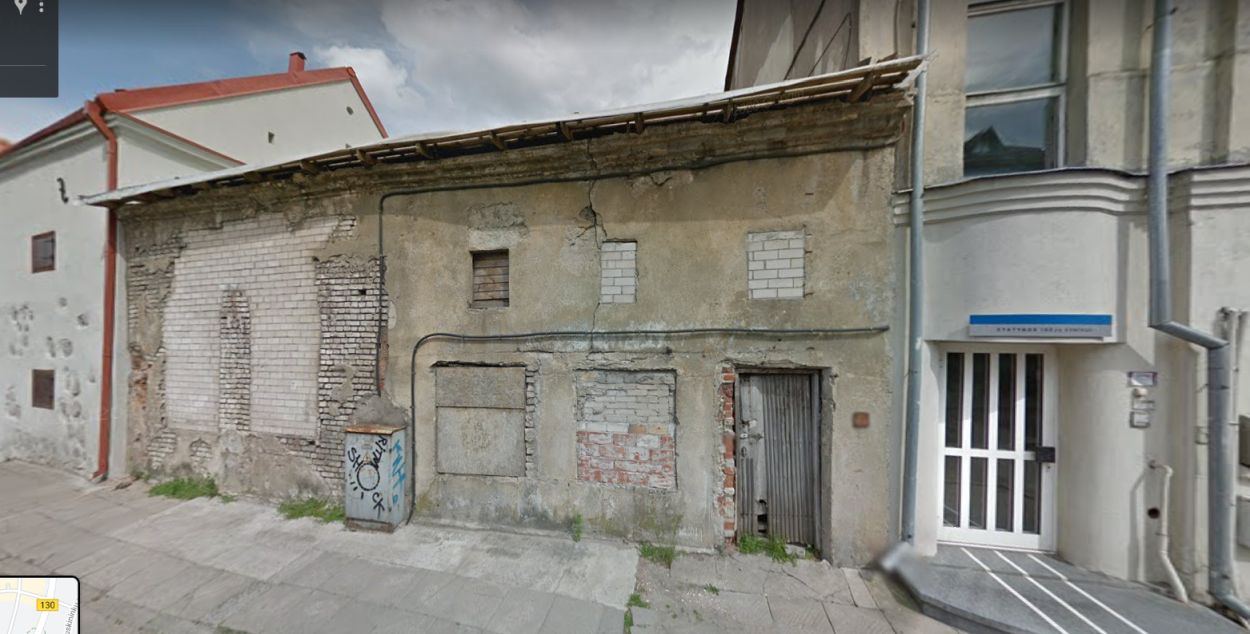 Inside some low quality and value buildings were also present: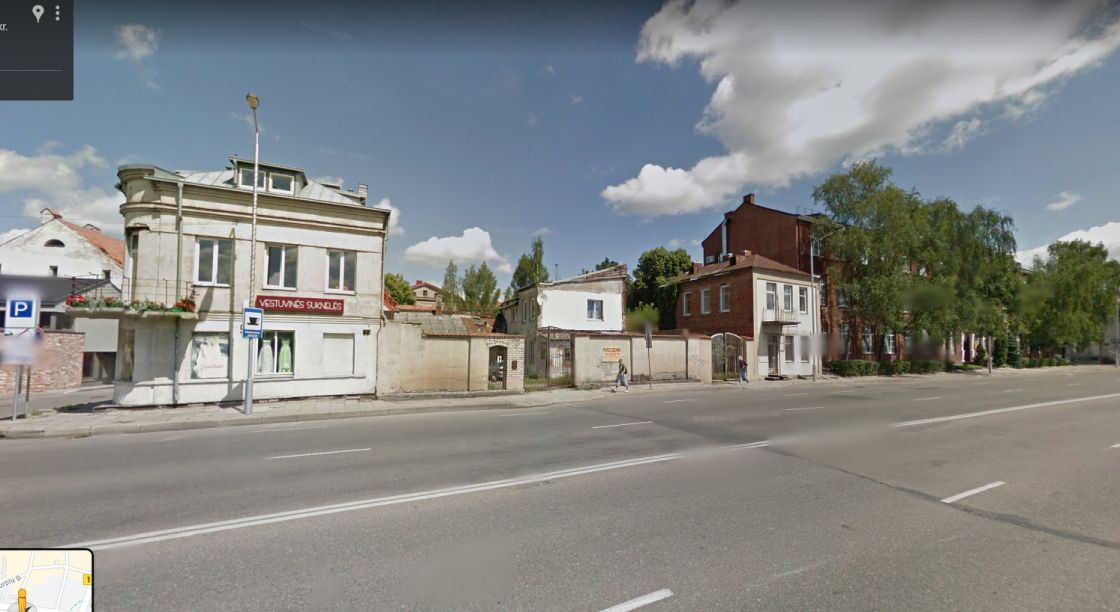 Now situation is different. Hard to identify age building is absent: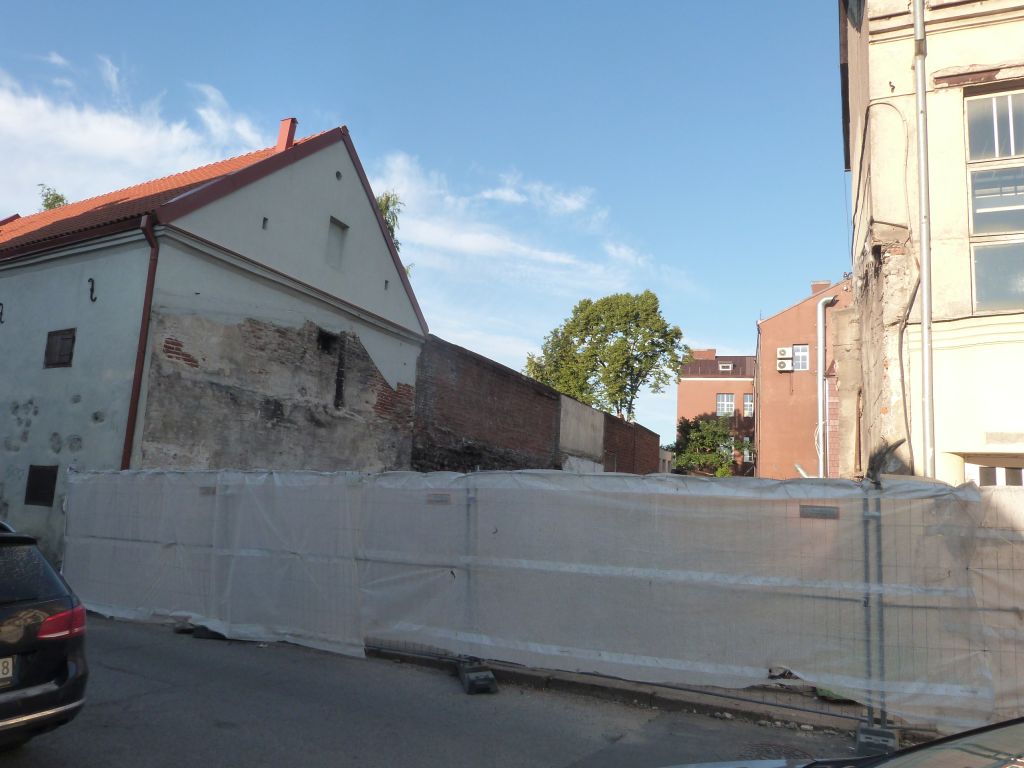 As well as other buildings inside the area: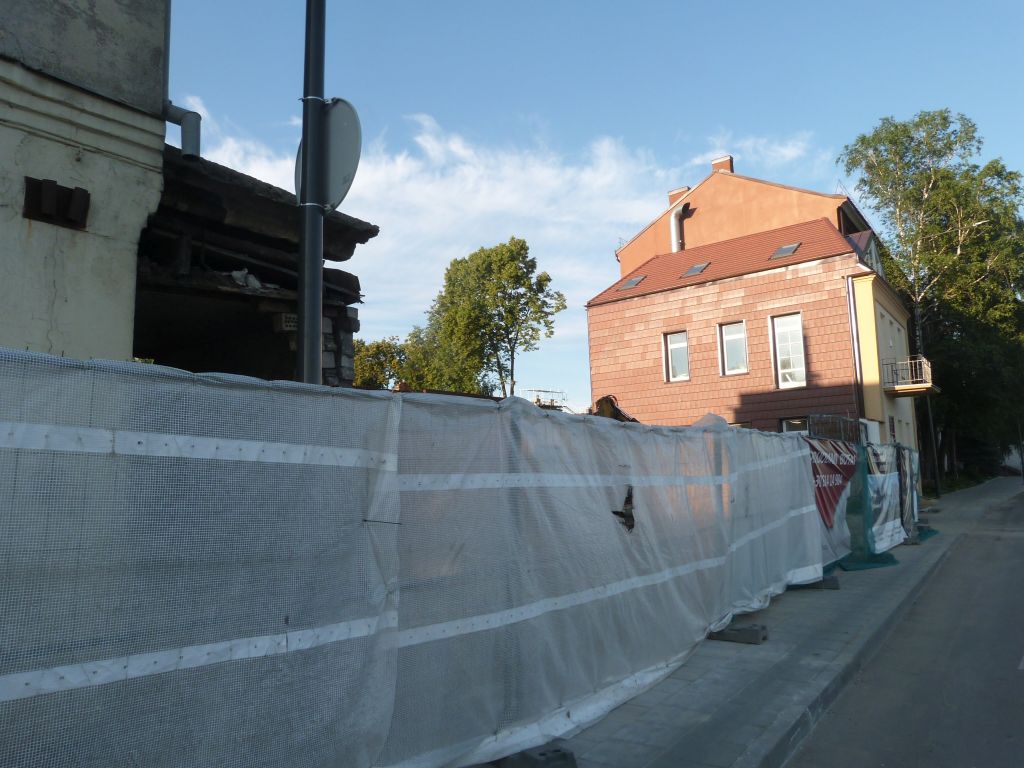 The most valuable building is prepared for reconstruction: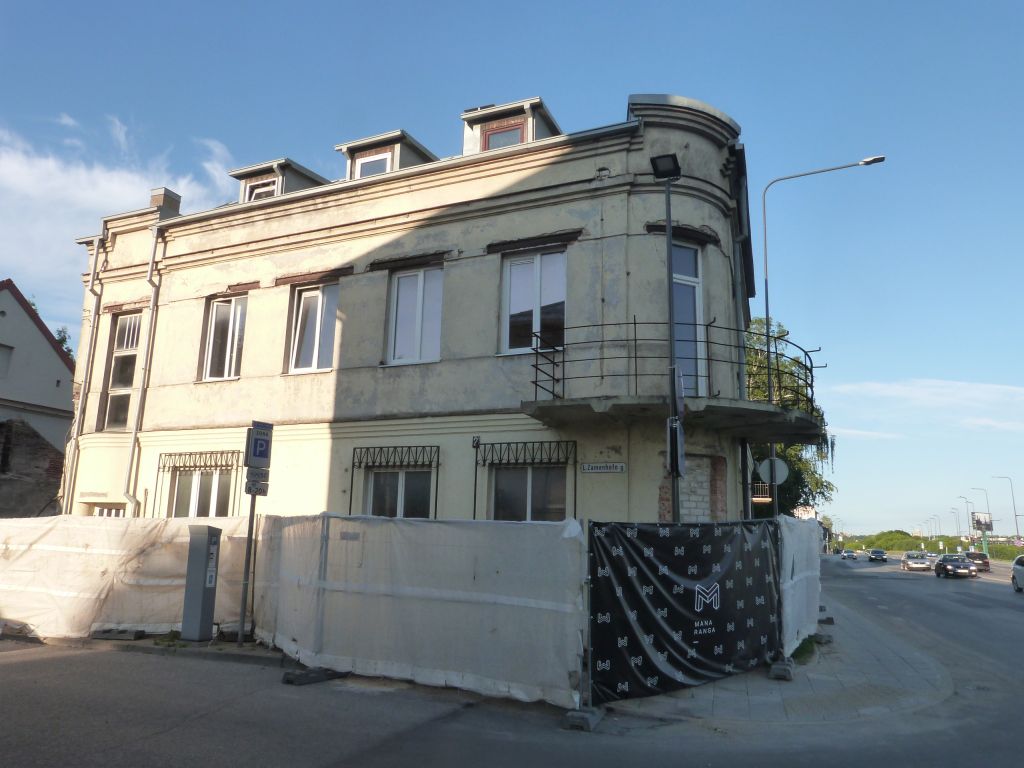 How the situation will look like next year ? Hard to say. The single visualization that I found looks like this. But I am not sure if this design will be realized: