Today - 1st of July 2021 - the quarantine officially ended in this country. It was officially declared on 12 November 2020, significantly tightened on December 16, since February 18 gradually released ... Anyway it's fine to know this. To commemorate the end of quarantine this report :)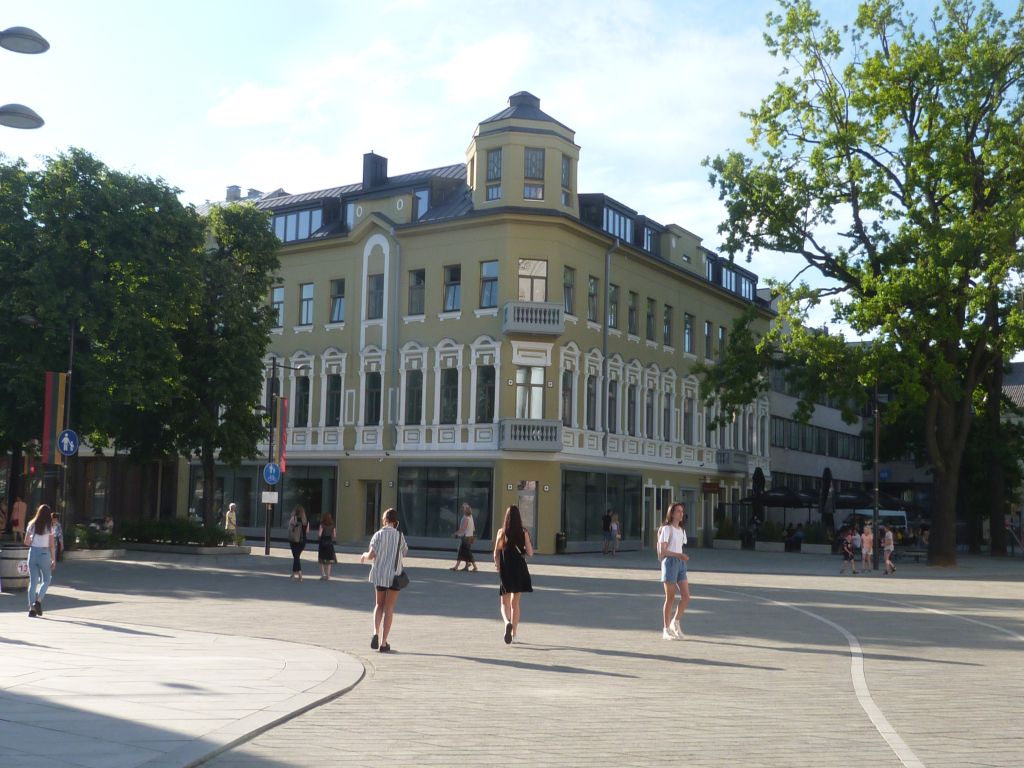 Not all restrictions are removed but largely life returned back to normal. Few days ago olympic qualification basketball tournament started in Kaunas and it is strange again to see arena full of spectators (only vaccinated can attend the matches). Traveling returned back almost to normal at least within EU. Vaccinated foreigners can arrive freely to Lithuania too (but hence we need to say that as vaccinated Lithuania treats only those foreigners who were vaccinated with vaccines approved and registered by European Medical Agency. These are Pfizer/BionTech, AstraZeneca, Moderna and Jansen. So those who are vaccinated with Sinovac, Sinopharm, Sputnik and others will be treated as not vaccinated and needs to undergo 7 days isolation upon arrival).

Caffees and restaurants are full. Full everywhere: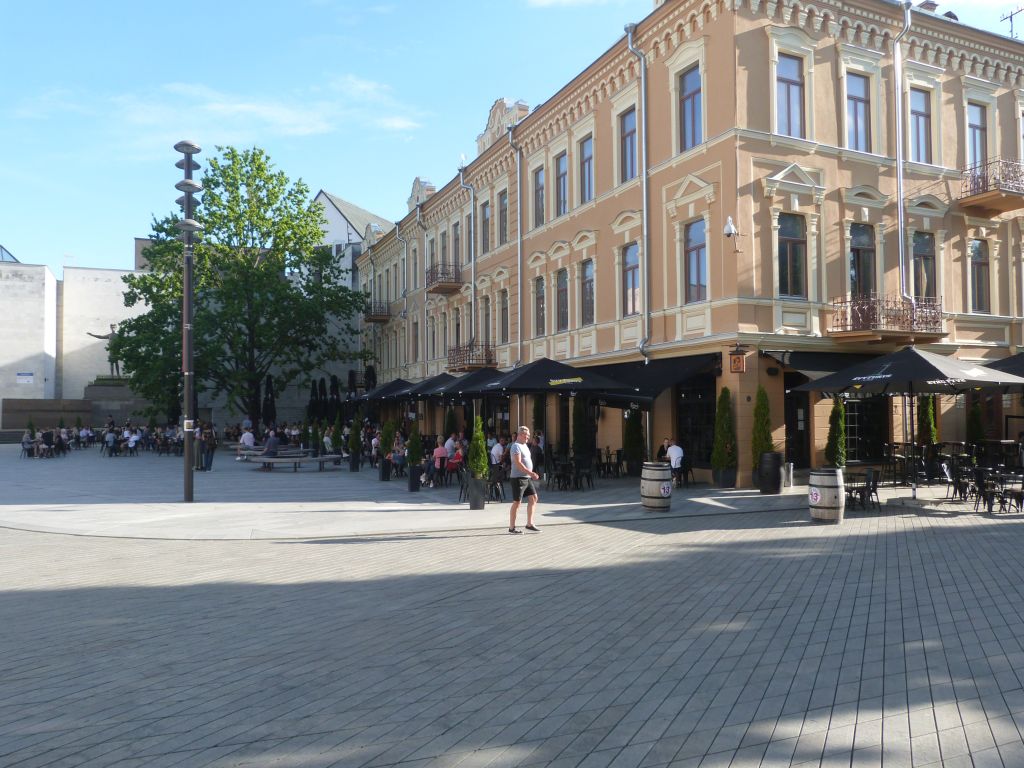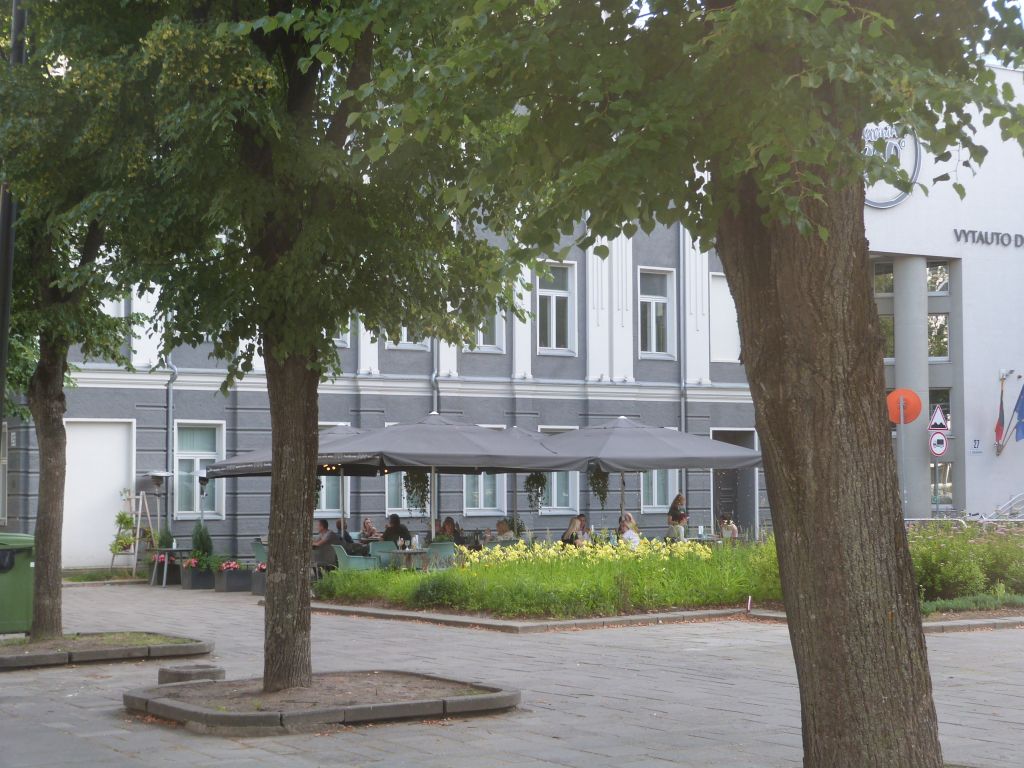 Sunny summer day: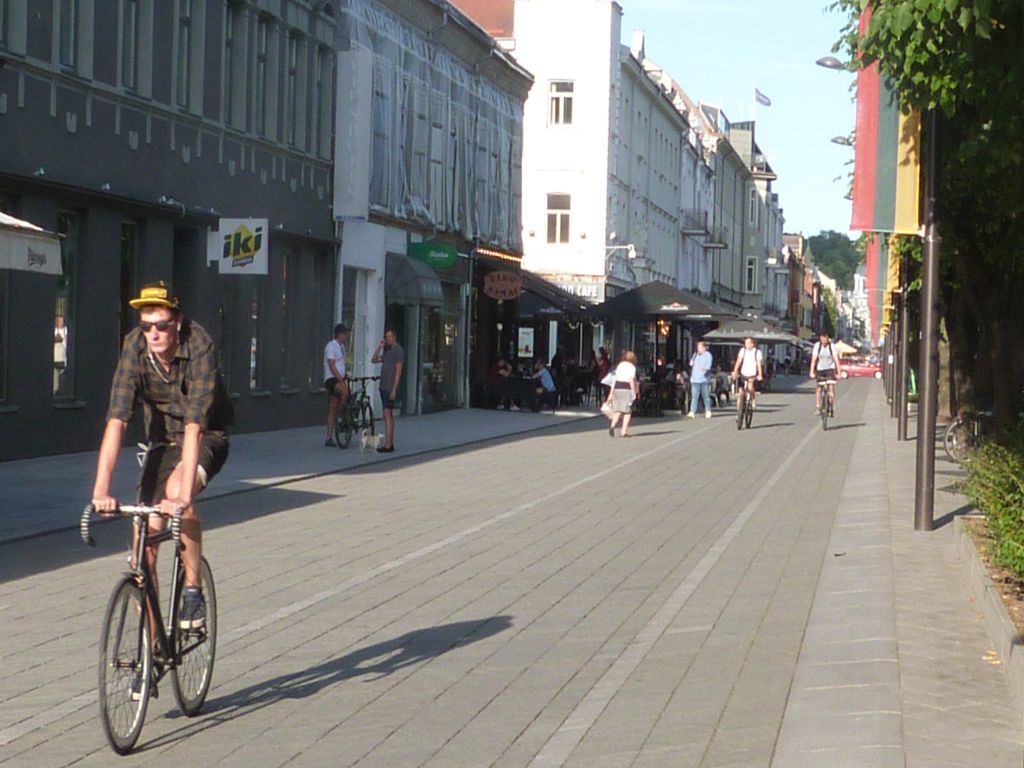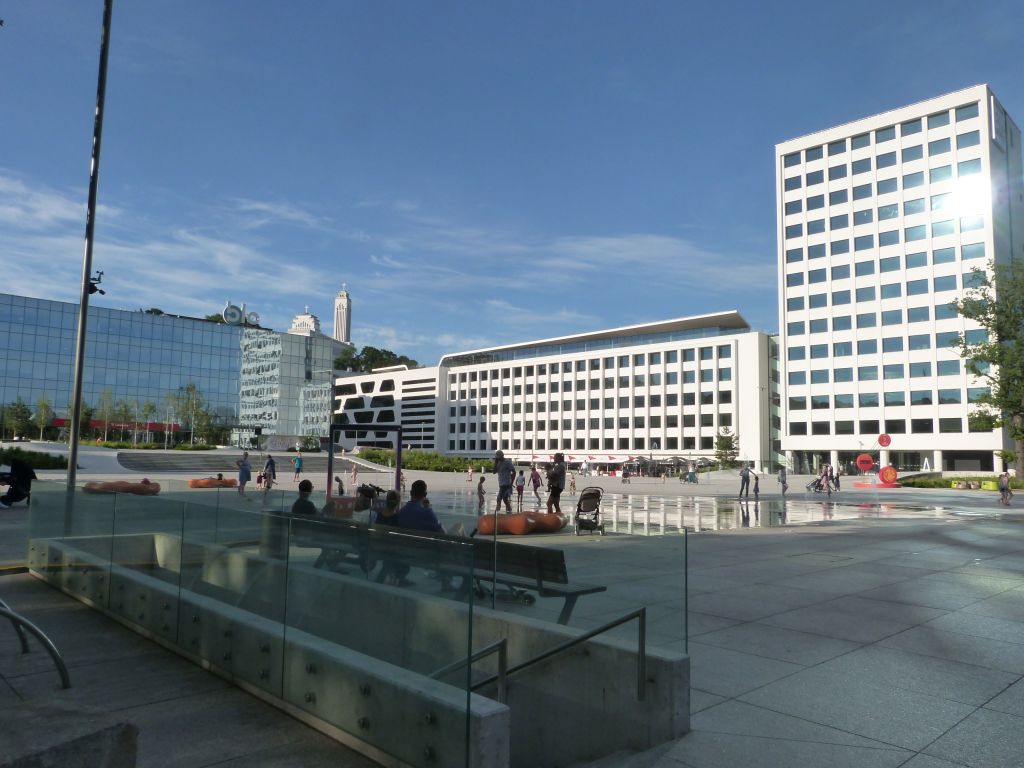 The year 2022 closer and closer. Do not forget: next year Kaunas will be European Capital of Culture. Bureau of the organizational commitee: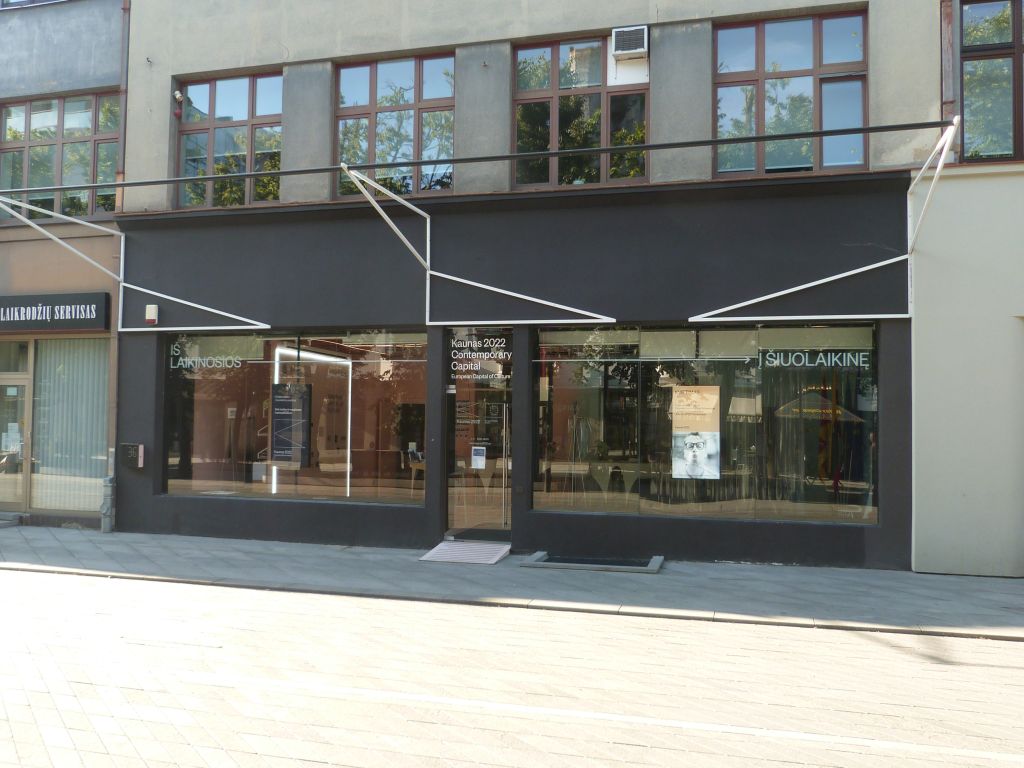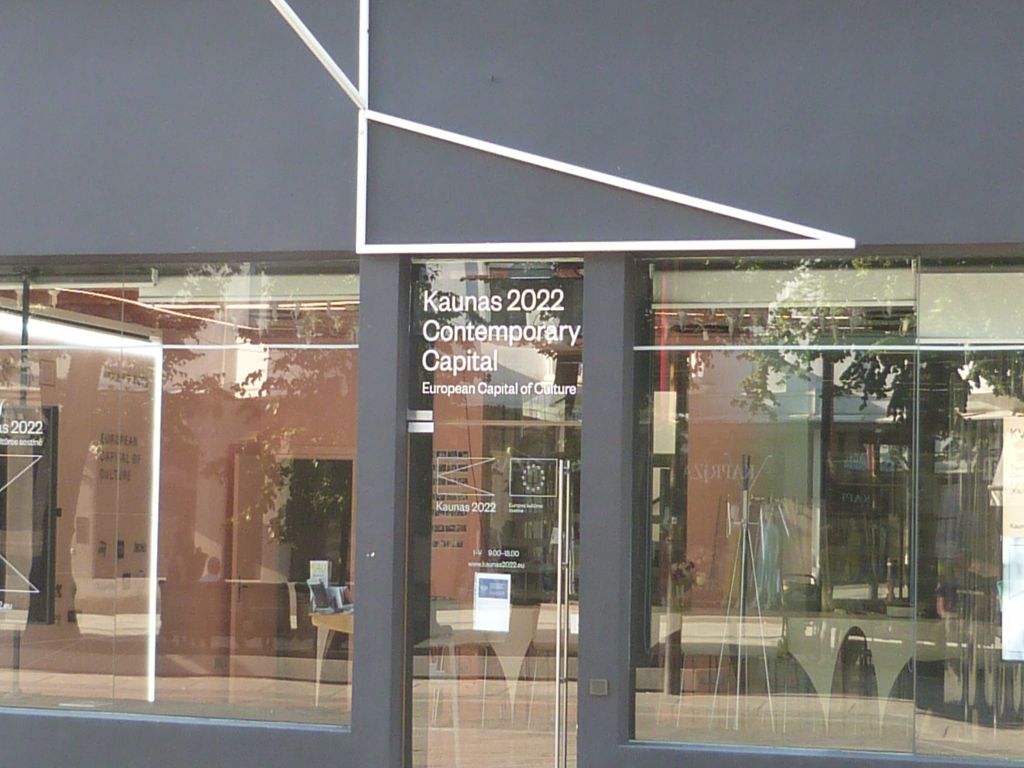 Near municipality small exhibition to commemorate 230th anniversary of May 3 Constitution: the first written Constitution in Europe (three months ahead of France) and the second in the world (after United States). Unfortunately this country lived surrounded by three absolutistic and despotic powers then ...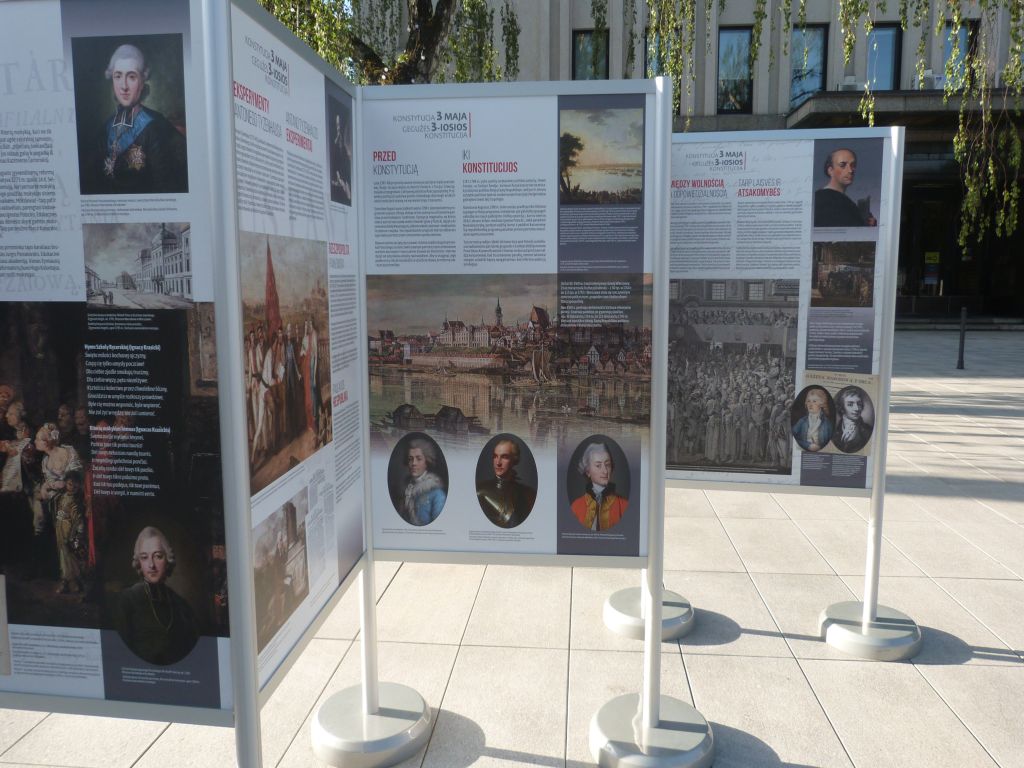 New graffities appeared: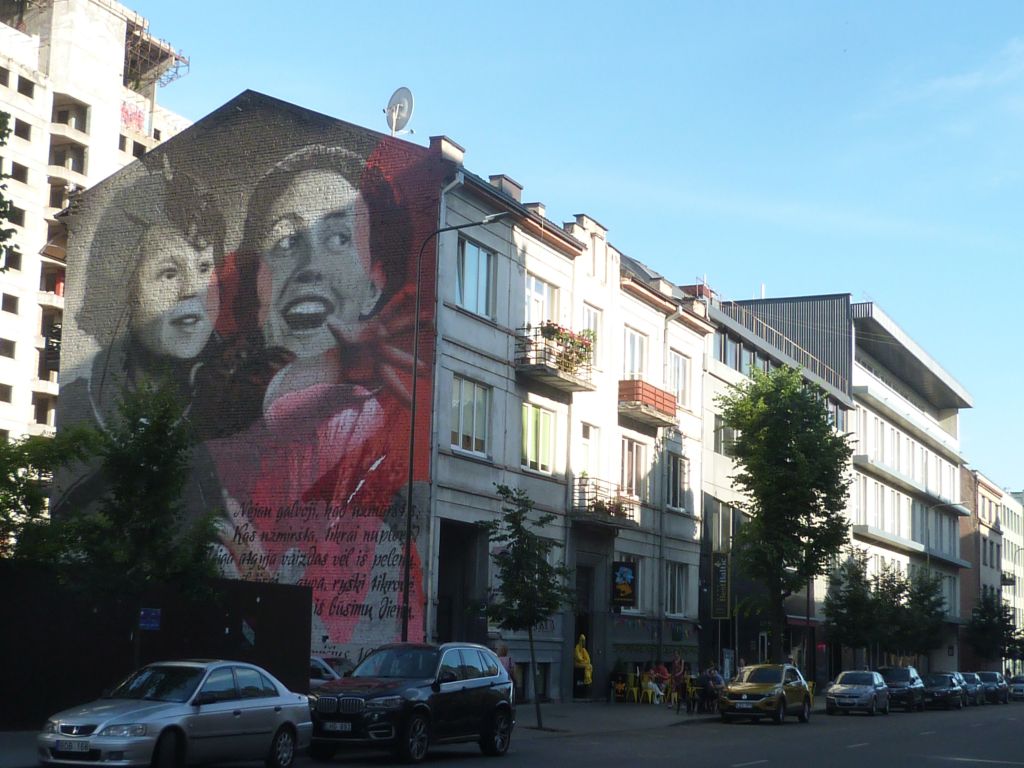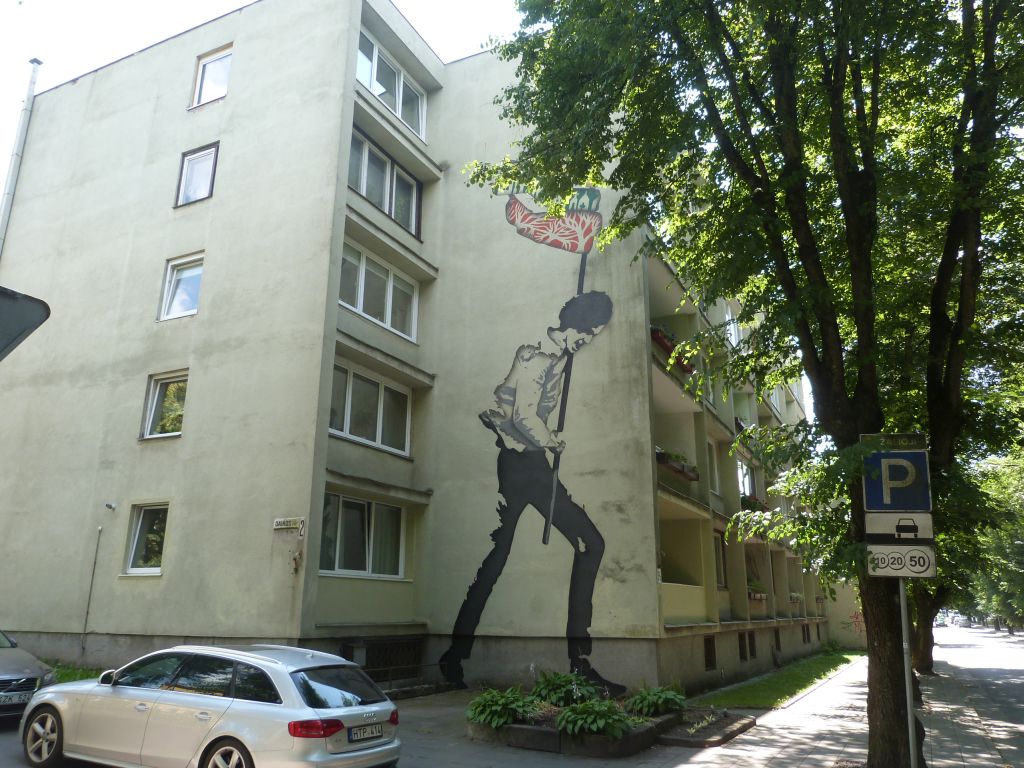 Monument to Vileisis back in place:




It's kaunastic window: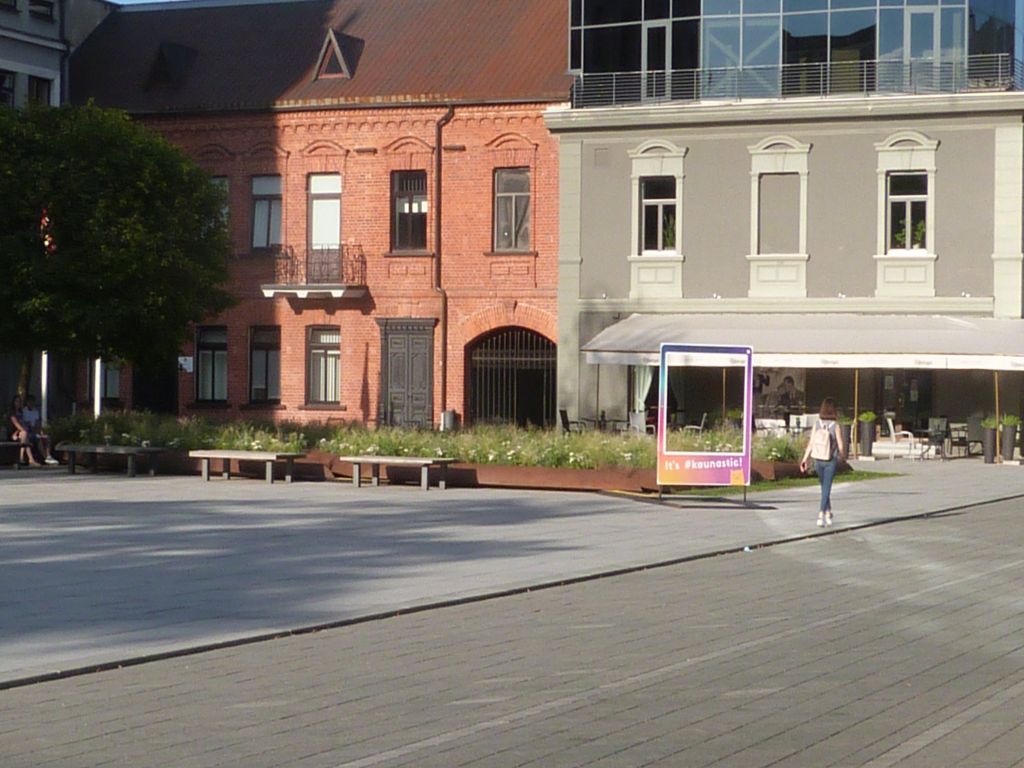 And final photo: