Came back from the trip Gdansk - Sopot - Malbork. But first of all I want to finish my earlier series. Today last part from a series called Through Middle Lithuanian planes.

This part will be very short.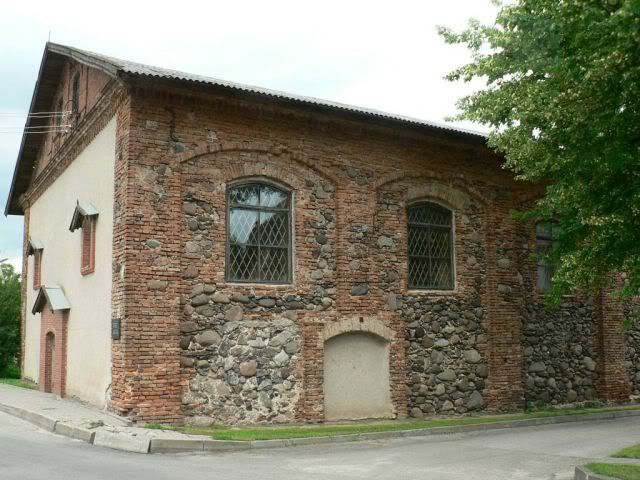 Going back I visited briefly several other townships. One of those more interesting townships is Krekenava. This time I will show only former synagogue which survived here luckily: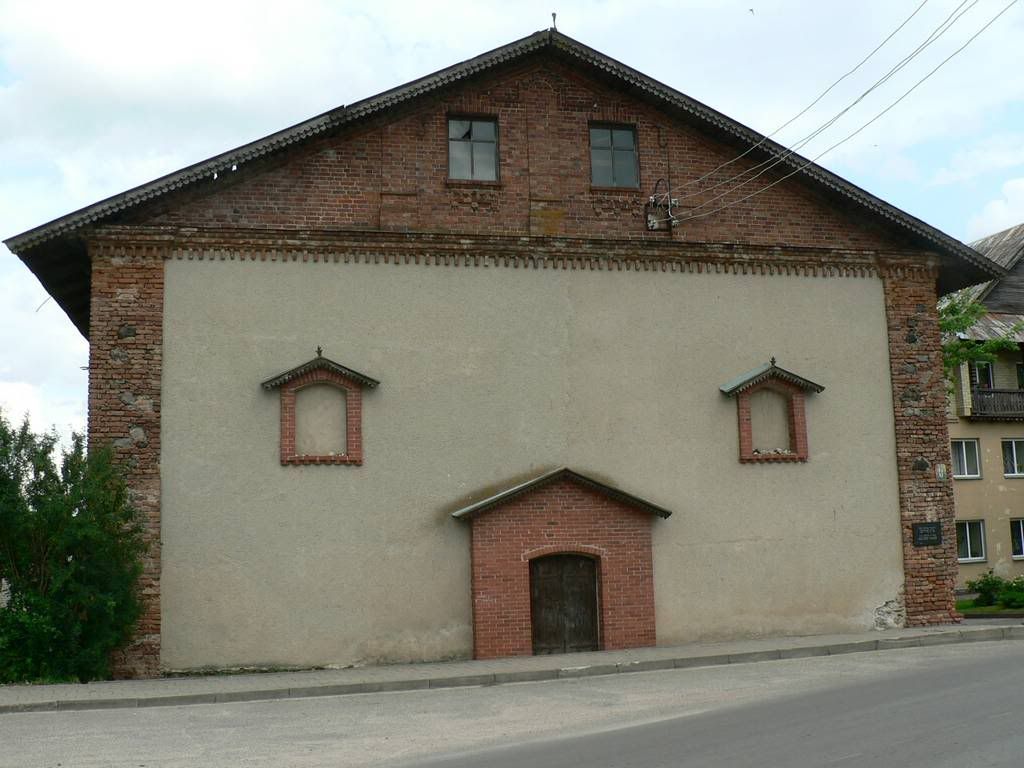 Memorial table to commemorate former purpose of a building:






From my previous reports you may had impression about good situation with manors in this region. In fact situation isn't so bright. Here uis the former residence in the Kalnaberžė manor which belonged to the Stolypin. Several years ago some Russian foundations promised to restore it. Later those promises became silent. And this July manor looked like shown in the next photo: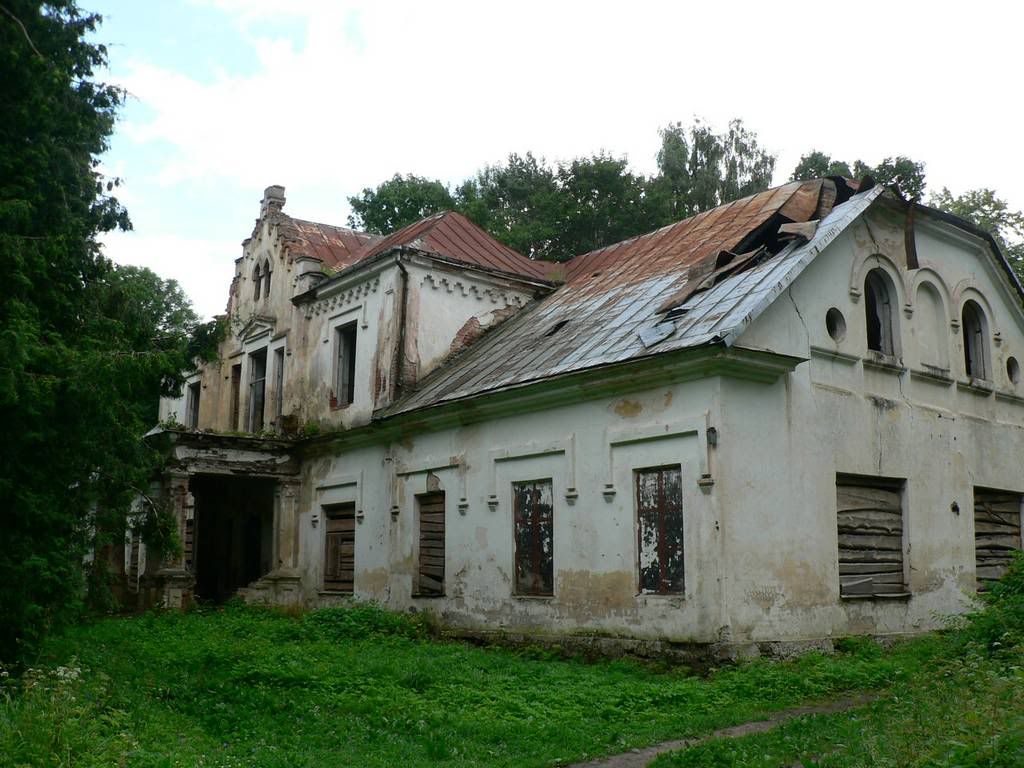 Several km further you can find another manor - Sirutiškis - in a very similar condition: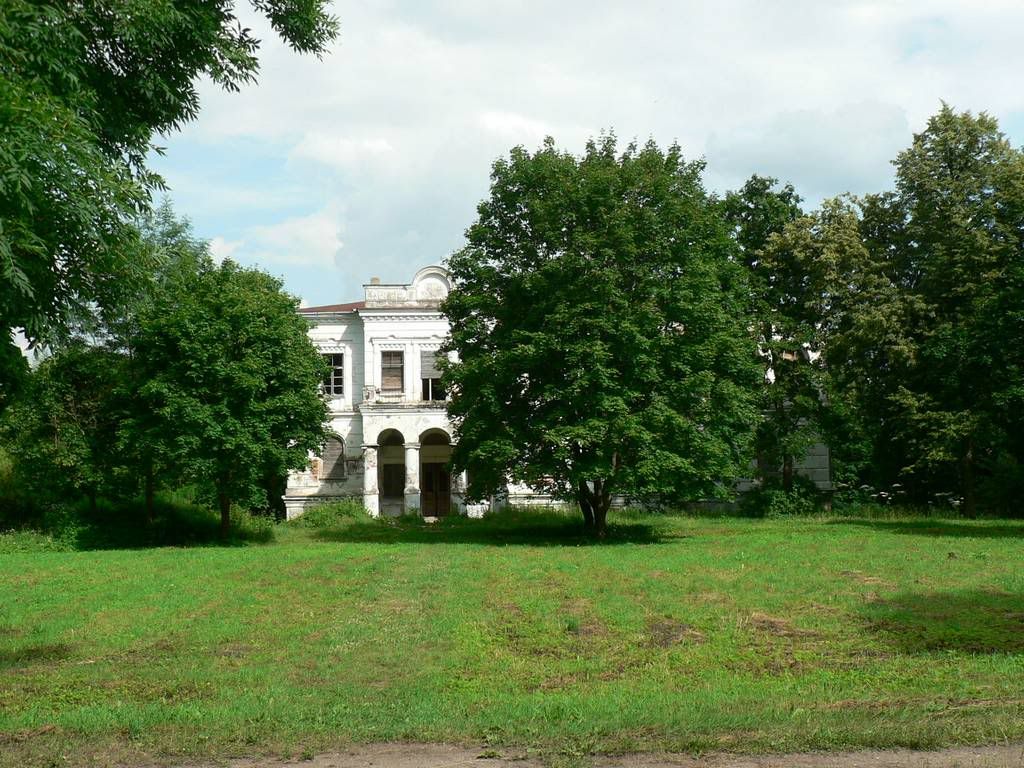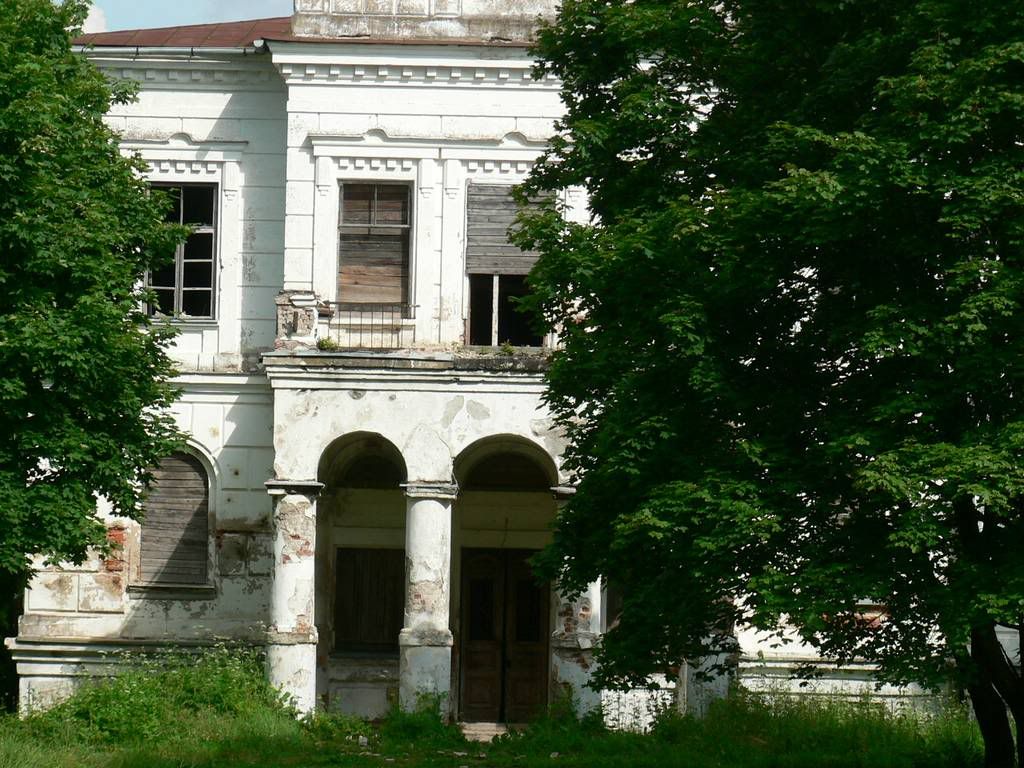 And the last photo. Guess what it is ?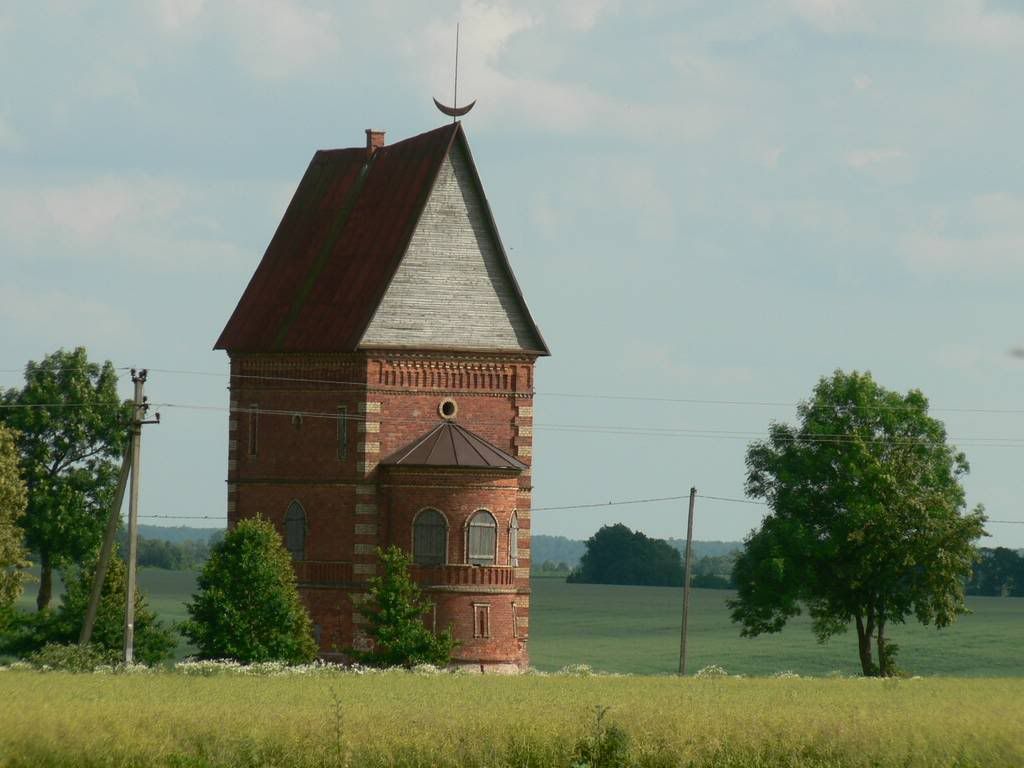 This is former hunters house in the Zabiela mansion going from Kėdainiai to Kaunas (about 15 km to the south from Kėdainiai).

And that's all for this series.