Restauration of St. George church in Kaunas finally started:





St. George church in Kaunas is one of the most valuable Gothic monuments in Lithuania. Construction was finished in 1475 and was started around 1460. What is important that after that this church wasn't reconstructed and modern look is very similar to the view from 1475.
Before the WWII this church was the place of museum of religious art. Unfortunately in 1946 in this church soviet military unit was based, later it was used as a military commissariat. From 1971 to 1989 it was used as a medicines depot. From 1989 it belongs to the church but it's situation was bad.

Finally restauration started. One interesting thing is that restauration is carried on using big crane. It is strange to see medieval church with modern crane: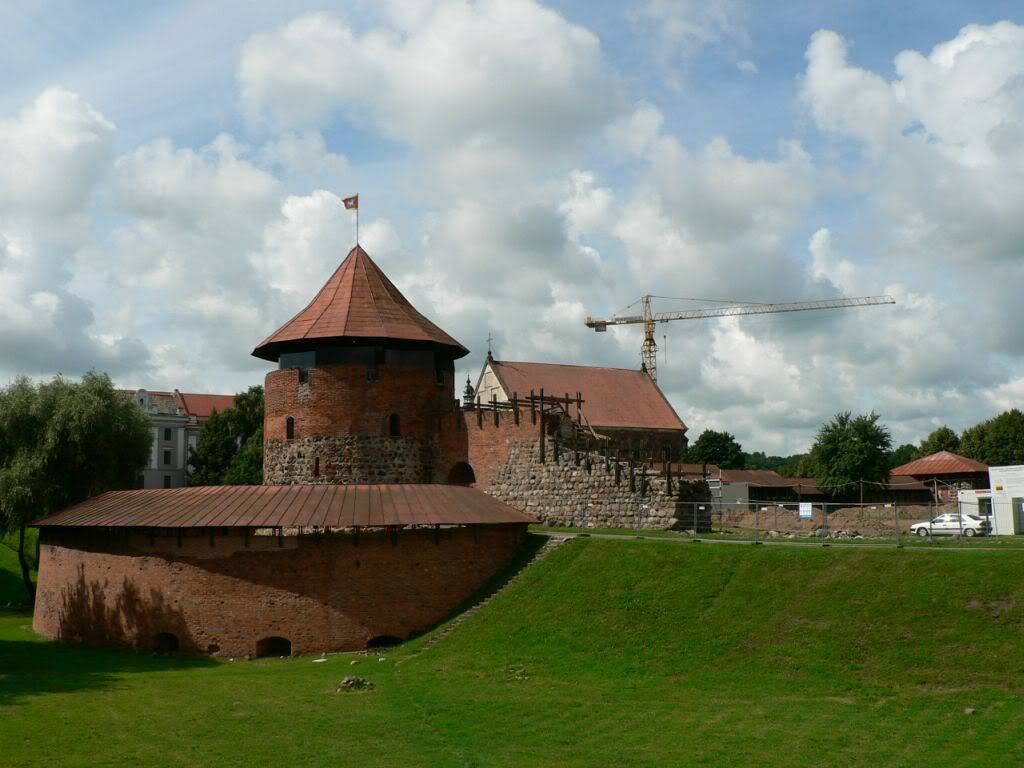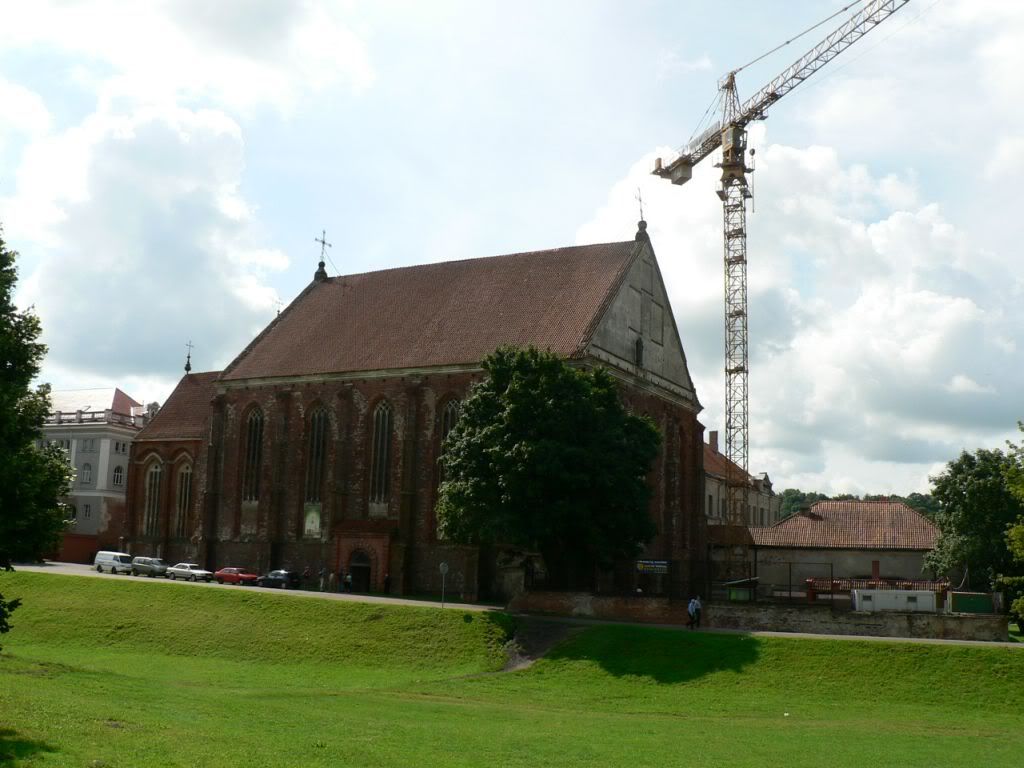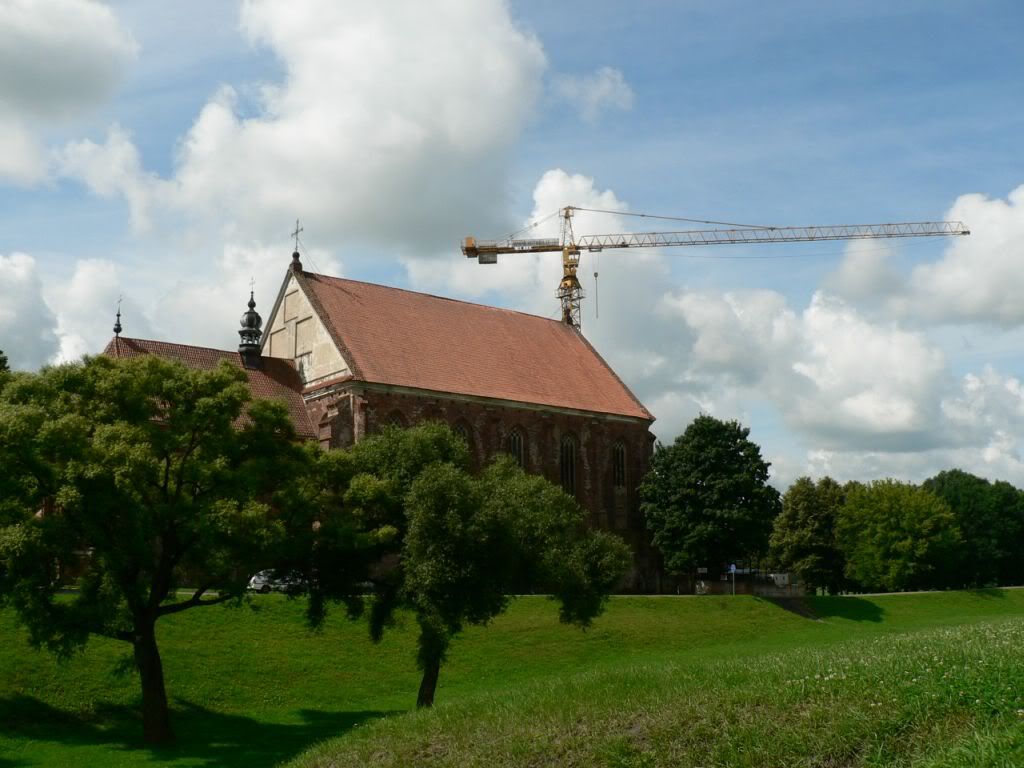 Ruins of Kaunas castle that are seen today are from the castle built after 1362. During restoration this summer remains of older castle (from 1290- 1330 period) were excavated also. It is some hope that they also will be incorporated to the restored castle. Those remains were unseen for a 600 years :) Old towers were rectangular.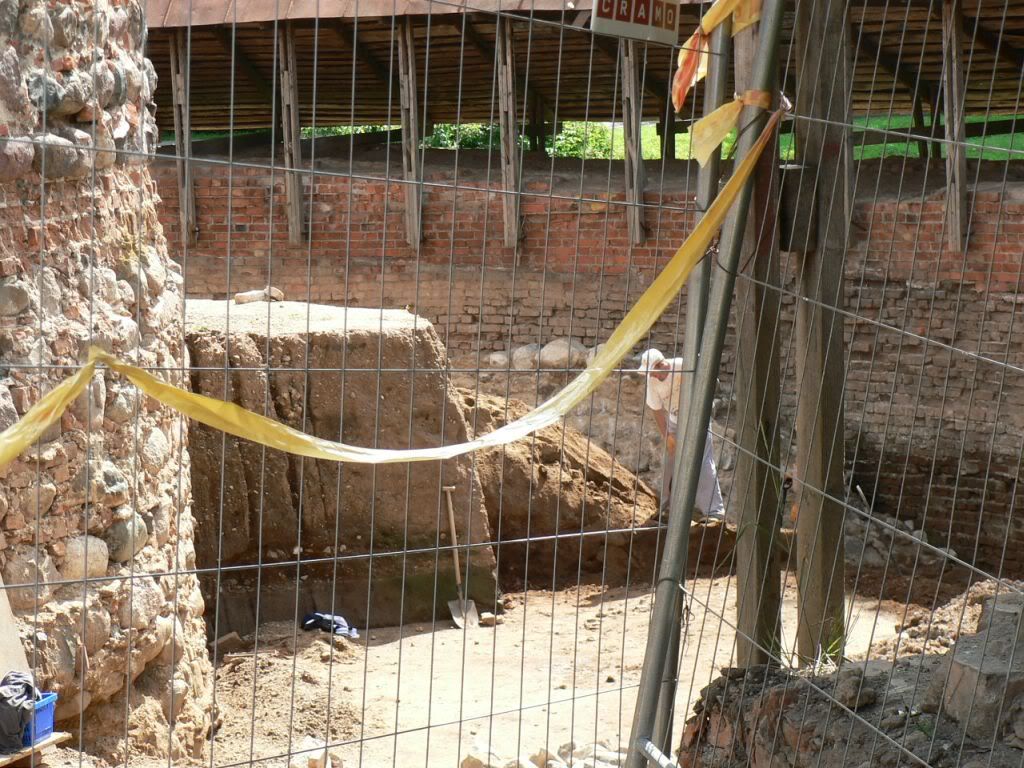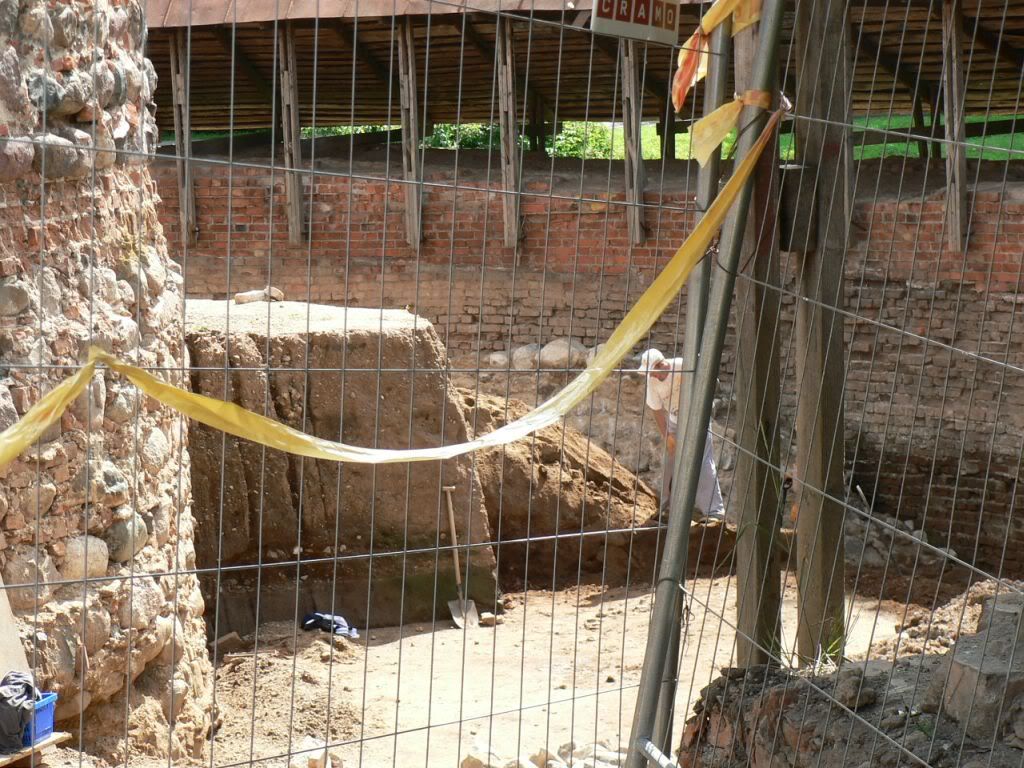 It is strange that this year (crisis year) old town here sees more restoration works that in any other year during last decade ...