Some of views with Gothic of Gdansk: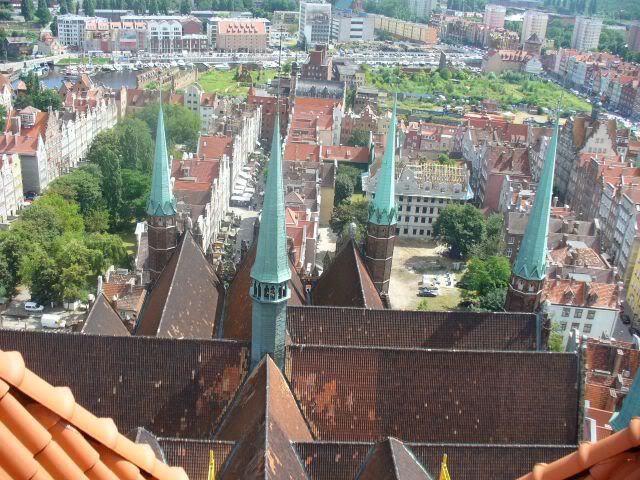 In my opinion the power of Gothic you can feel only in northern Germany or in the towns that were formed by the northern German culture.
French , Austrian or British Gothic don't have such strong impression as a massive red brick buildings built about 700-800 years ago.

So in this report several views to the Gothic objects in Gdansk.

Old big water mill (built in the XIVth century):




Energy of the middle ages:





Small water mill from the same period: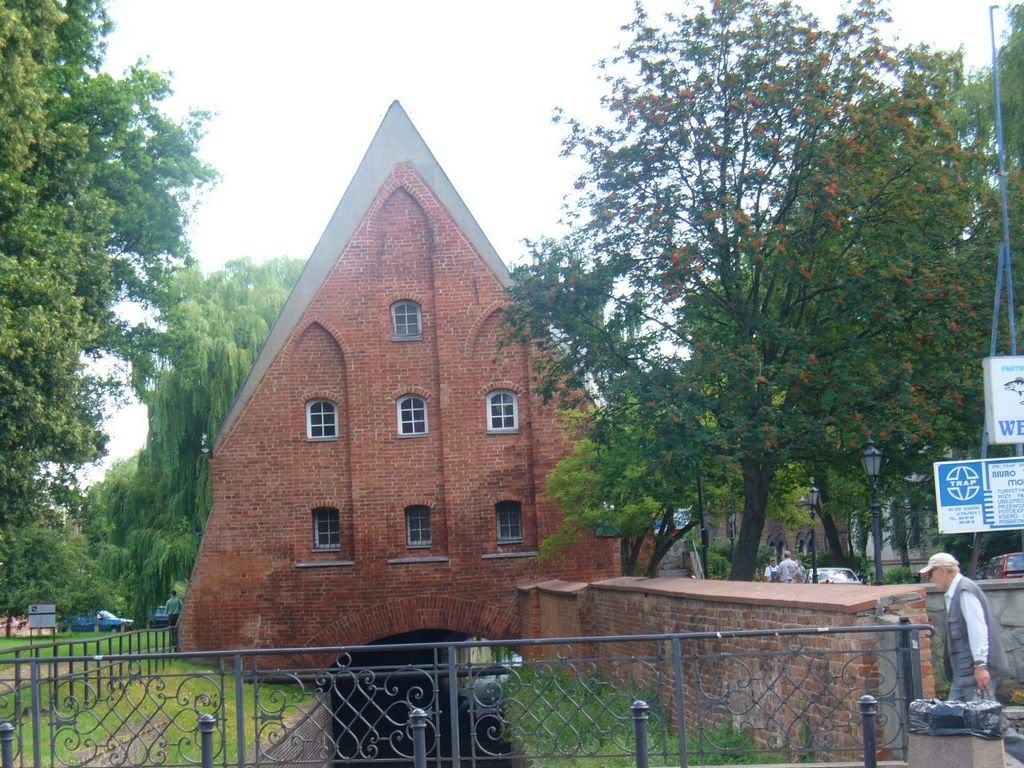 St. Cathrin's church (1227-1239 and reconstructed in the XIVth century);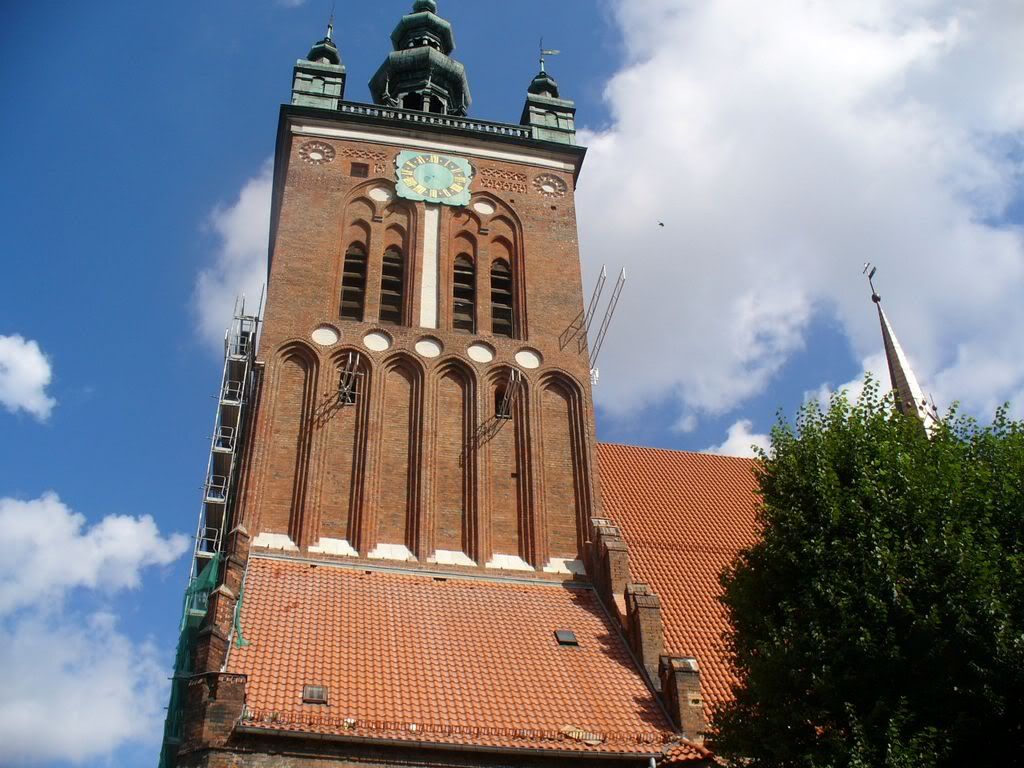 St. Brigit church (1396-1402) with the tower built 200 years later: )))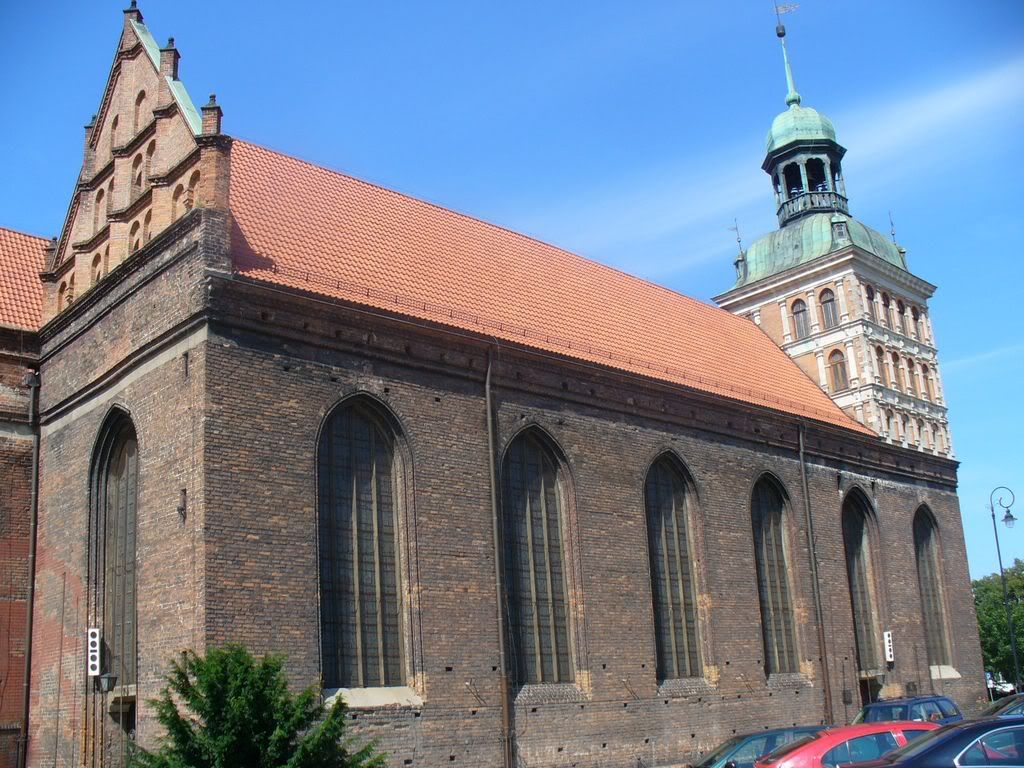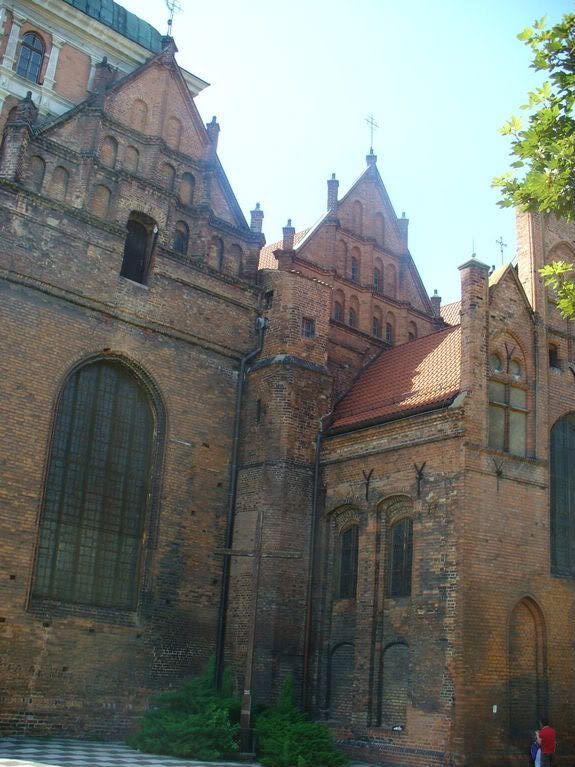 St. Bartolomew church from XVth century. One of the first Lutheran churches, today Greek-Catholic church: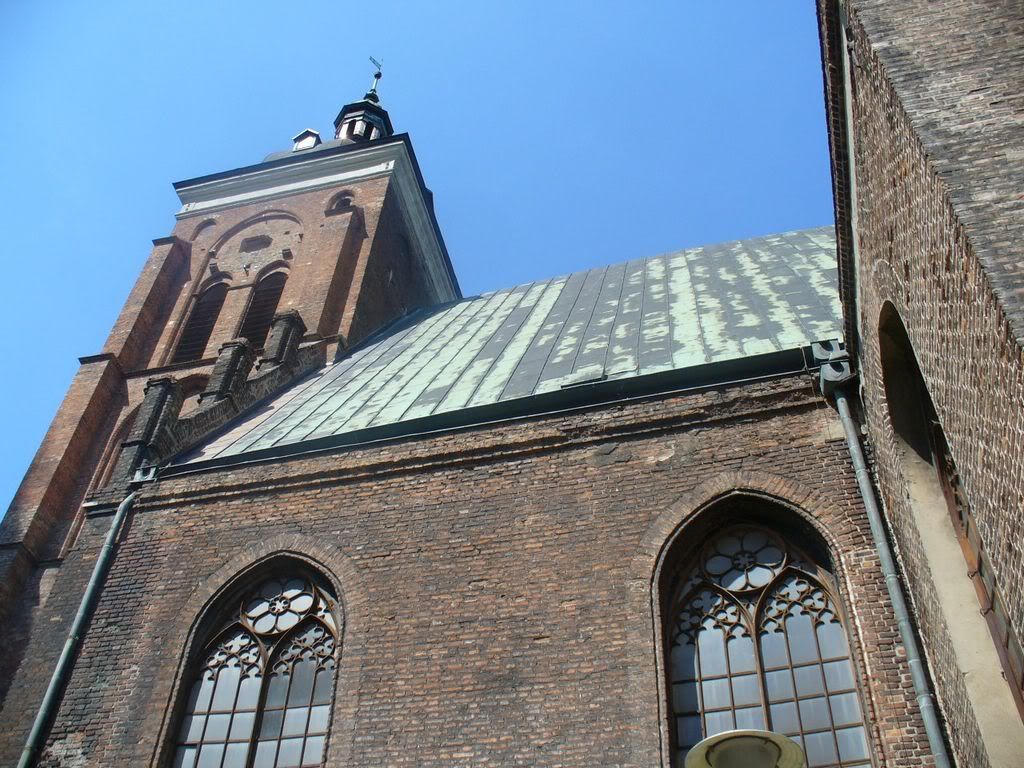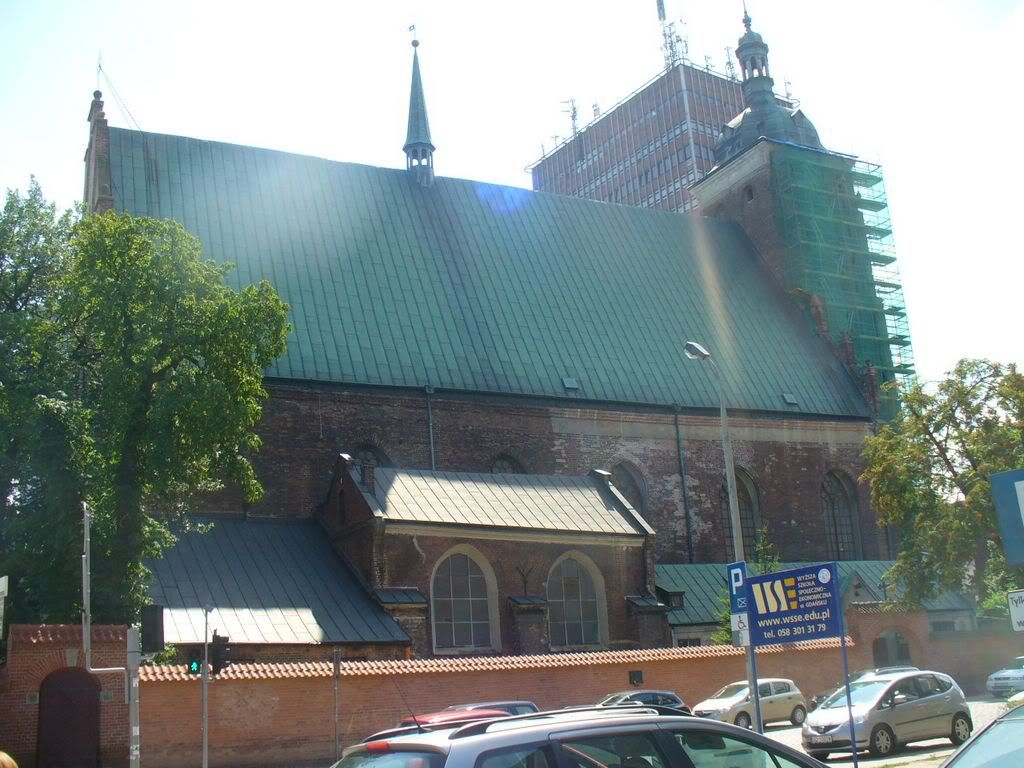 Details from the previous periods:





Town hall of Old Town: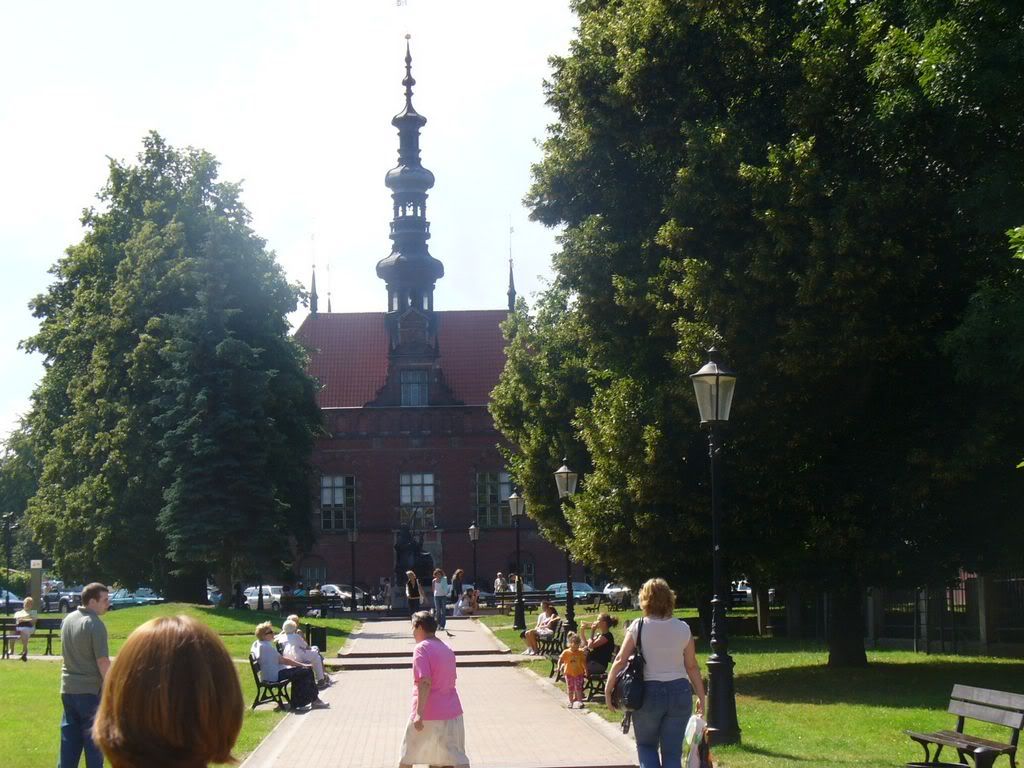 St. Mary Cathedral (1343-1502) from distance - the largest brick church in the world. It is impossible to photograph this church closer: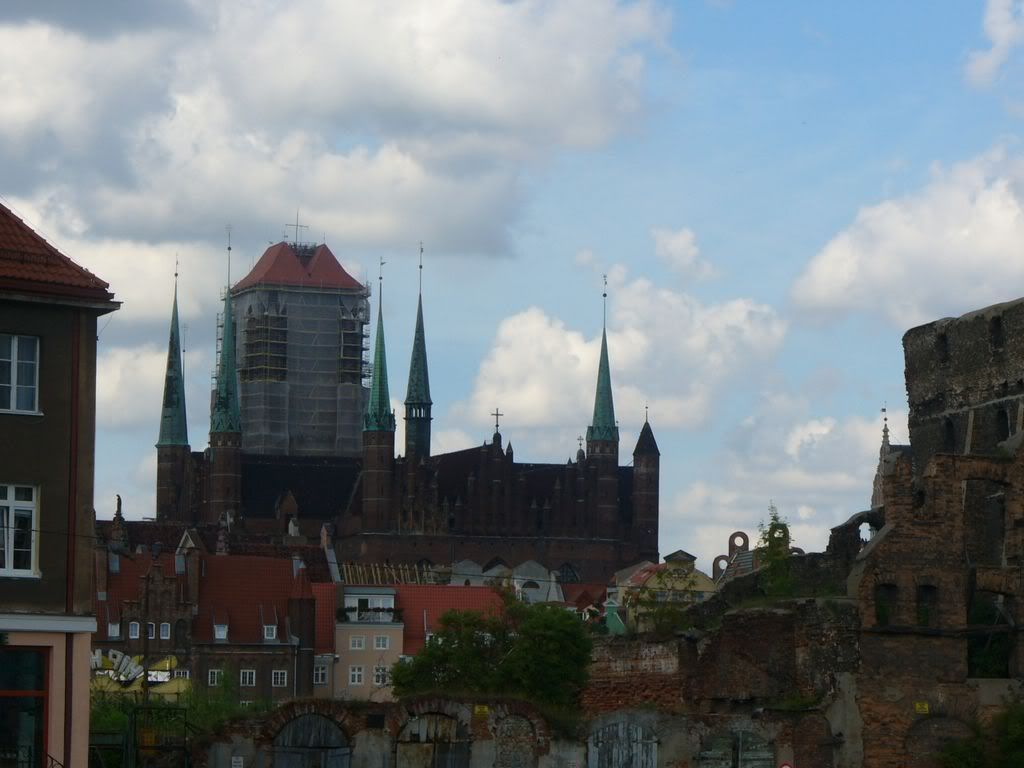 Streets near cathedral: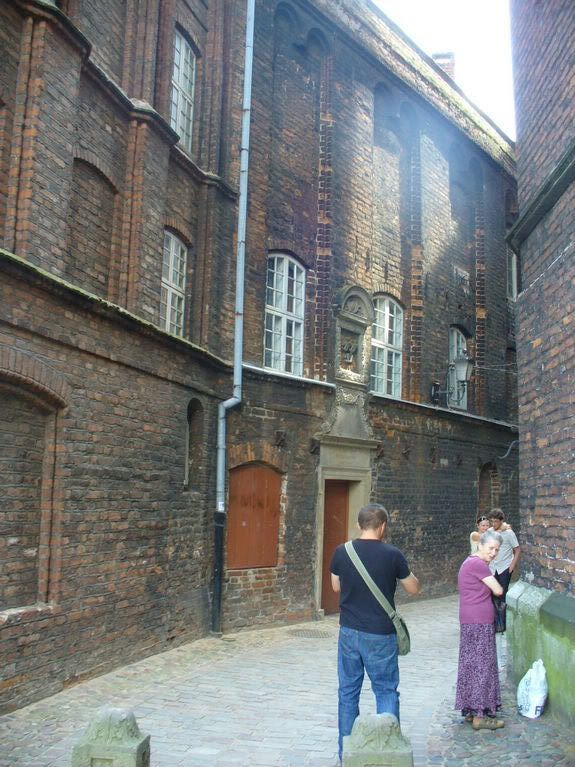 St.Jan church (1377):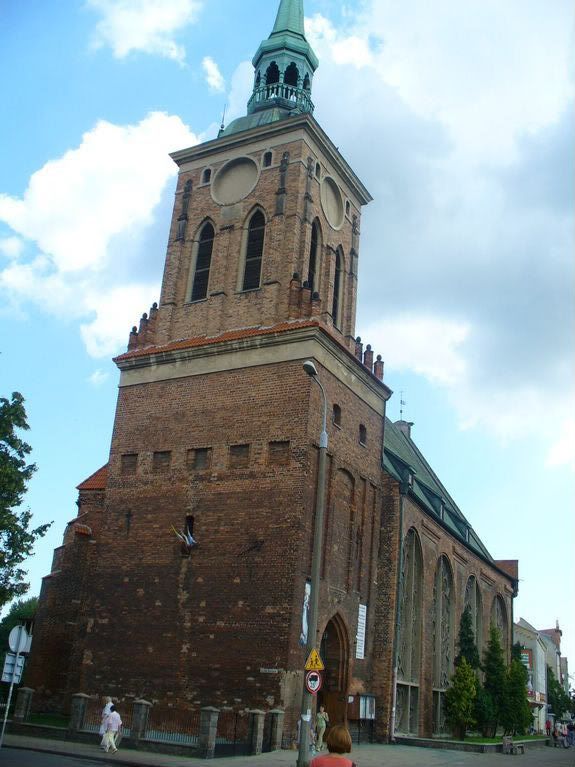 St.Elisabeth church (built around 1400):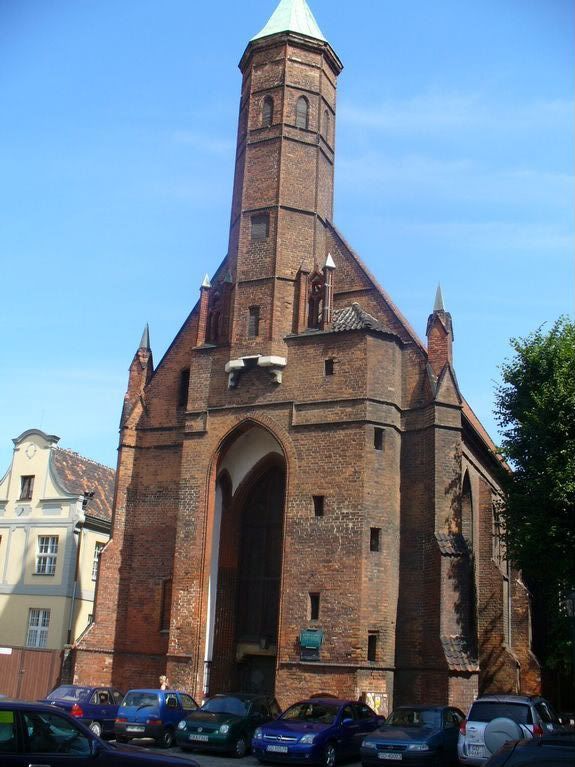 Several examples of city wall towers. Brama Jacek: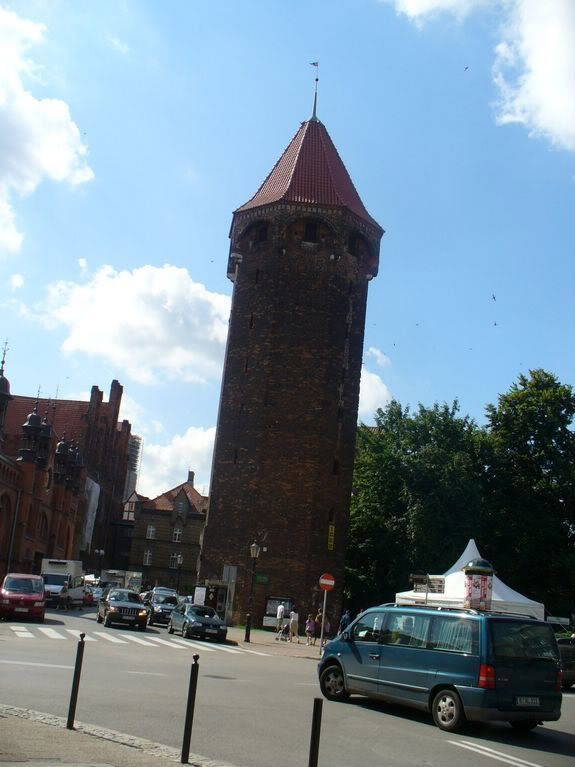 Part of the famous Zuraw: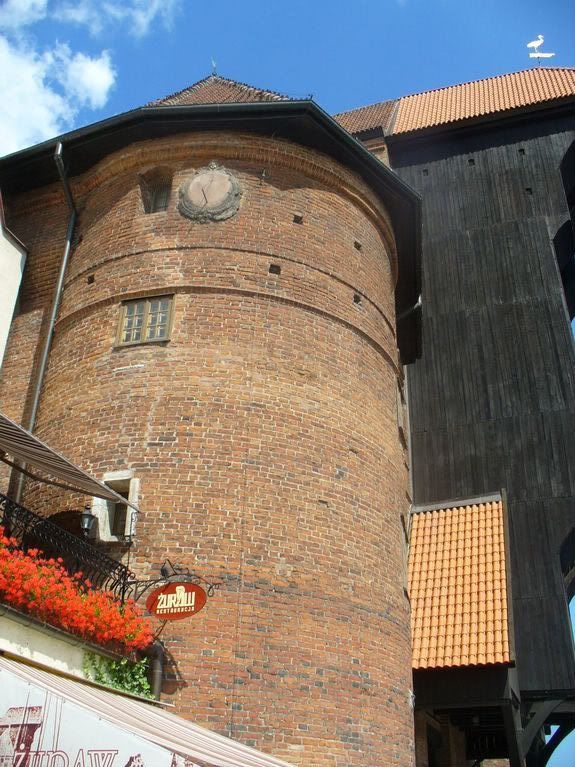 Slomiana: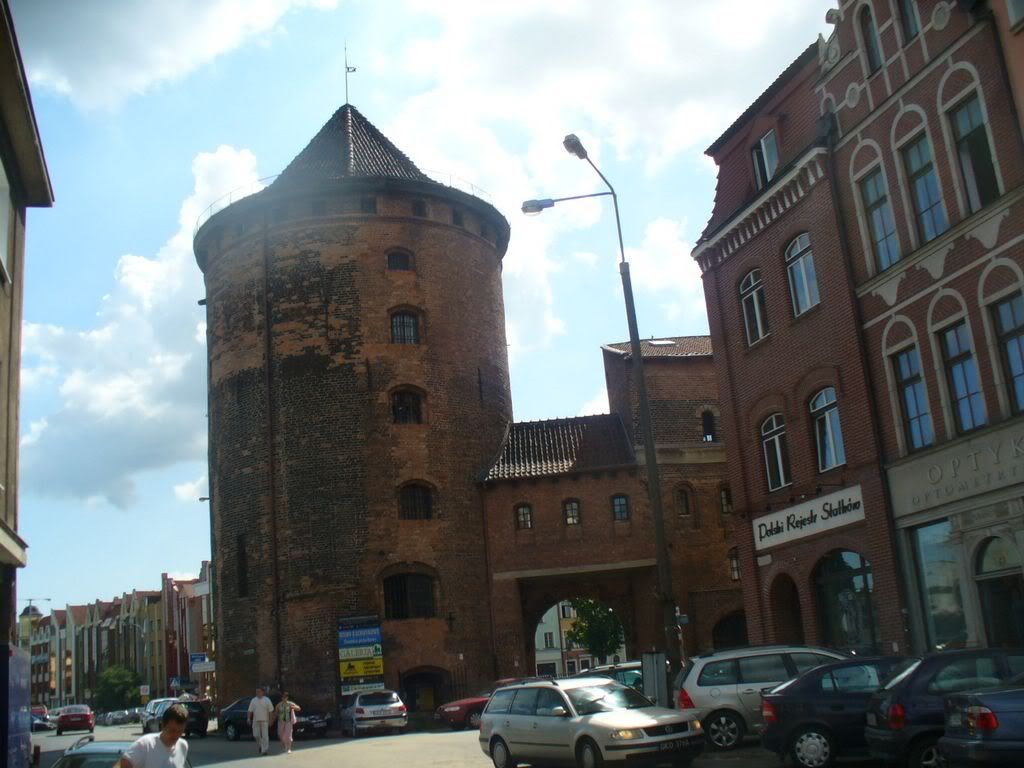 Brama Wyzynna: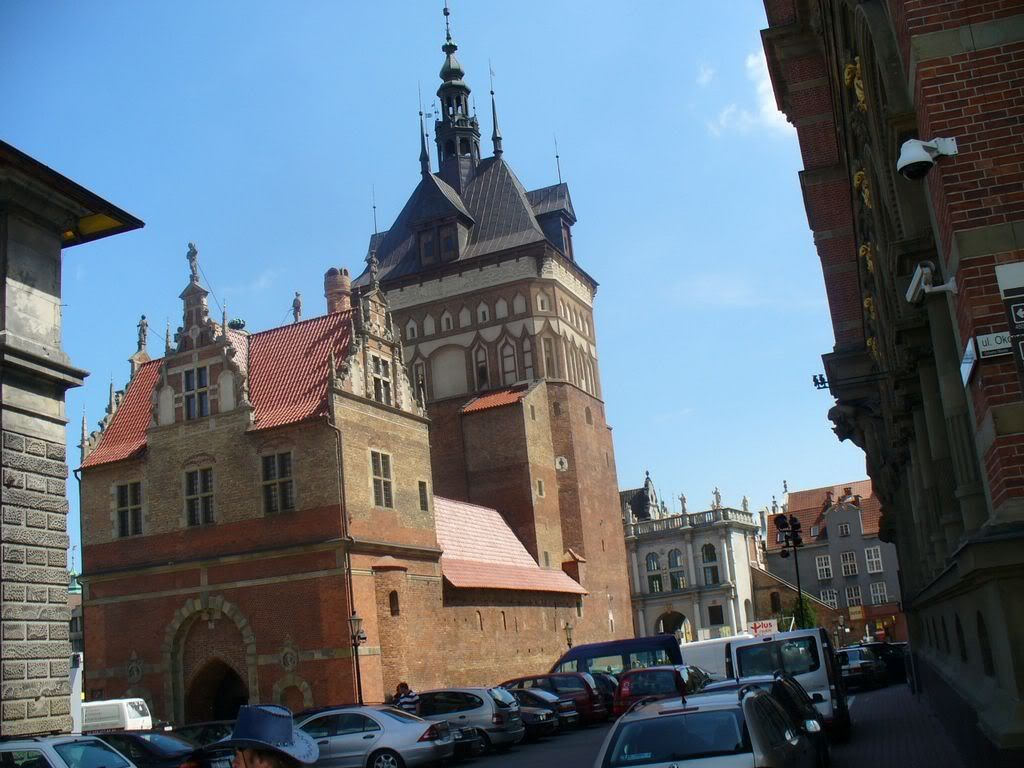 Marian gates: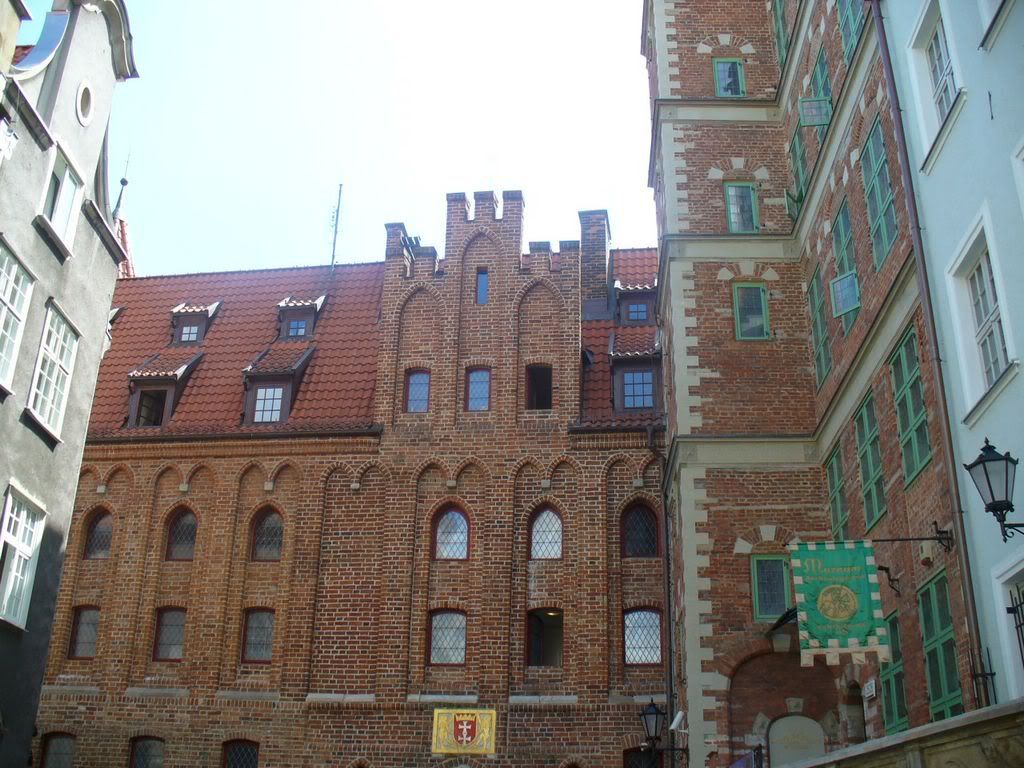 Wall of the St. Ann cloister:





That's all for this unsorted report ...