My short report about Teutonic castle in Olsztyn:





Teutonic order left large number of castles in Prussia. Some estimates shows that there were at least 150 brick castles (!) at the height of the Order state. Most of them did not survived to our days but some did and still today are very impressive. Particularly impressive are those castles that had the status of Ordensburg castles. One of them is the castle in the town Olsztyn.

It belonged to the Warmia bishop and was built in the second part of XIVth century. So let's go and see :))

In the downtown of Olsztyn I saw this map with some of the remaining castles. And I am proud that I visited all except three: in Nidzica, Bytow and Czluchow :)))






In the downtown you can also find some of the remaining parts of old town walls but in Olsztyn there left only small parts of former town walls: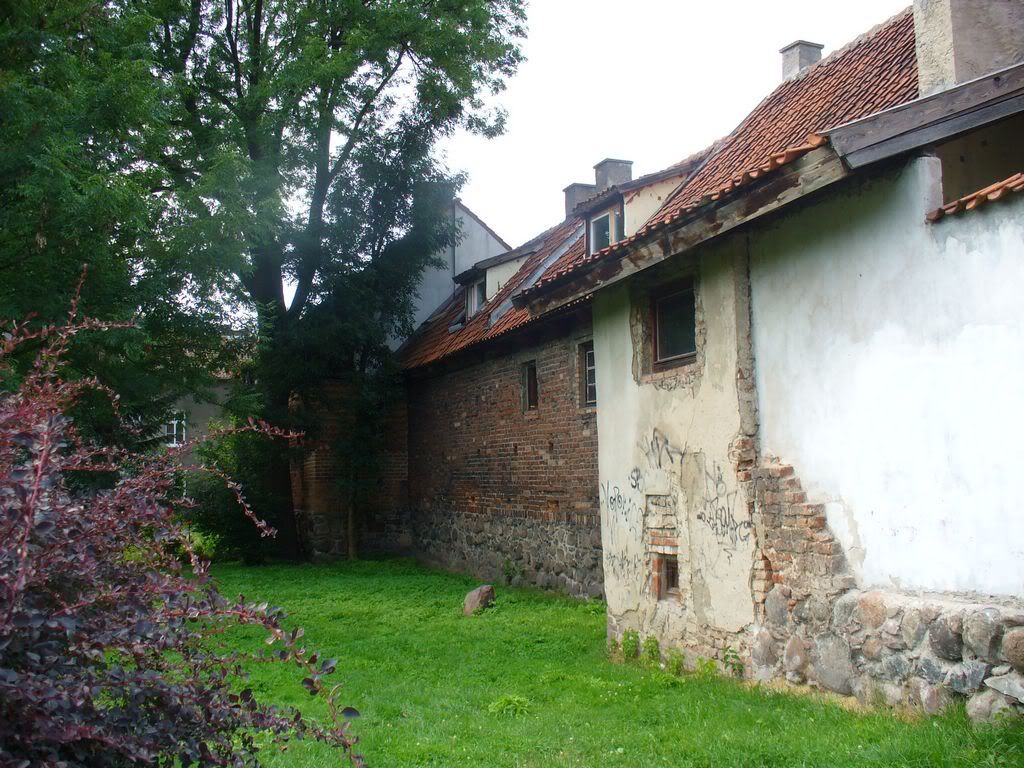 Castle itself: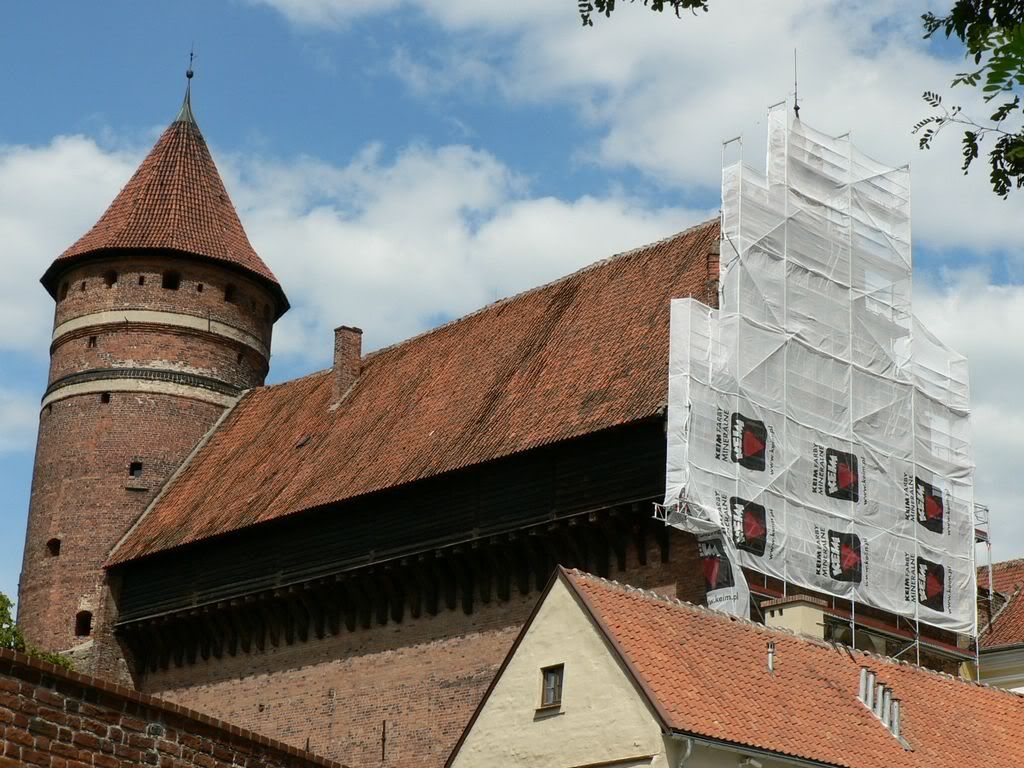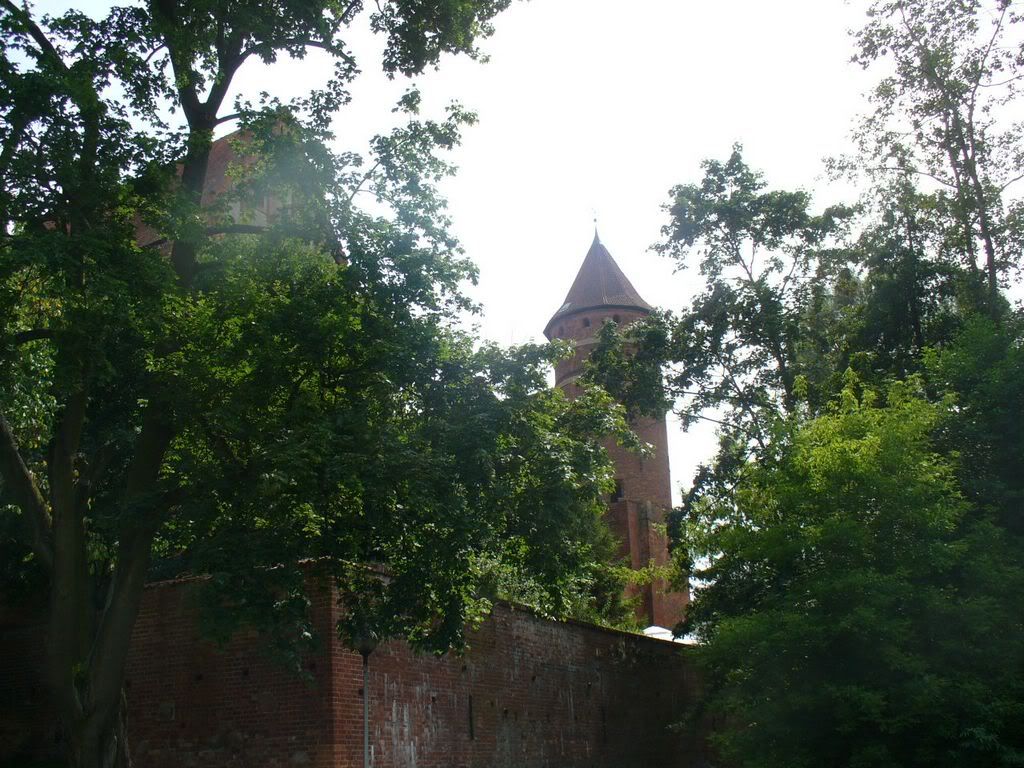 Some details: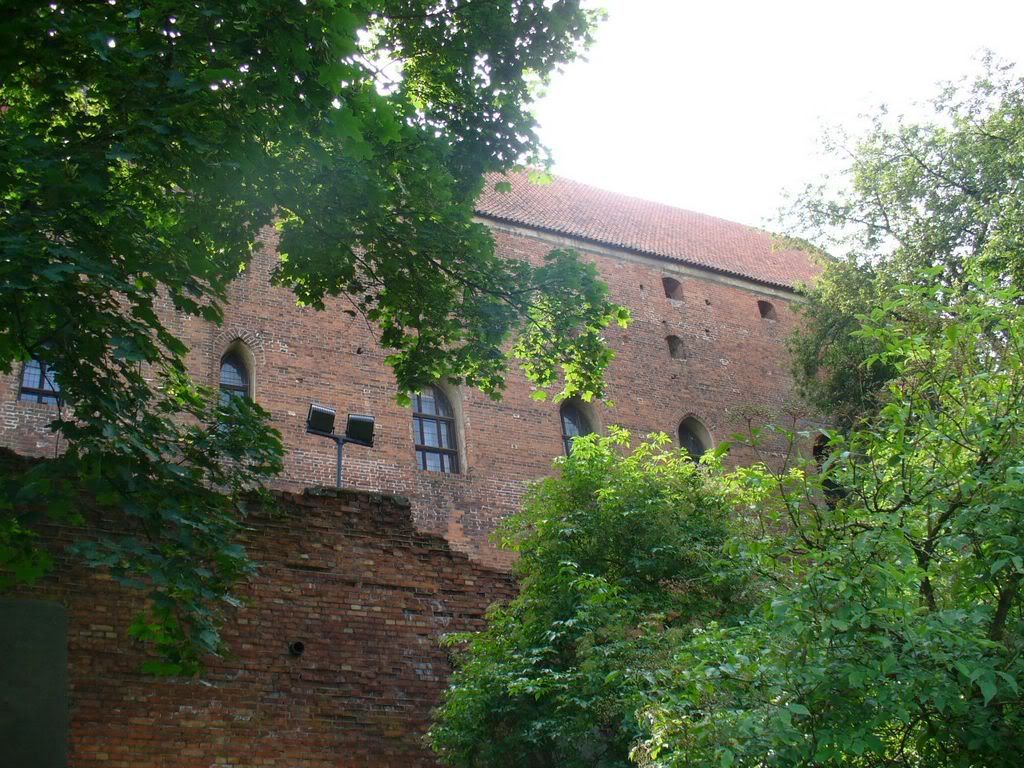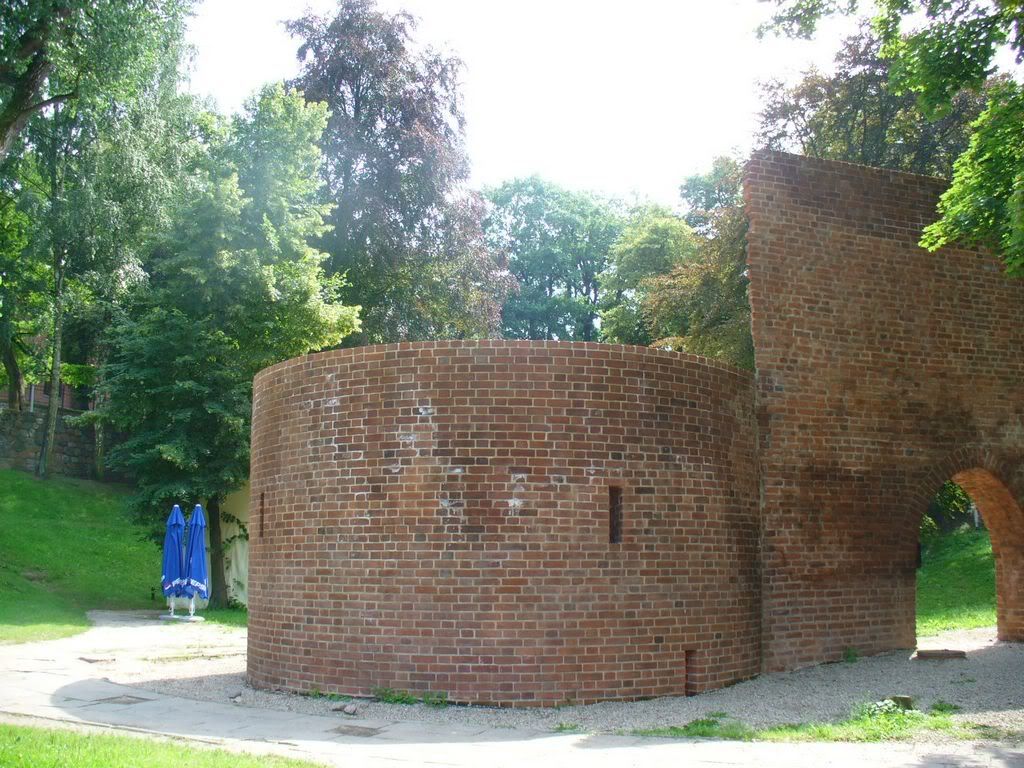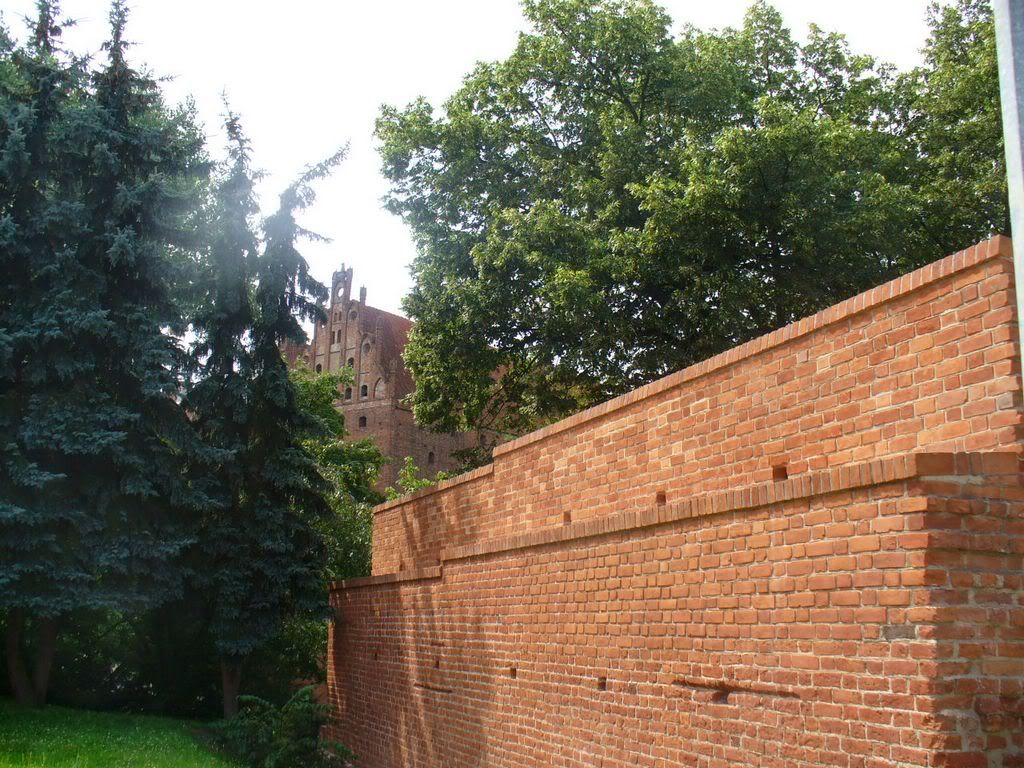 What they are restoring here ? There is nothing to restore ...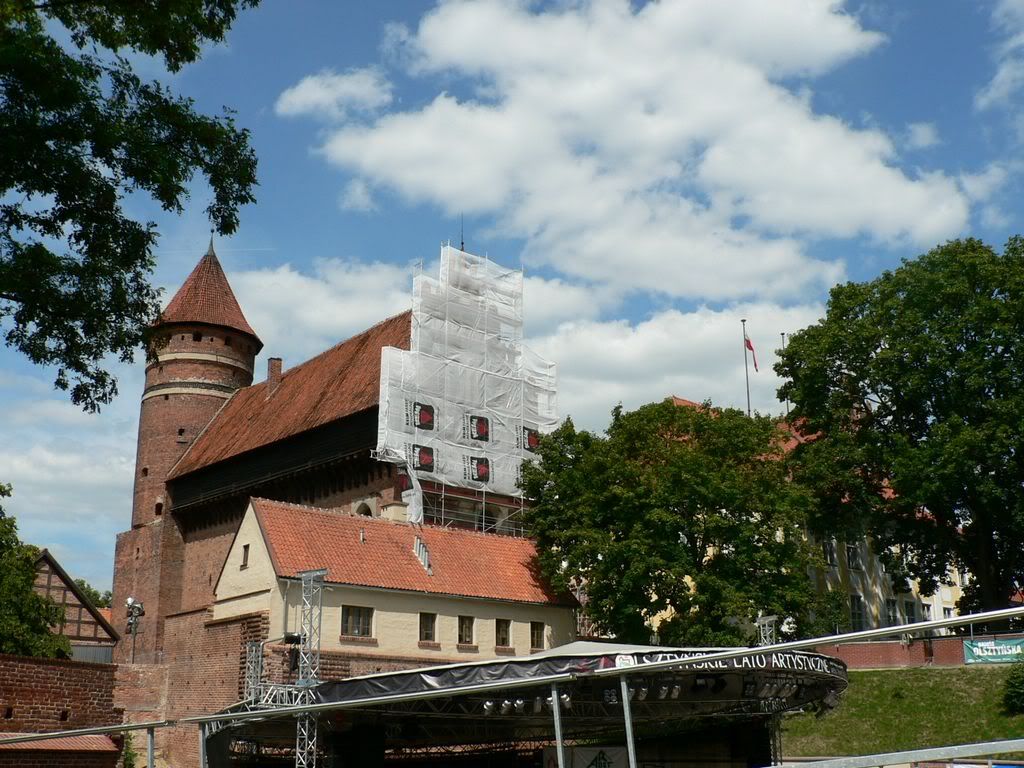 Entrance to the castle through the residential palace built in the XVIIIth century: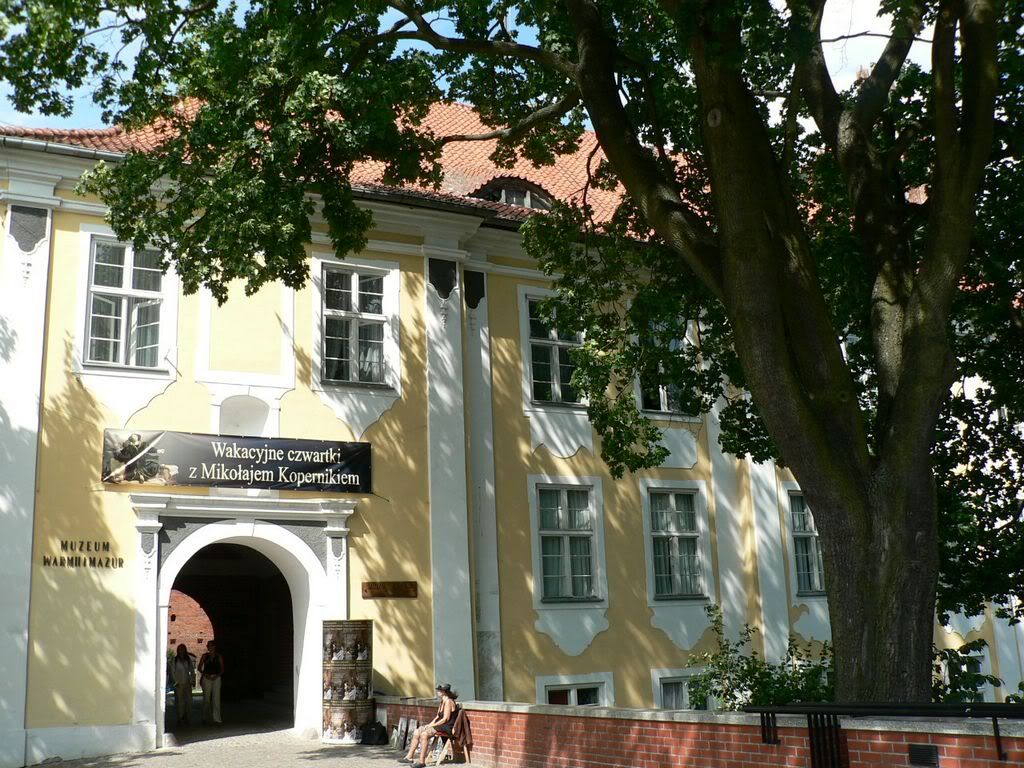 Castle served not only for the defensive purposes but also as a residential place. So it is more interesting than those purely defensive castles: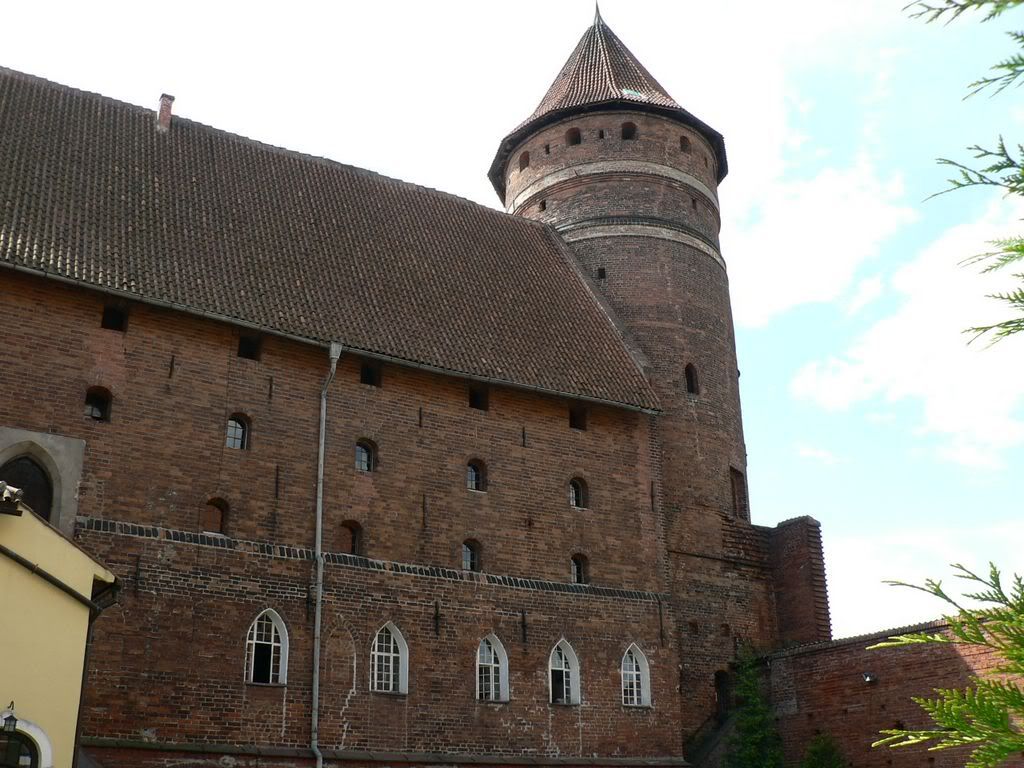 New monument to Nicholaus Copernicus near main entrance: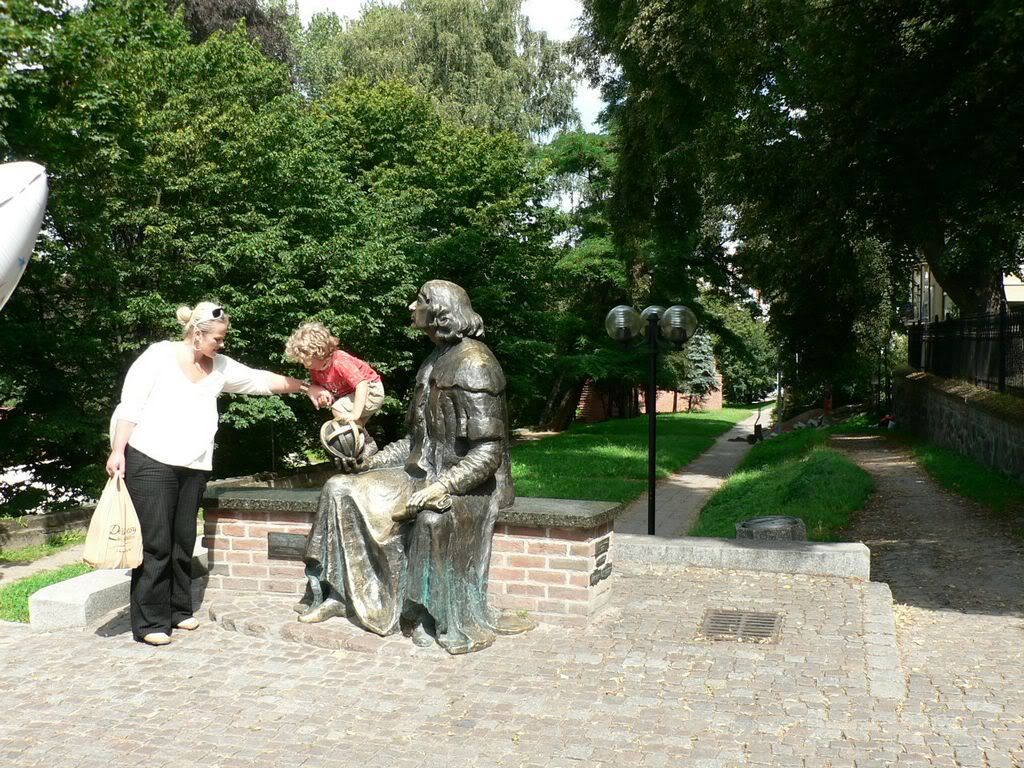 In 1982 or 1983 during military regime period another monument to Copernicus was built. It has very strange note. Of course authorities tried to boost Polish patriotic feelings at that moment but now this record seems stupid. Copernicus lived not during Crusades period and how the loyal civil servant of Prussia could be defender from of Olsztyn town is completely unimaginable ...