These space style buildings you can find in rural Lithuania: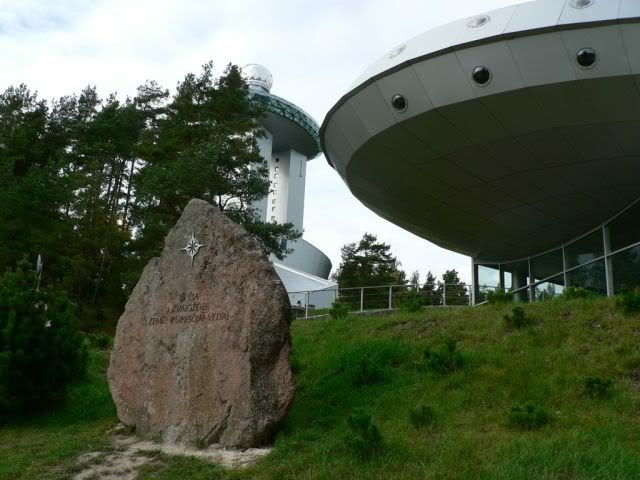 In the Moletai district, in the village Kaldiniai in 1980s new Vilnius university observatory has been built. In 1990 museum of etnocosmology has been established - single museum of such kind in the world. In 2006-2007 with the EU support new buildings for the museum were built.

So let's go and see.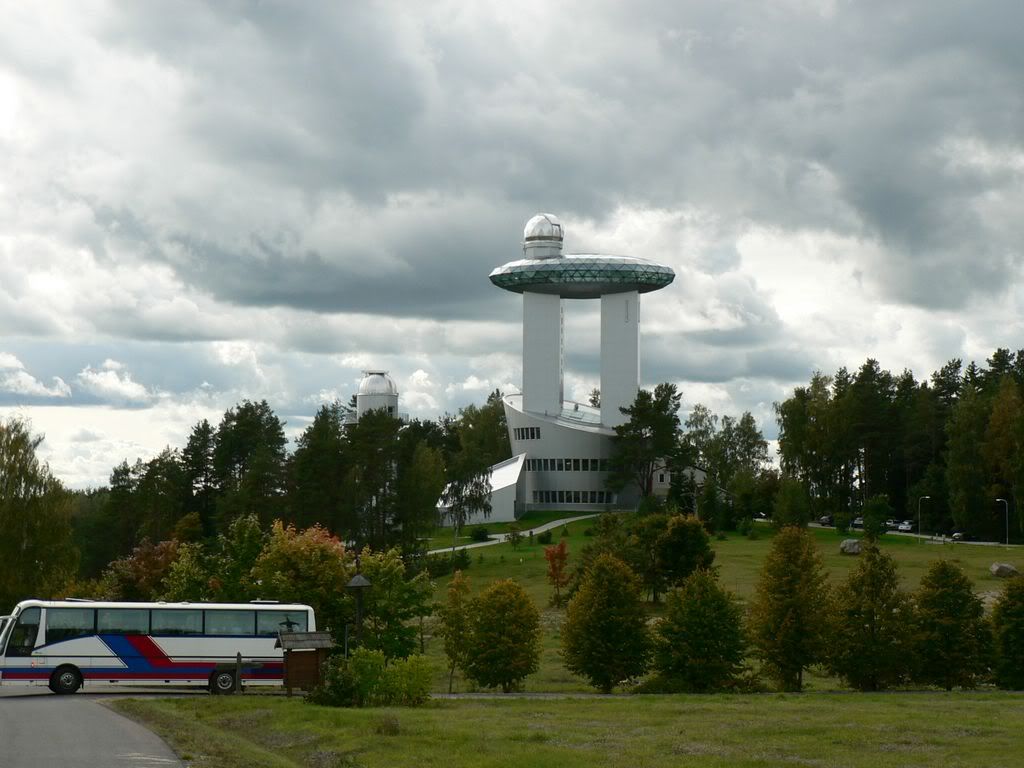 Mark near museum:





Entrance to the infocenter and caffe:





The infocenter building: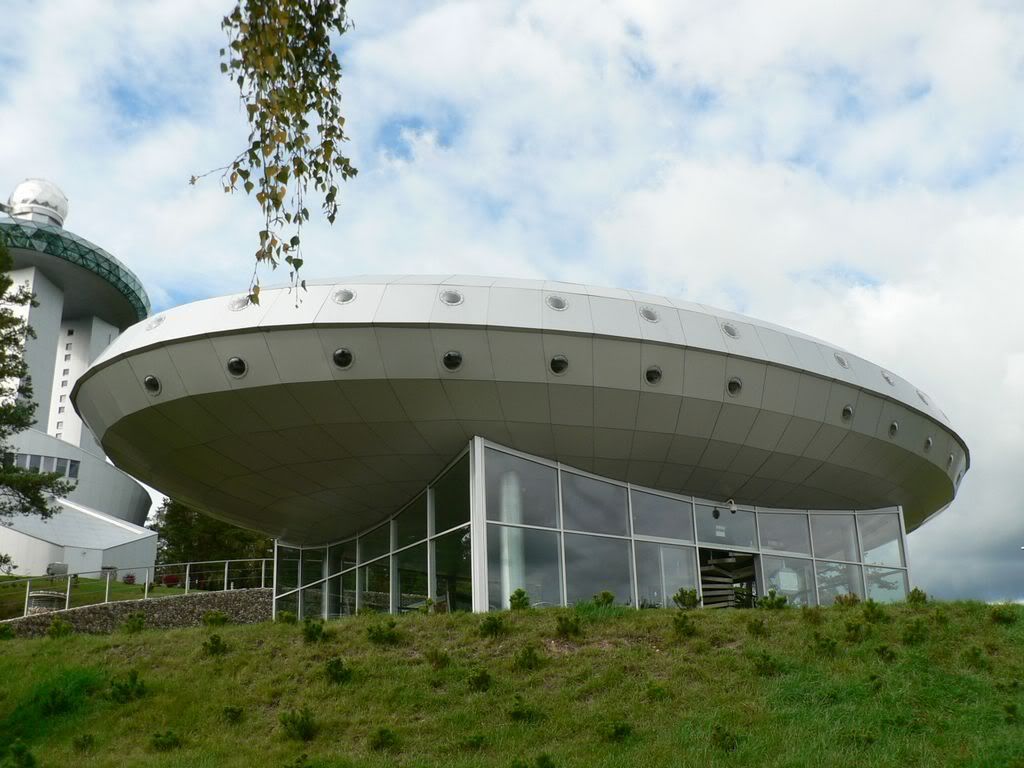 Main museum complex: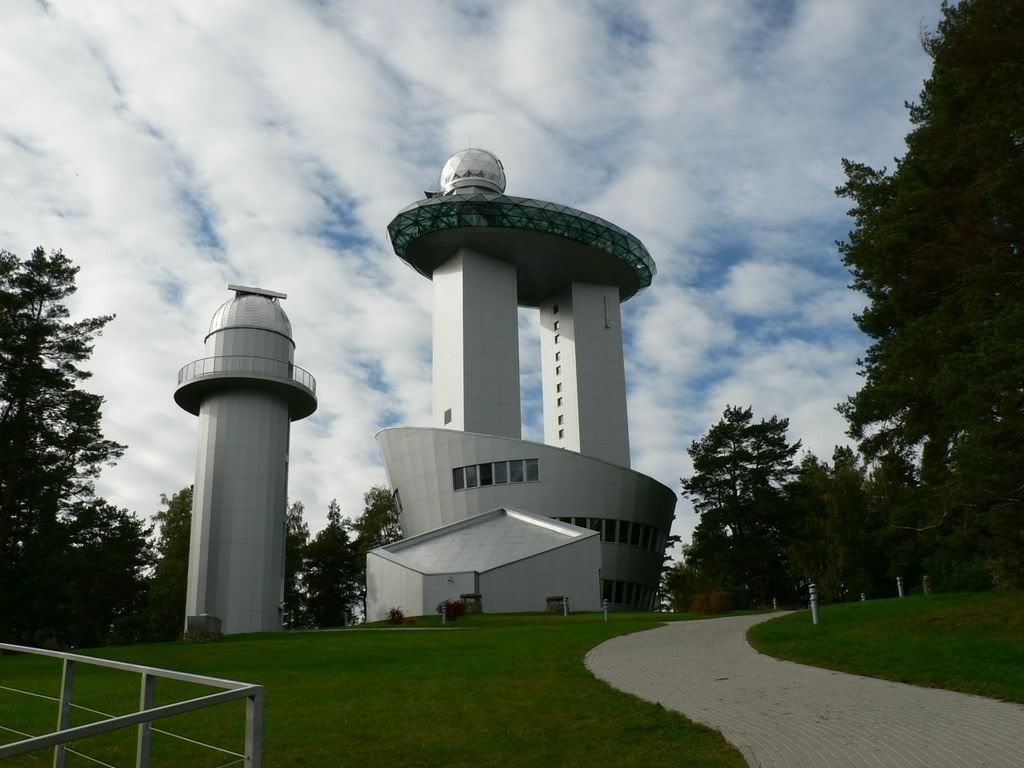 One of the exhibition halls: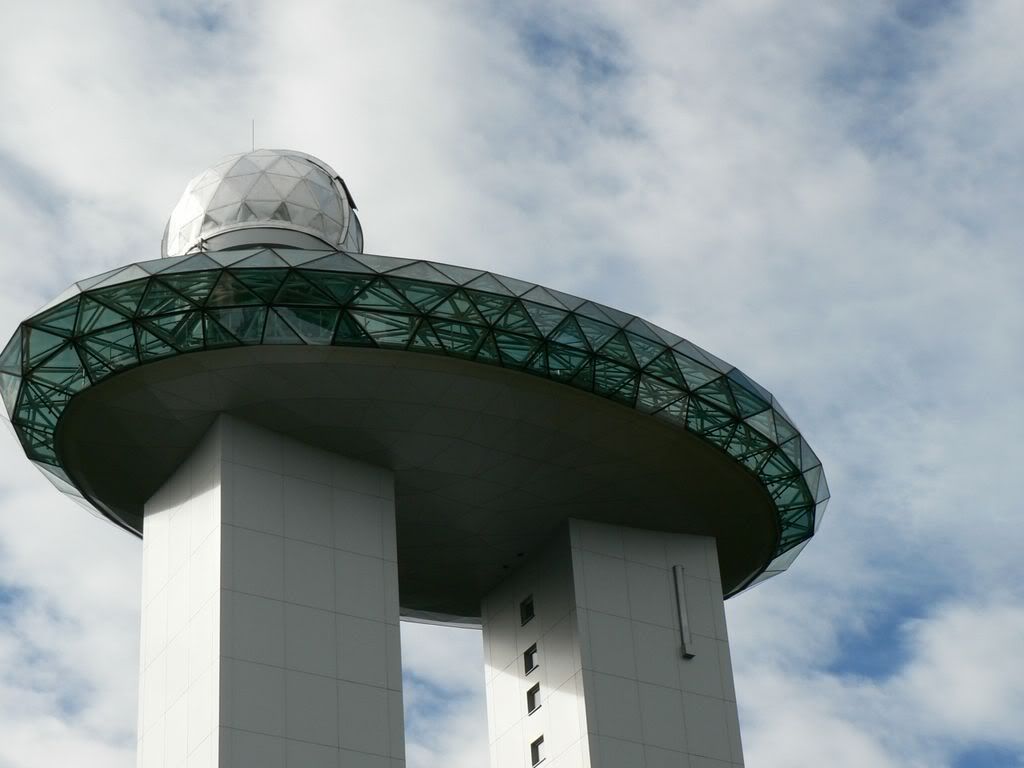 View to the infocenter from museum: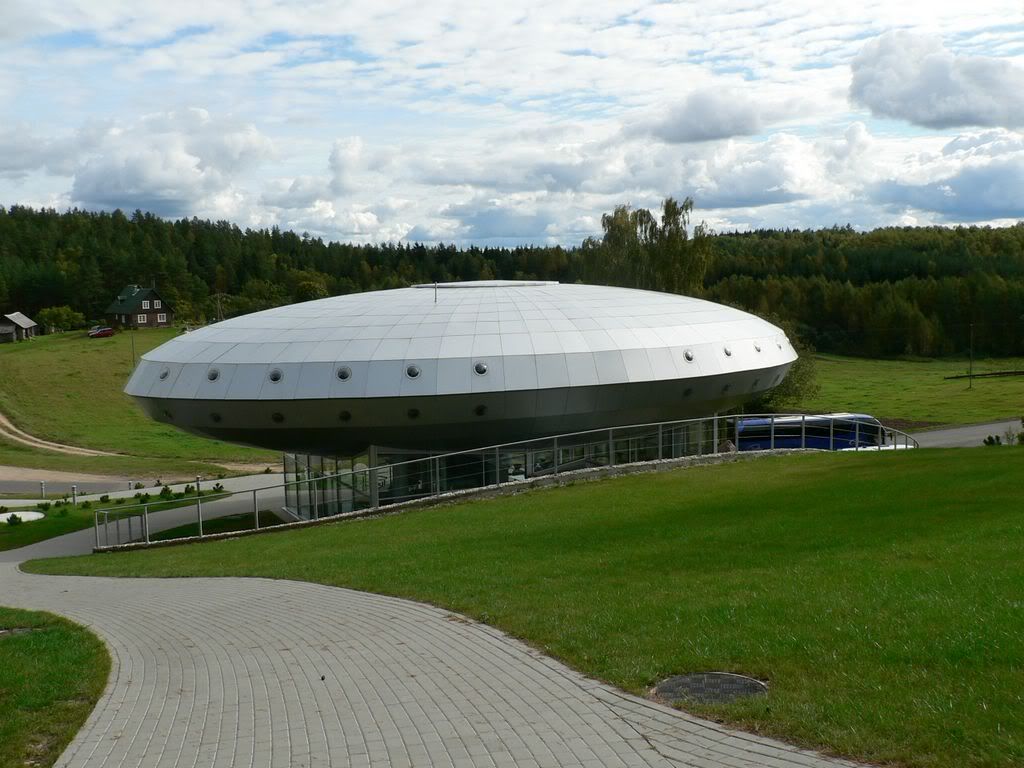 "Rocket":)))




Ventilation :)))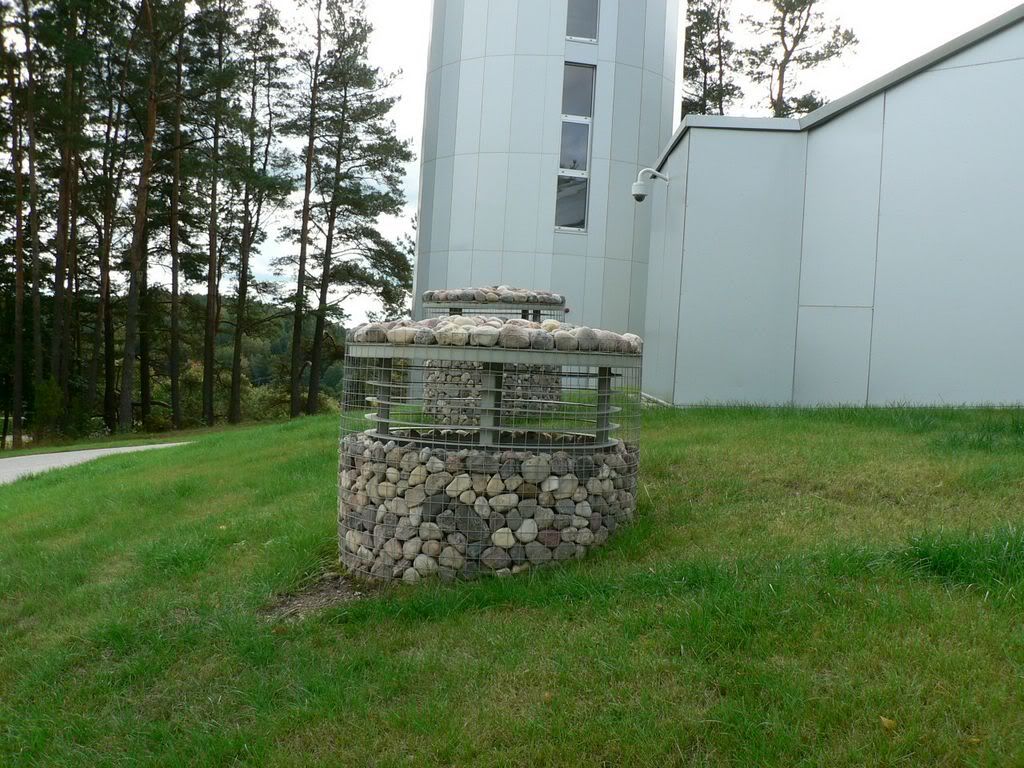 Museum environment is rather earthy :)))






Observatory itself is about 200 meters away. Small telescope :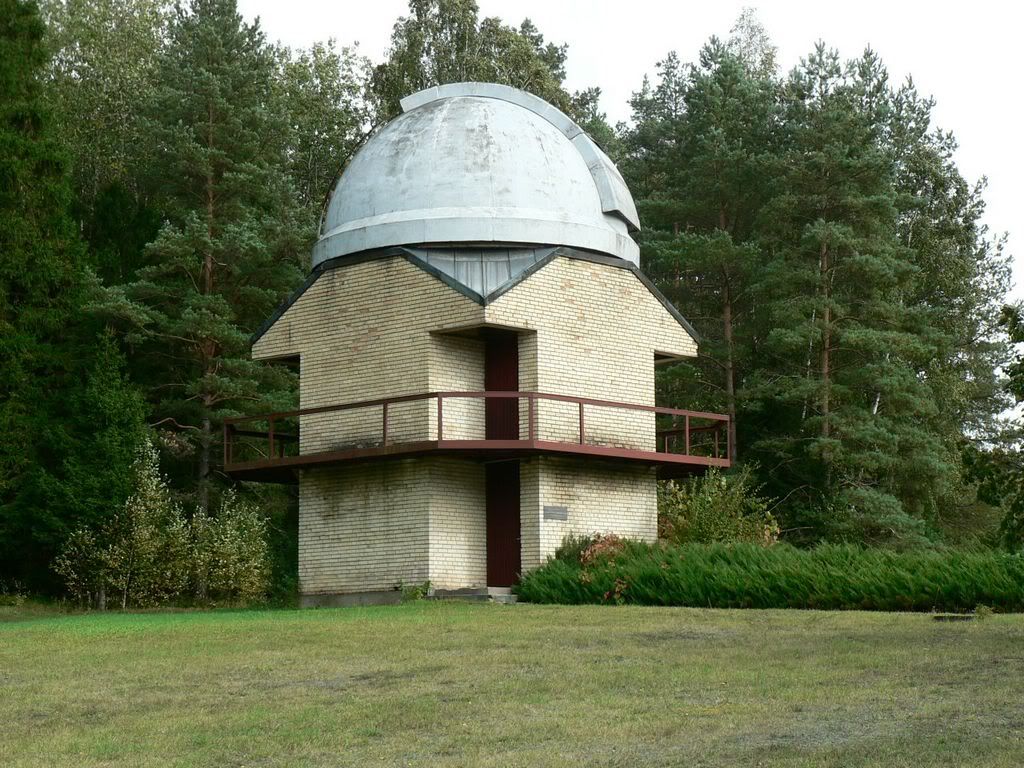 Big telescope: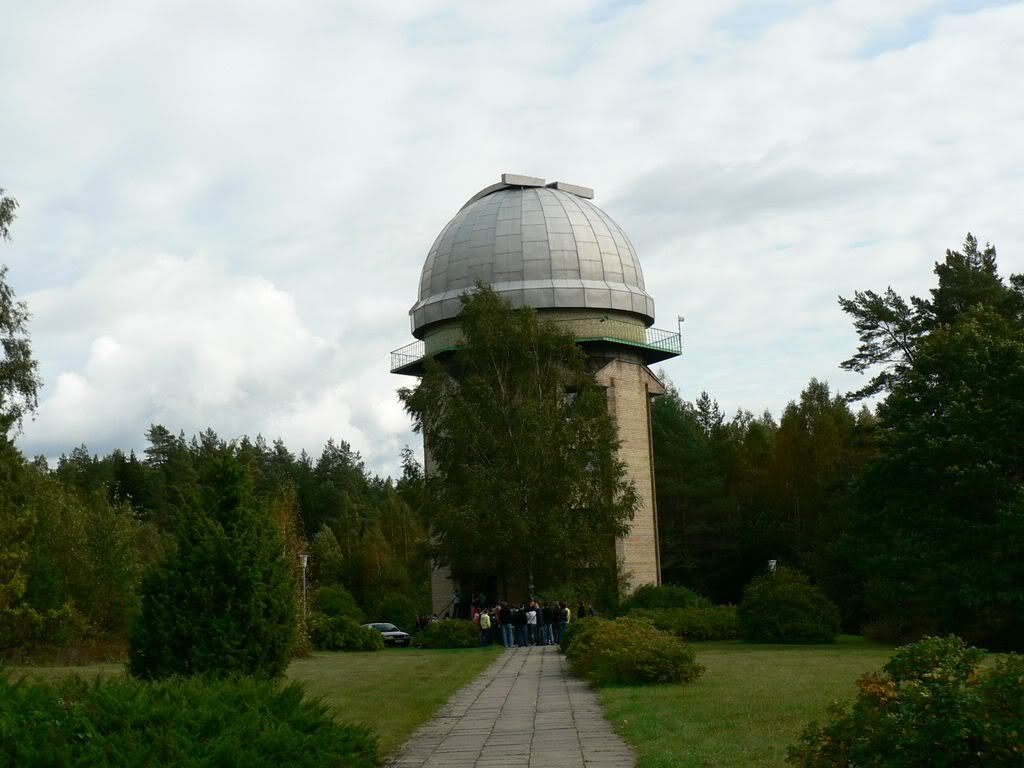 Hotel for astronomers: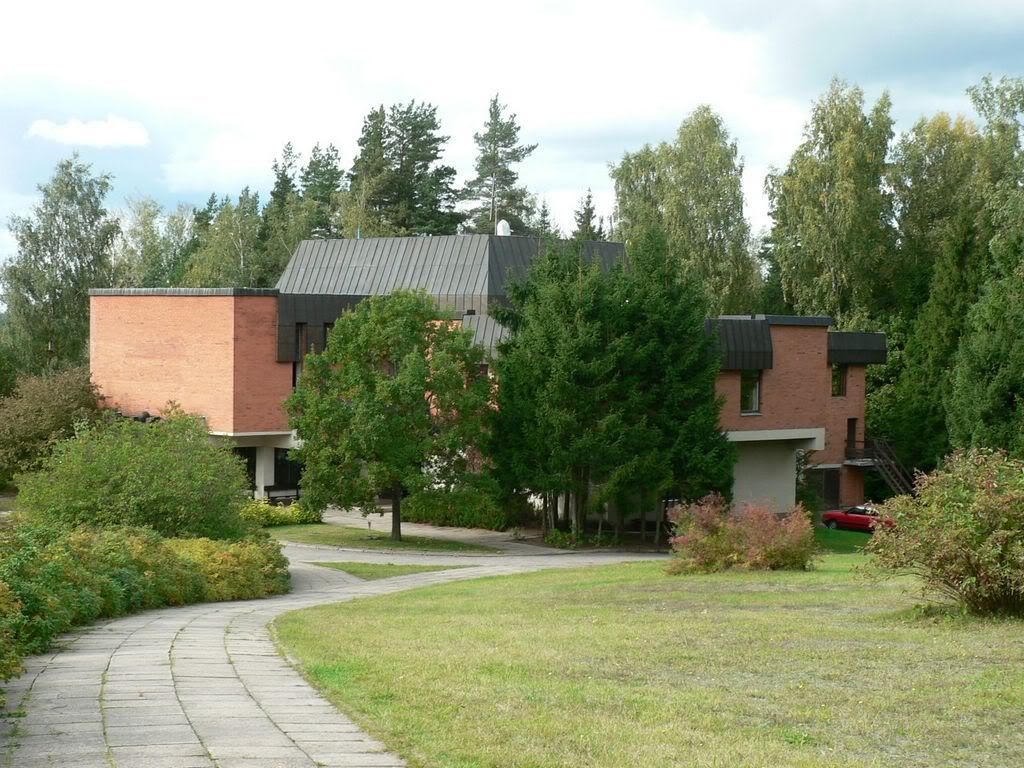 With sun clock of course :)))






Stones used for pagan rituals - to remember our past: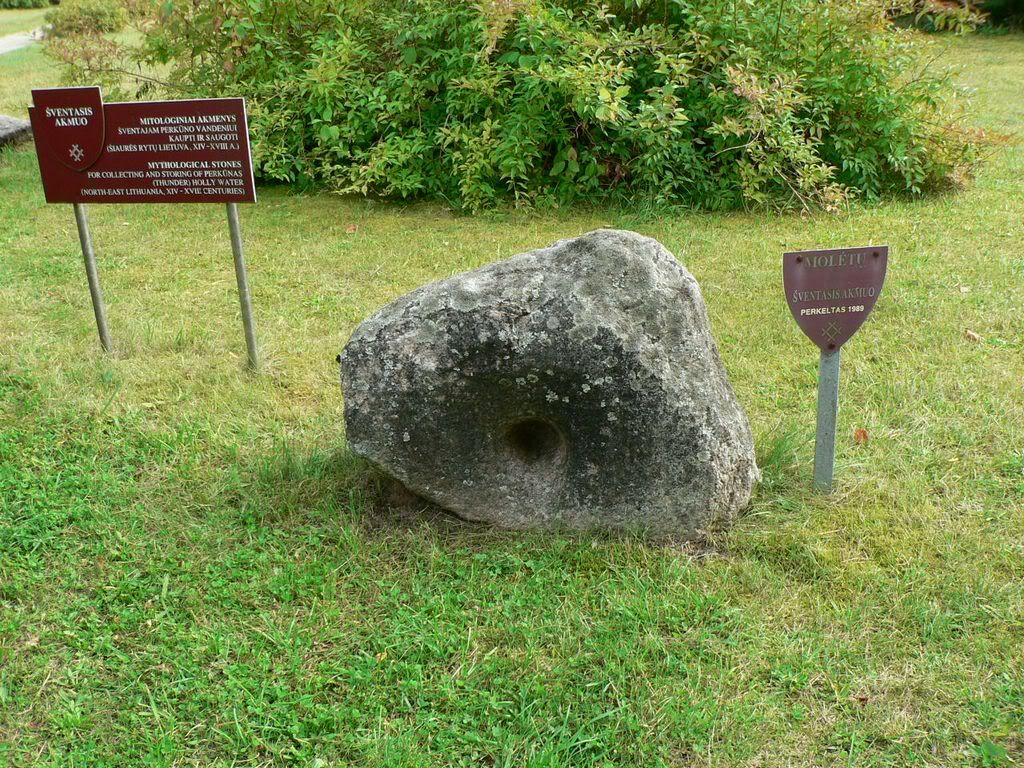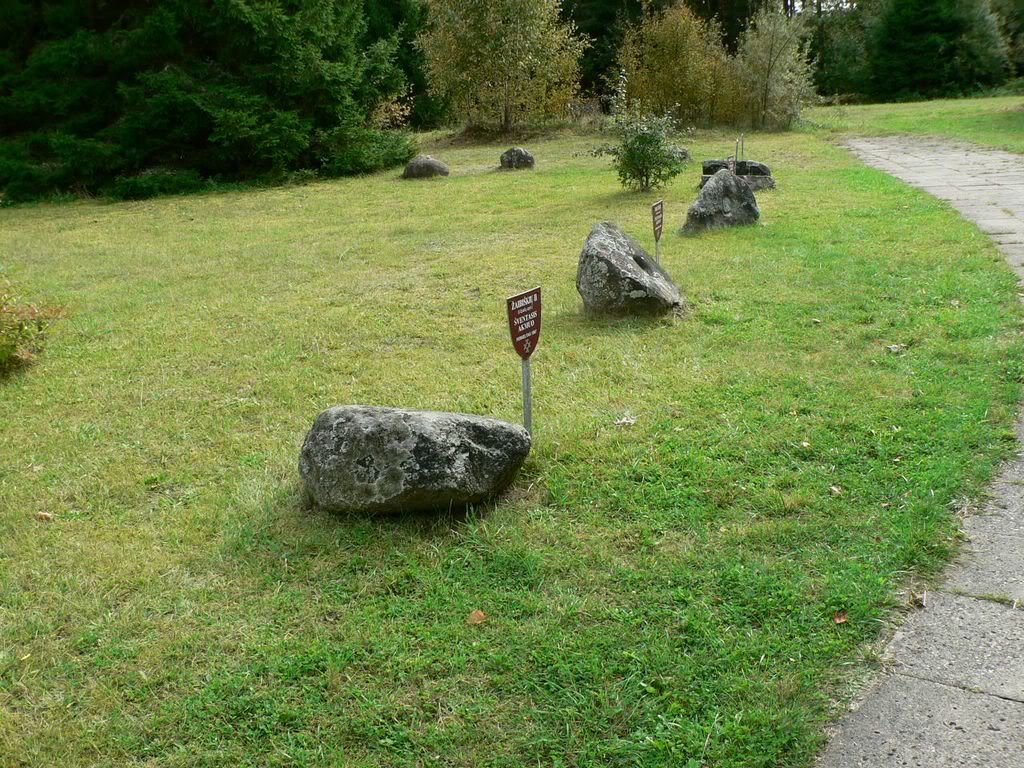 How t find museum. You need to turn away from Vilnius - Utena round were caffee "Zodiac" is located :)))