This is the first report about Anykščiai - district center in the north east of Lithuania. And in the first part significant portion is devoted to the longest monument in Lithuania :)))




Anykščiai is a district center in the north eastern Lithuania, about 110 km to the north east from Kaunas.

Anykščiai is small district center which has about 11 thousand residents. For the first time town has been mentioned in written sources in 1440 as a royal estate which has been transferred as a gift to the Radziwill family.

There are no many monuments left from the past in this town but it lies in picturesque region and it gave a lot of writers and artists to the Lithuanian culture.

So let's start our walk along Anykščiai from the longest monument in Lithuania :))) This is narrow gauge railway line Panevėžys - Anykščiai - Rubikiai. Built in 1899 this line survived to our times almost in entirety and today is treated as a monument. The center of the line is in the Anykščiai but here of course is only small part of the line.


Coming closer to the station we see former water tower: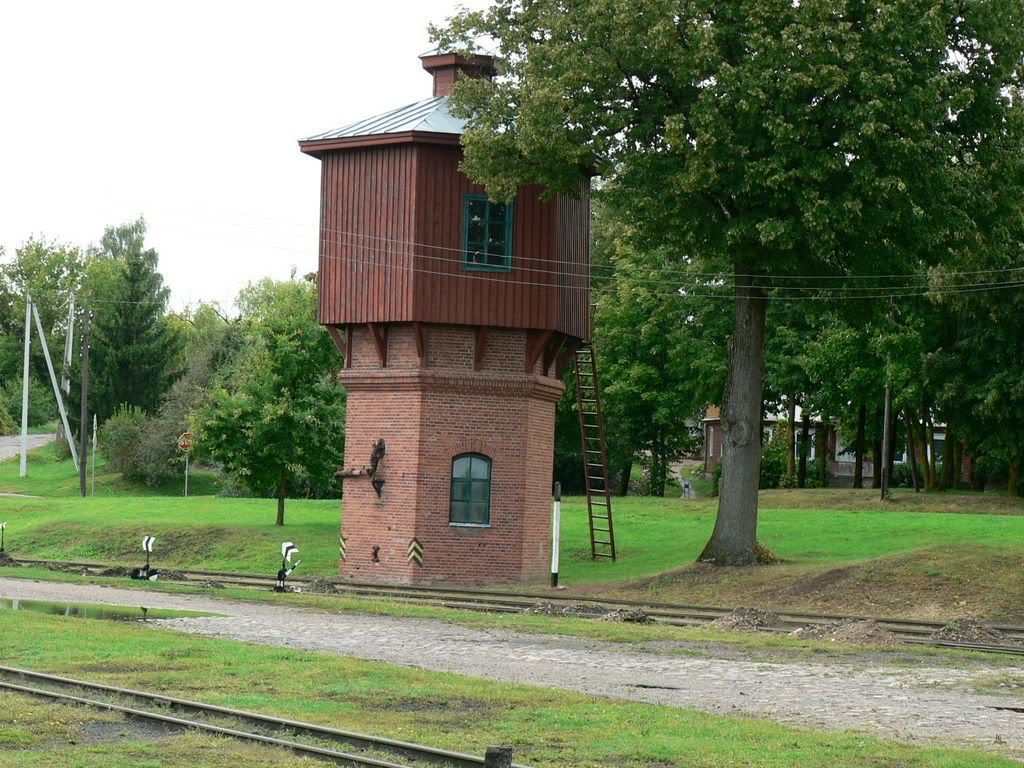 And now more general view:





There are no regular connection on the line these days but tourist groups could rent the train for the special trips. In the station: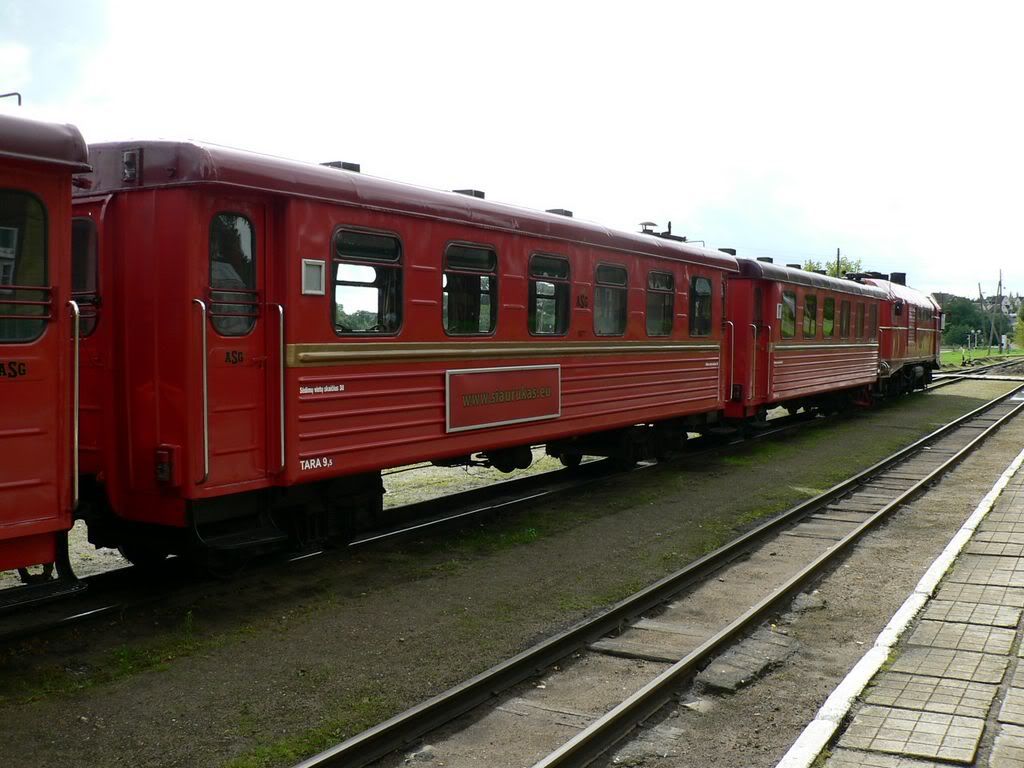 Building of the station (1899):






Former water filing crane which is significantly smaller than on normal lines:






In the station you can see artifacts from various periods (from 1899 to 1970s I guess):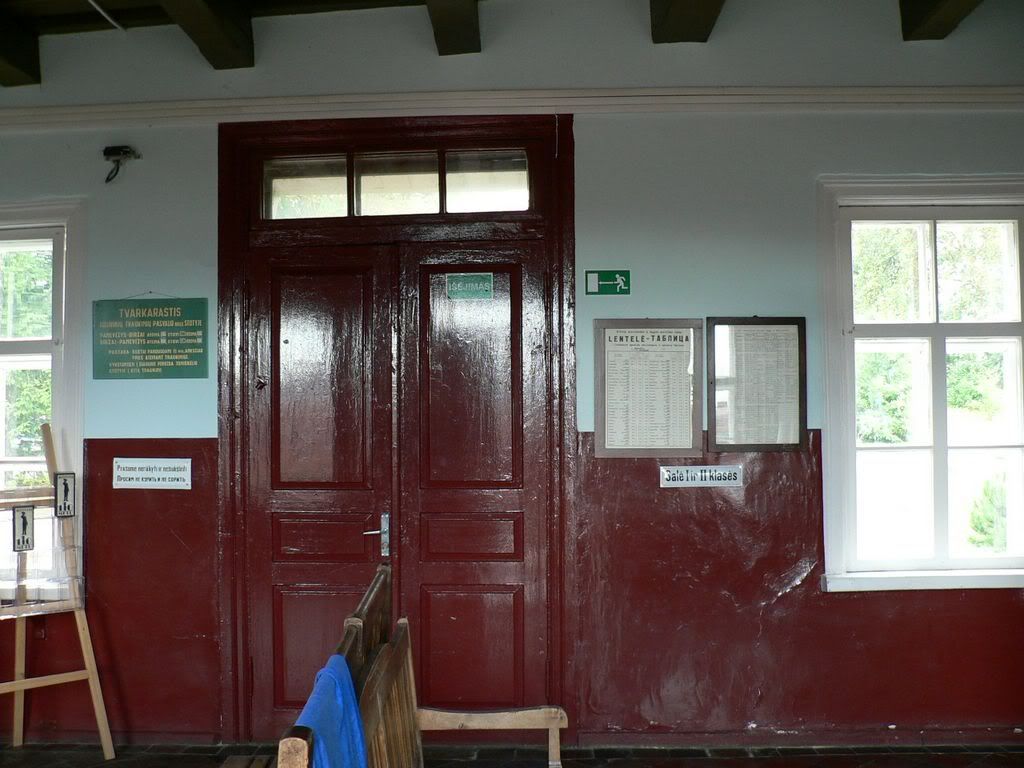 Trains are waiting :)))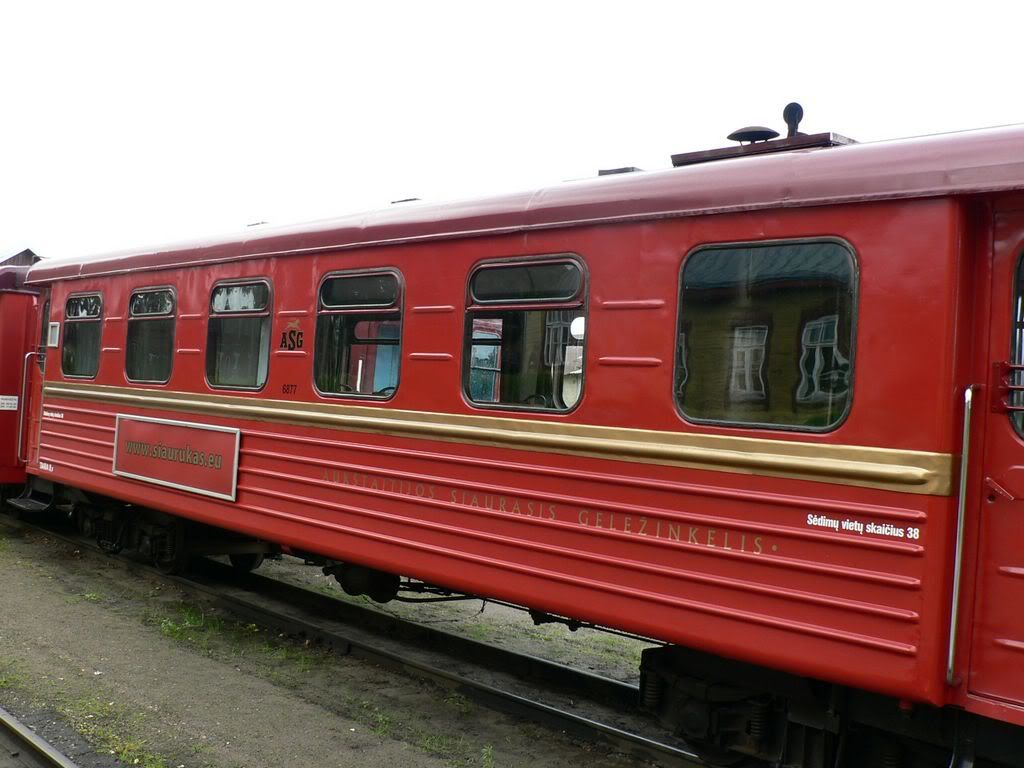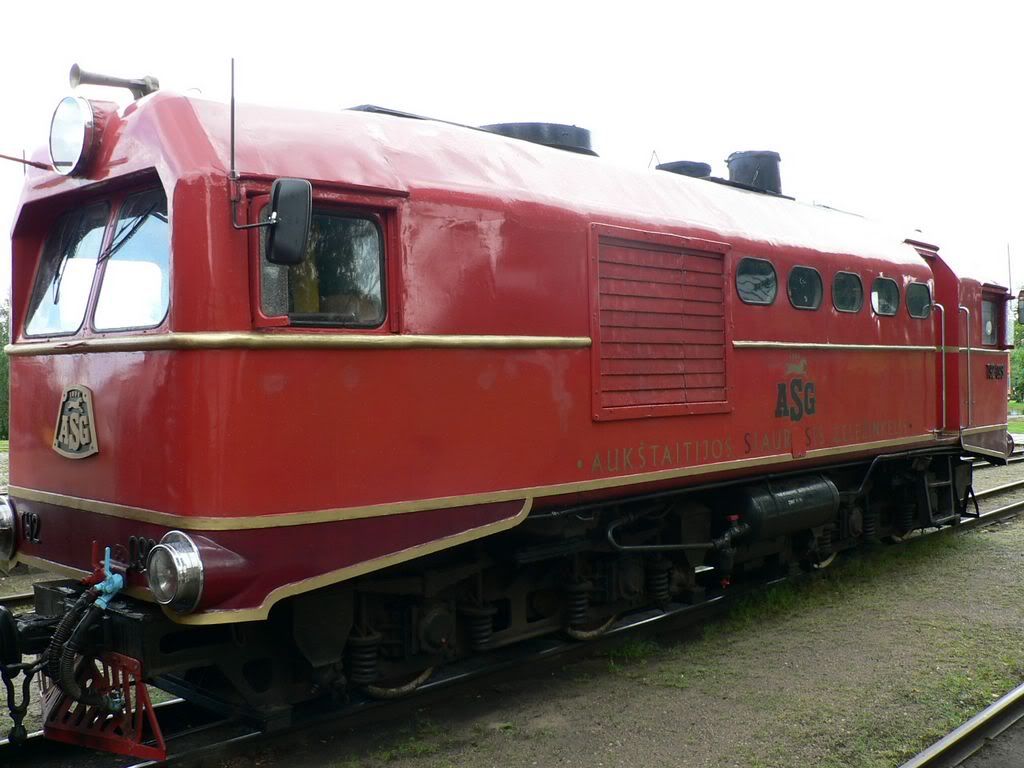 Then I began my walk to the center (about 2 km long). At the outskirts of Anykščiai you can find many renovated buildings from 1970s-1980s (in my opinion concentration of renovated buildings here is bigger than in other similar towns).

Branch or electricity company: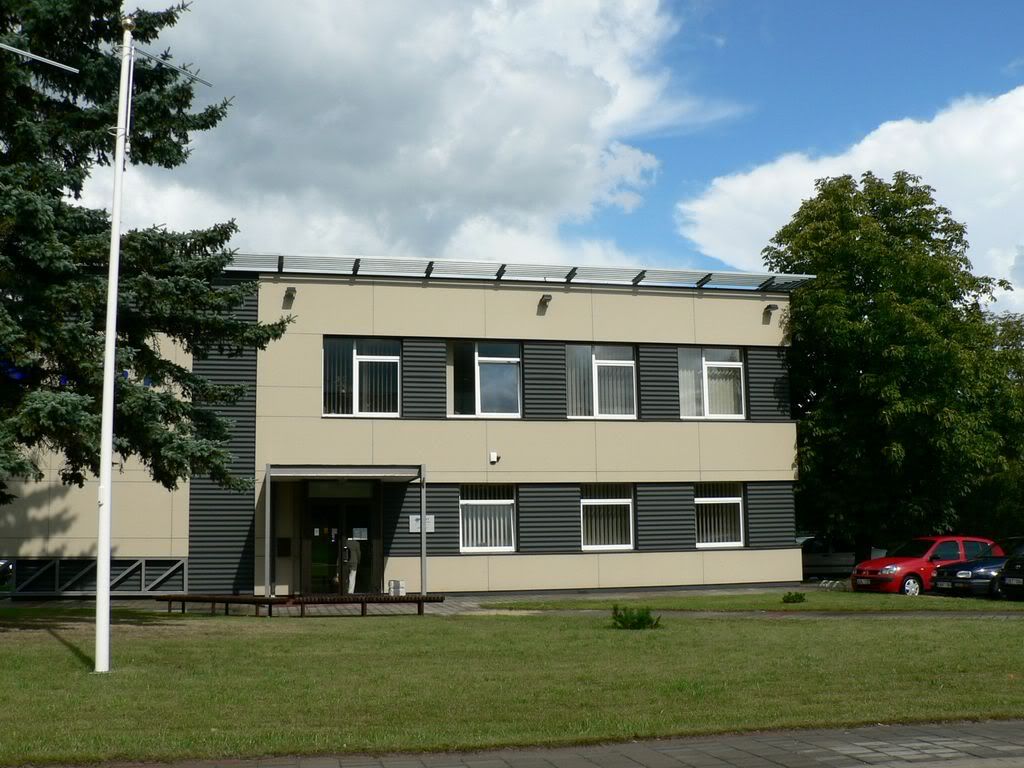 Office of construction company: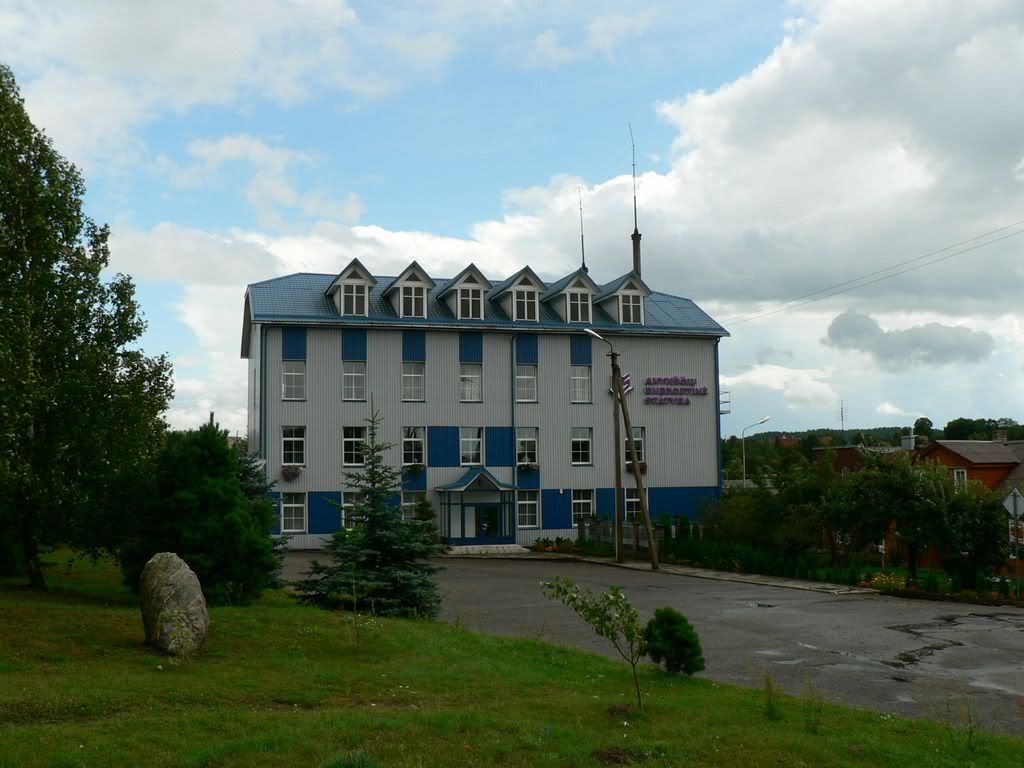 College of agriculture and business and dormitory: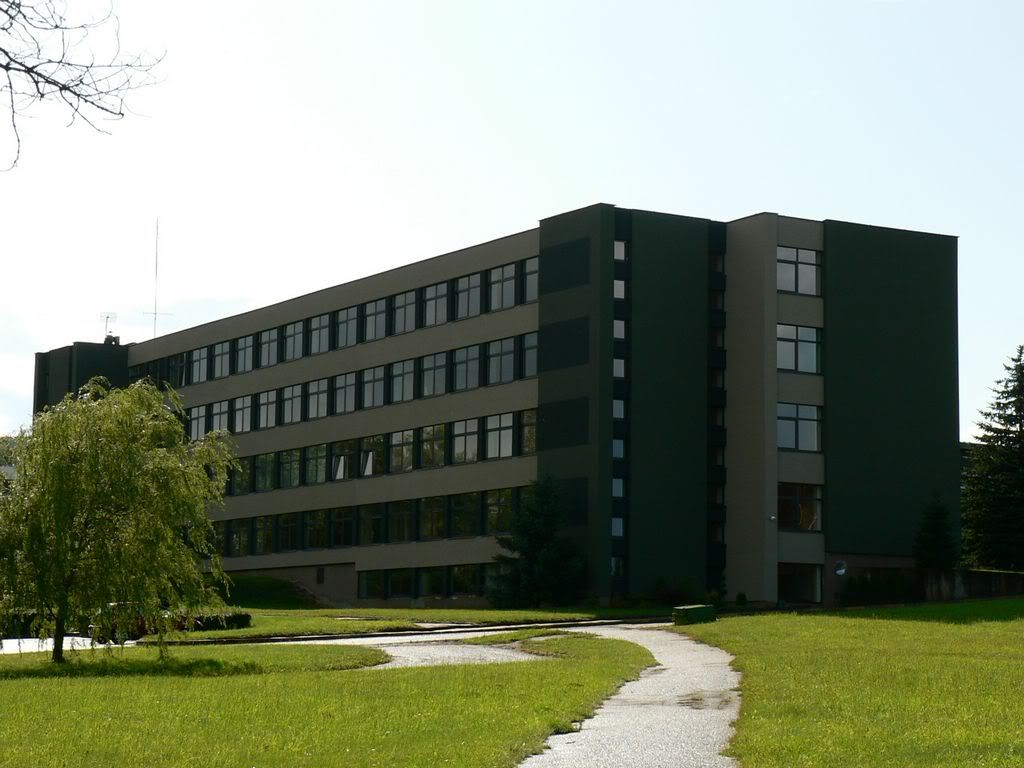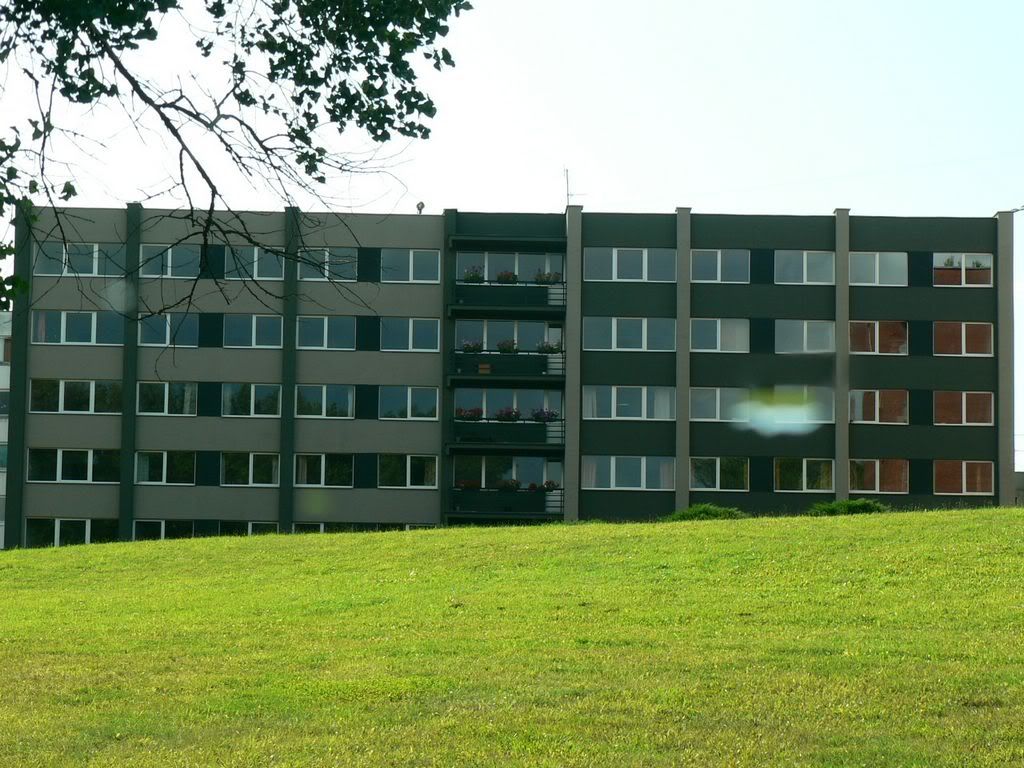 Closer to the center - several memorial museums of writers. Antanas Vienuolis-Žukauskas (1882-1957) house (he refused to move to Kaunas or Vilnius and lived to the death in Anykščiai):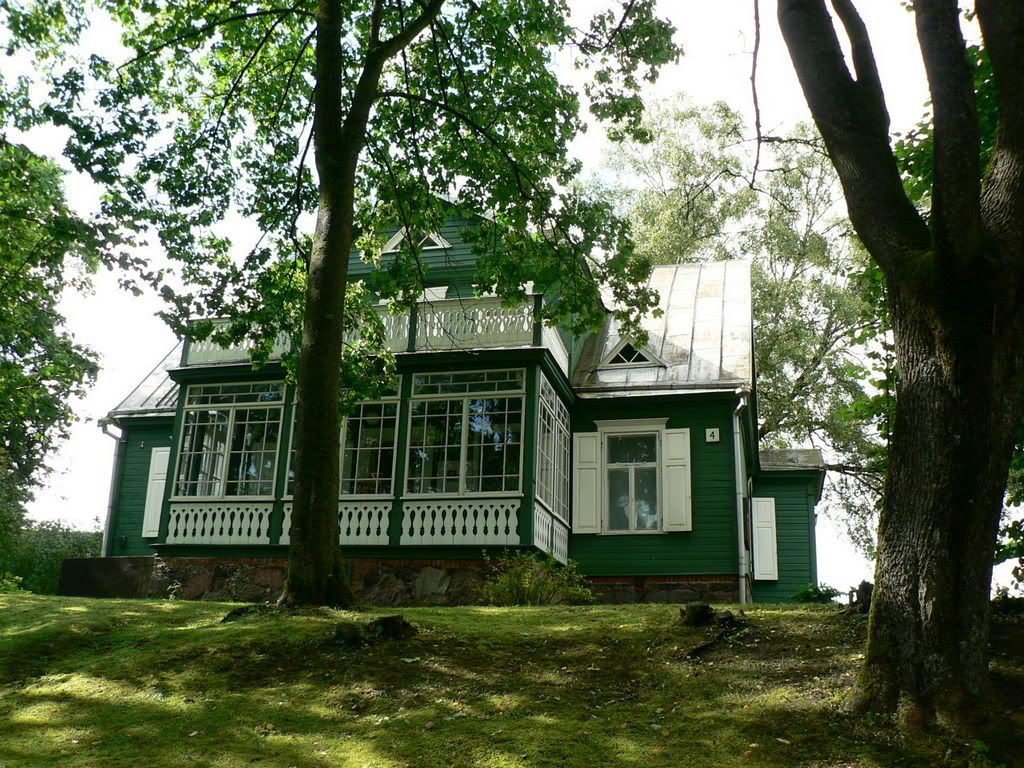 And native house of poet Antanas Baranauskas (1835-1902) nearby inside the specially built house: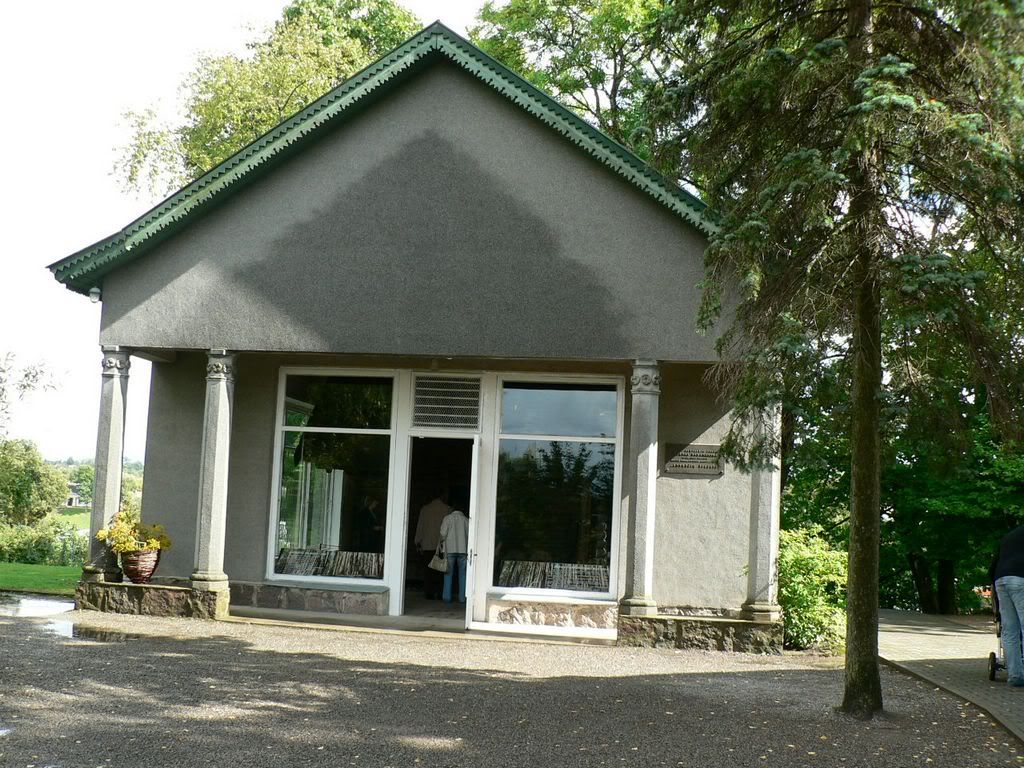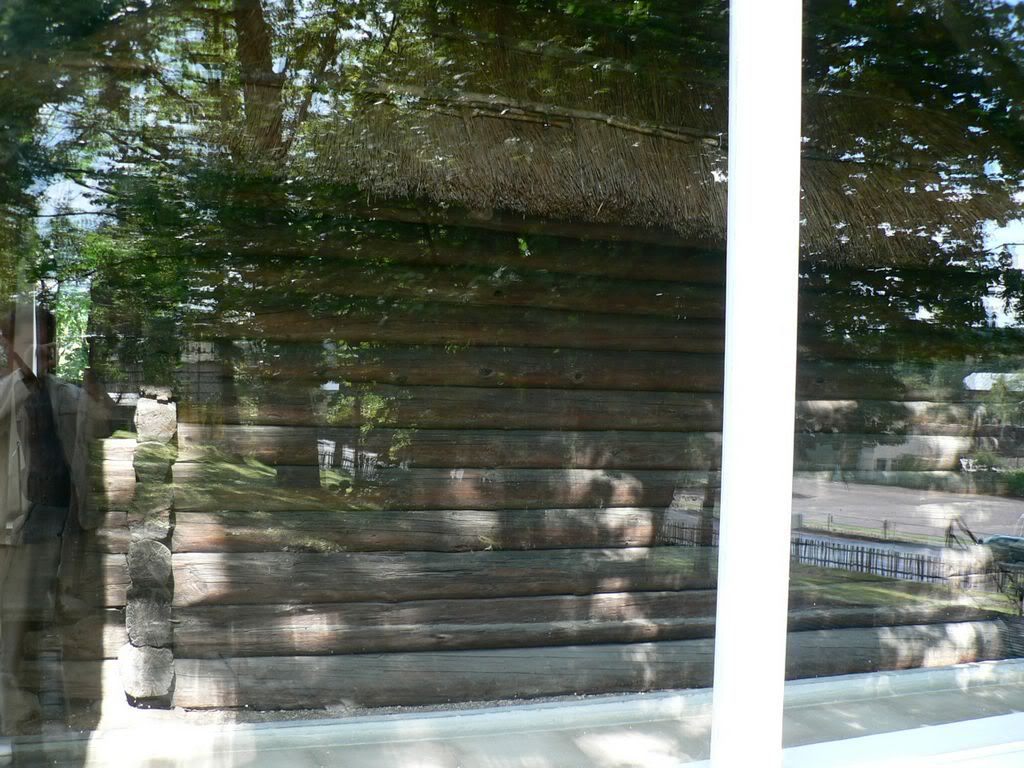 I was surprised to find several visitors probably from Ukraine (judging by the car registration numbers). Bust of A.Baranauskas near museum:






Then I went through bus station:






Crossed the bridge and damn: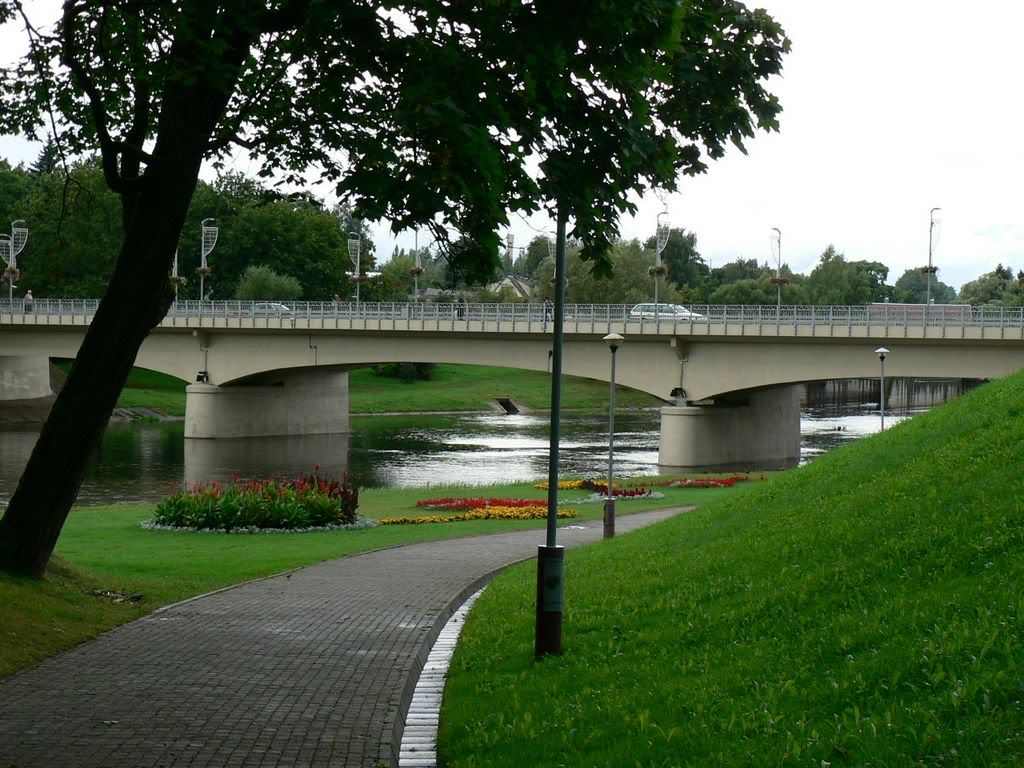 And went to the center:






But about the center in the next parts including neogothic church of Anykščiai which is tallest church in Lithuania ....